A look at the different ways in which Tibetans—a guerilla priest, an American mother who defied colonial forces, and an actor who attempted self-immolation—deal with the occupation of their homeland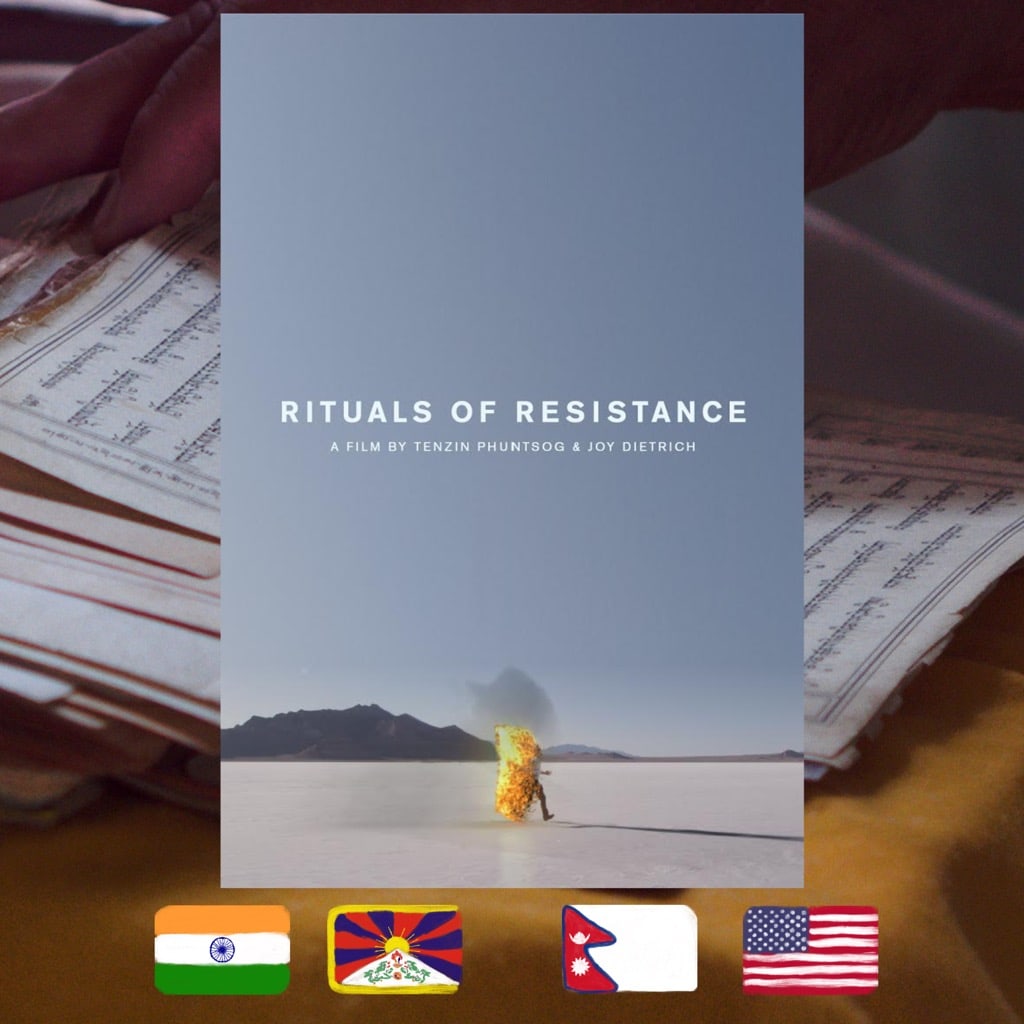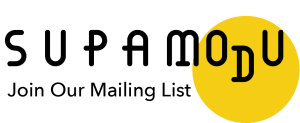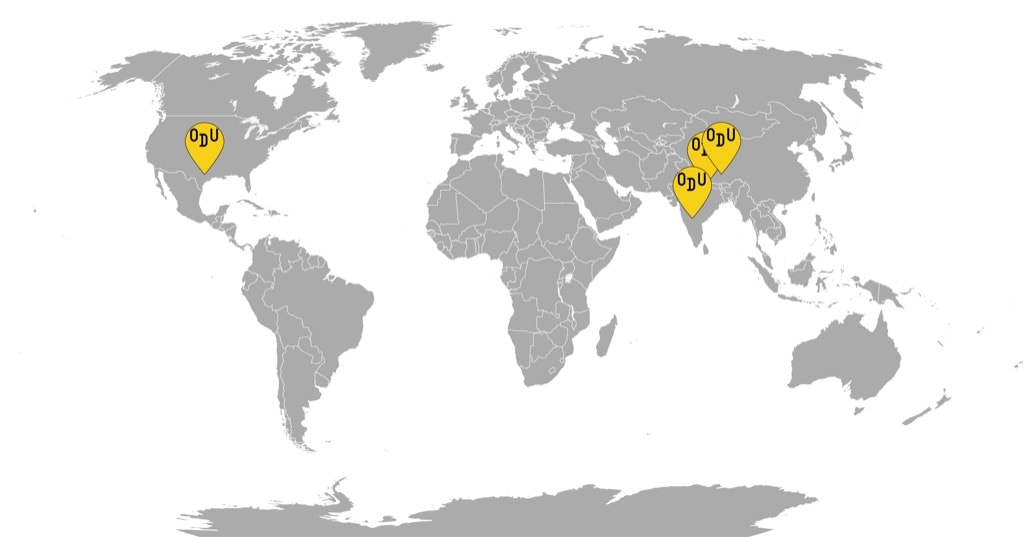 WHAT IT'S ABOUT: "Rituals of Resistance" is a triptych that concerns itself with how Tibetans cope with the loss of their homeland. Co-director Tenzin Phuntsog serves as the narrator, who interviews three Tibetans with vastly different stories. A young man who grew up in exile tells of his self-immolation attempt. An American-Tibetan mother relays her story of being reunited with her siblings after decades spent apart despite the restrictive laws of Chinese occupation. The most fascinating, though, is the story of a Buddhist monk who became the leader of an armed guerilla group fighting against the imperial oppression.
WHO MADE IT: Tenzin Phuntsog is an American filmmaker of Tibetan descent for whom the project is a very personal endeavor. He uses the film's expanse and the interactions with its three protagonists to try and place himself within his nation's struggle. His co-director, Joy Dietrich, is not Tibetan, but as a Korean adoptee who grew up in the US, she understands the concerns of an absent homeland. The mother in the film, Tseyki Dolma, is Phuntsog's mother. The self-immolation activist, Lhakpa Tsering, leads a theatre toupe in Khangra, India. Meanwhile, Lobsang Tering, the guerilla monk, was previously the central figure in "Raid Into Tibet," a long-lost documentary about the Tibetan armed resistance, which is featured prominently in the film. Tering has long ago given up arms but continues his activist practice.
WHY DO WE CARE: The filmmakers' central premise was to frame the struggle of Tibetans through a non-Western lens, which would offer a refreshing view on the issue. "Rituals of Resistance" indeed broadens the scope of the problem in unexpected ways. It's not just about Dalai Lama and those who die by self-immolation or live in non-militant exile. The richness of ways in which the film's protagonists all deal with their faraway homeland is a powerful reflection on what a country of origin is and how everyone seeks to retain it differently. How to preserve one's heritage without allowing colonial interference into your inner reasoning? How to curate your own relationship with a country you may never see again? Of course, "Rituals of Resistance" can't quite answer all these questions, but it is an incredible essay of a film that addresses all of them and invites further reflection.
WHY YOU NEED TO WATCH: The question of Tibet will never cease to be important, at least, not until the country is liberated from occupation. And it becomes even more crucial to pay attention to the Tibetans' plight as the Chinese influence, backed by economic growth, seeps quietly into Africa. Sometimes the preoccupation with the rubble of past colonial invasions is so overwhelming that we don't pay enough attention to the condition of contemporary occupied territories. Or, most importantly, the people that are robbed of a homeland by such invasions. "Rituals of Resistance" is a stunning film that draws direct attention to the nuances of existence for Tibetans worldwide. When a situation is nowhere near to being solved, life becomes a series of processing and compromising. But on a more intimate level, the film is also an invitation to try and make the choices with the director/narrator. It will be a meaningful, therapeutic experience for anyone dealing with something similar. And for anyone who isn't, "Rituals of Resistance" will serve as an exercise in imagination.
Rituals of Resistance, 2018
Director: Tenzin Phuntsog and Joy Dietrich
For more content like this sign up for our weekly newsletter