A filmmaker documents her survival during the siege of Aleppo as she raises her young child and supports her heroic doctor husband: a vastly important film that has much to teach about humanity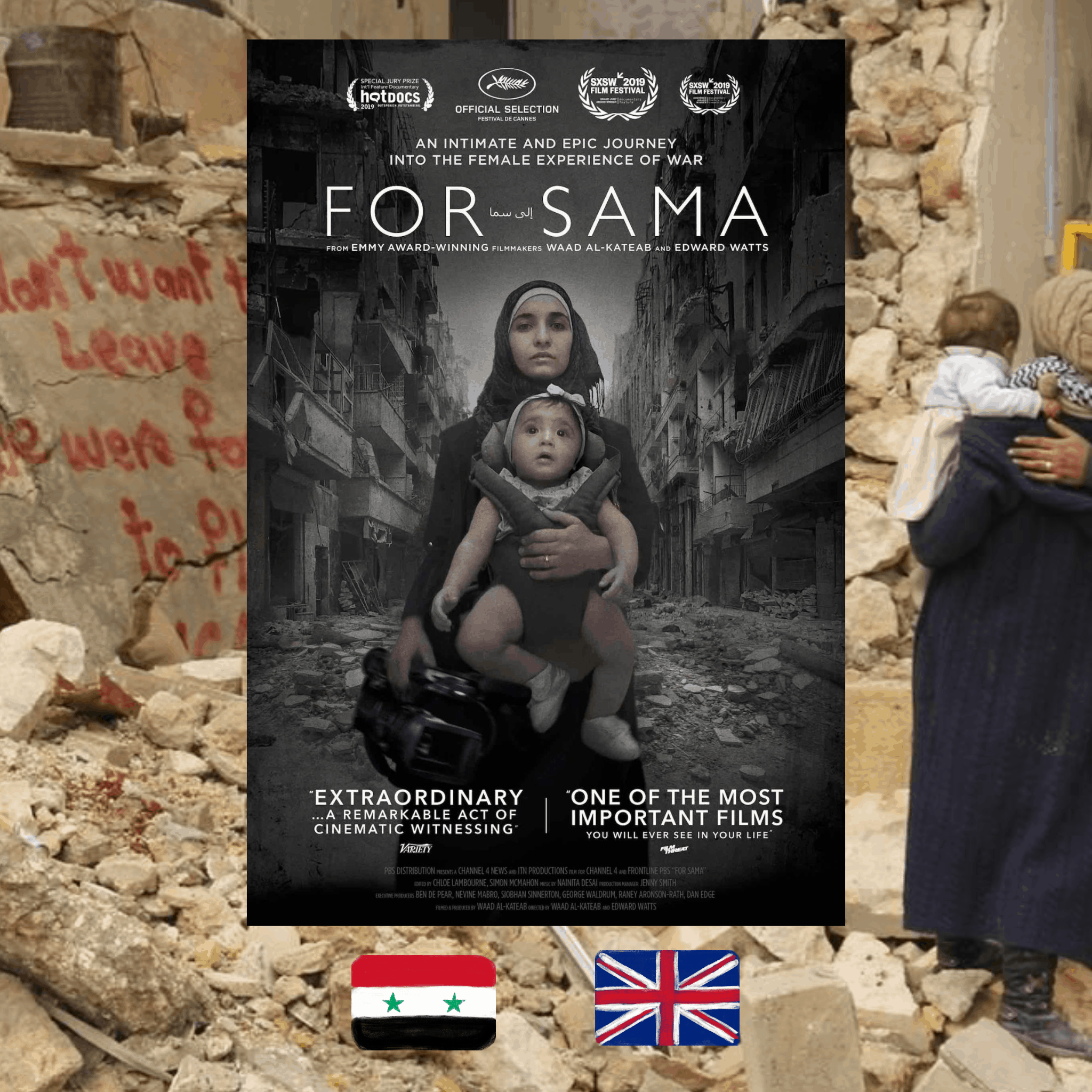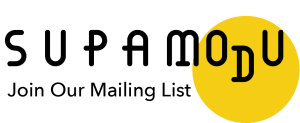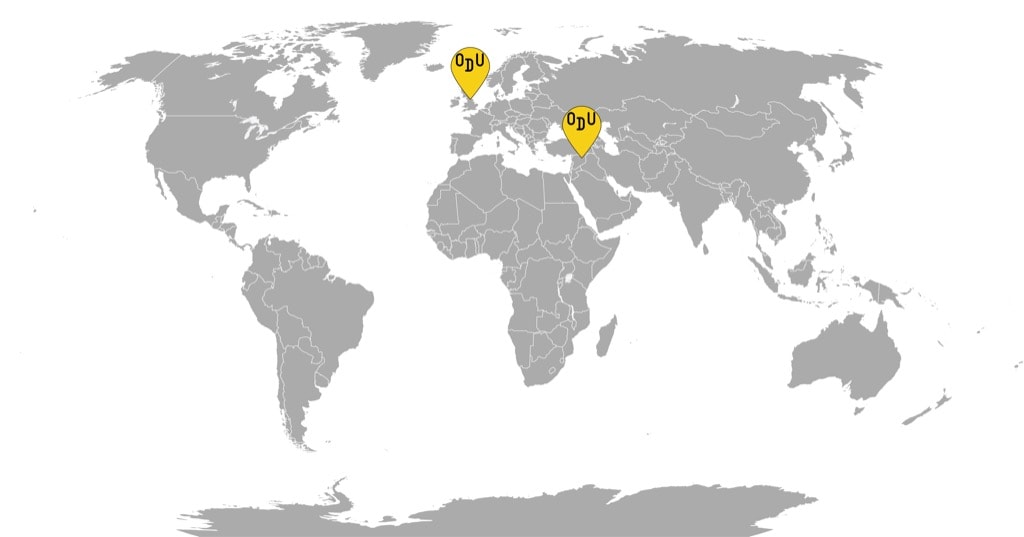 The plot of the documentary film "For Sama" is like an unforgiving exercise in empathy and imagination. Imagine you were young and living in a country torn apart by a civil war. Imagine you were in love and getting married as your government, joined by foreign forces, was attacking your city. Imagine you were pregnant, preparing to give birth to a child, when everyone around you was losing theirs to gas attacks and bombings. Imagine trying to raise a child in a city under siege, while having to live in its last remaining hospital. 
All of these things were the reality of life for filmmaker Waad al-Kateab and her husband, Dr. Hamza al-Kateab in Syria's Aleppo. Initially just active supporters of the revolution, the al-Kateabs ultimately became one of the last families to be evacuated after the fall of Aleppo. Throughout the siege of Aleppo, Waad was painstakingly documenting the everyday lives (and, too often, deaths) of the city's people, in videos that she shared with the world through her website. Meanwhile her husband served as the director of the volunteer-run hospital that desperately tried to save the Aleppians ravaged by the attacks from Bashar Al-Assad's forces and his Russian allies. Among all this madness, the couple became parents to Sama, a baby girl, to whom the film is dedicated. 
A gift from a mother to her daughter, "For Sama" is a labor of love, but as with any true manifestation of love, its reality is far from rosiness. As the film unfolds, the hopefulness of revolutionary fervor fades from Waad's cheery voiceovers. Having become pregnant and then, a mother, she became noticeably depressed. How to be a good parent during a war? Is trying to avert anything bad happening to your child more important than trying to show them by your own example the need for standing your ground and being there for a battered people? Those questions only seem easy to answer from the coddled reality of peacetime. But as the viewer is watching Waad and Hamza, along with other Aleppian parents, try to instill kindness in their offspring amidst a hell on Earth, a different perspective on parenthood emerges. One where each decision is fraught, and every answer is wrong, but where flowers still bloom.
"For Sama" is one of those films that allow to see life's priorities more clearly. There is nothing excessively artful or complicated about Waad's filmmaking, or about Hamza's daily grind as head doctor. But the effects of their labors are way more impactful than anything that any Western creator or Western humanitarian ever does. Hamza, helped by a handful of volunteers, became the only force that could keep Aleppo, mostly in shambles, together. While Waad created the visuals that years from today will serve as some of the most important documents of our epoch. 
But as much as we like to think that the 21st century instruments of witnessing will bring about easier resolutions to the humanitarian crises that exist, we're mistaking. Heart-wrenching footage flows in from Syria, Yemen, Venezuela, DR Congo, Nigeria, Afghanistan and Indonesia, among others. And yet the fact that we can easily picture a tragedy doesn't mean we're closer to stopping it, preventing it, or averting it. This is the sad resolution to which the al-Kateabs have come. Aleppo's fall is irreversible, but there is still hope for other Syrian cities that remain under siege, among which Idlib is the largest. And no amount of witnessing, petitions or activism seem to be able to help spare the people of Idlib from what Aleppo had gone through. 
"For Sama" is a hard film to watch, especially now that the Syrian catastrophe is far from over. It's so hard to watch, in fact, that I and the other viewers around me were openly weeping throughout the runtime. But it's also a necessary experience: a harrowing testament to our fragile humanity, and the will to preserve it that doesn't die as easily as flesh does. There is a scene in the film, roughly in the middle, where a miracle happens. It is born out of devastation, when you think that things couldn't have gotten worse. And yet, in a mere second, light shines through darkness. And while "For Sama" doesn't make any false promises about humanity's future, it gets one thing perfectly, reassuringly right. Humans are a resilient species.
For Sama, 2019
Director: Waad al-Kateab and Edward Watts
For more content like this sign up for our weekly newsletter