Enthralling narrative of education and tradition coming to clashes in a small Egyptian island close to Cairo, with a remarkable ensemble of women actors who portray their characters with gusto and sass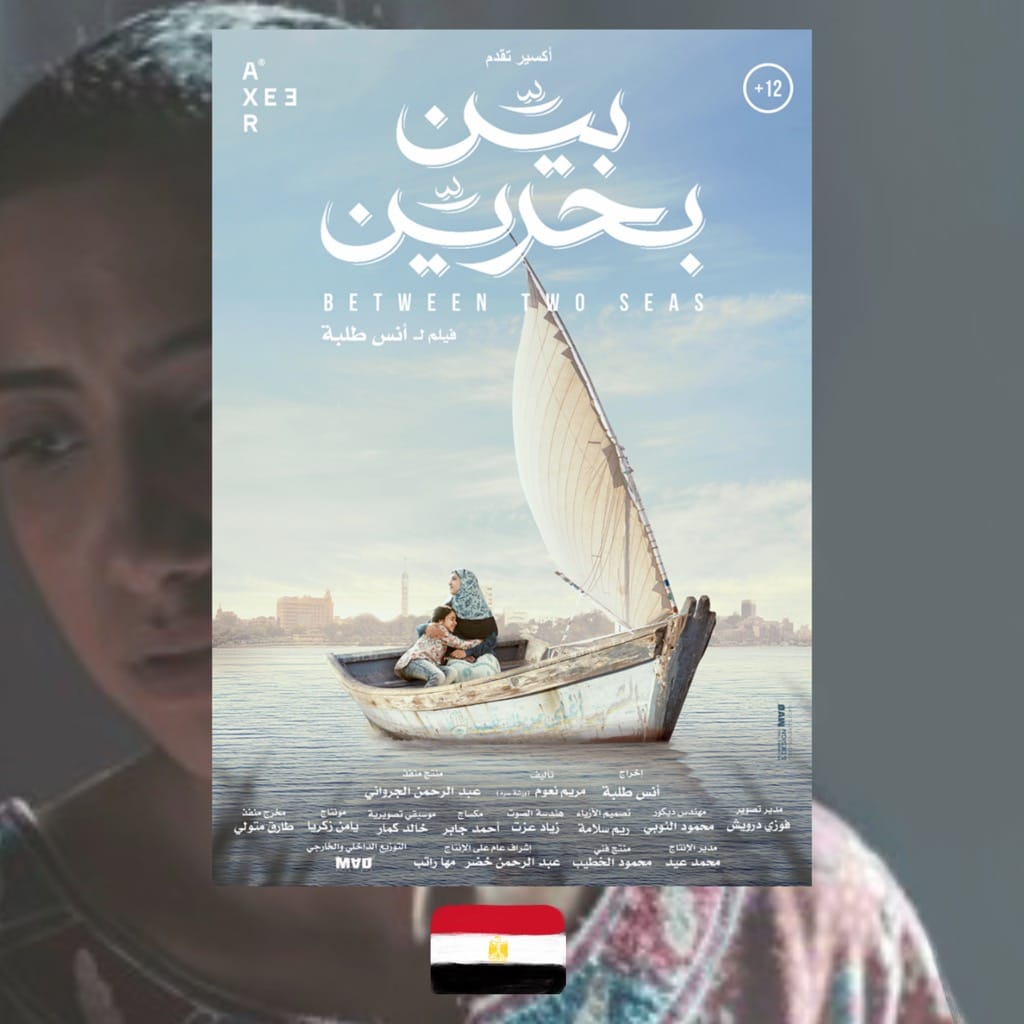 This film is full of women who are all deliciously sassy, strong, determined and not about to take no for an answer. But what makes it a great film is that it doesn't pretend like these qualities can only be attributed to women who have asserted their feminism. In fact, it shows pretty well that a woman can be empowered to do some nasty things to other women out of love. It's hard to talk about the plot too much without giving crucial elements away but it's a nuanced, well-rounded portrait of the differences that rip a society apart: much like the bodies of water that separate the small town where the story is set from the metropolis of Cairo. I also really liked the way male roles were handled in the film: also varied, at different sides of the equation, men are never reduced to a malignant stereotype that often makes a feminist story unbelievable. Instead, the men come with surprises, too, and they can change.
A splendor of character studies, this film just won the award for best narrative feature at the Brooklyn Film Festival, and I hope that it takes the team, director Anas Tolba, and screenwriters Mariam Naoum and Amani El Tunsi, to further achievements.
Between Two Seas, 2019
Director: Anas Tolba
For more content like this sign up for our weekly newsletter