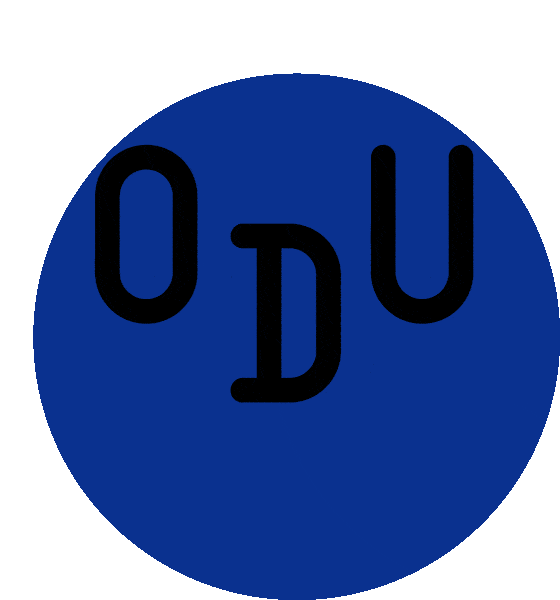 Films from Nigeria, art from Vanuatu, literature from Ecuador, or music from Lithuania—we want to get our hands on everything, and to share it with you. And if you want to share something with us, email us at: team@supamodu.com
Explore Supamodu by browsing the articles by continent, by media, or by clicking on the handy map below.

Each article is connected to one or more countries, nations or territories, which may be the setting of the work, the place of its production, or the origin of its creators.
We created Supamodu because we want to see a planet without borders, and we think that it starts with a global cultural dialogue. It's our goal to give voices to independent creators, deep thinkers, fearless activists, and dedicated makers. We believe in providing respectful access to different cultures and that it enriches everyone involved.

Supamodu was founded in 2018. We are a small international team led by editor-in-chief Katya Kazbek, a writer and journalist. Our collaborators come from Greece, Russia, and France, with degrees from Oxford, Columbia, Pratt, and Parsons.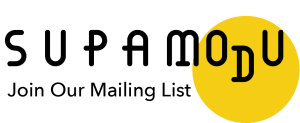 Film from Asia

Art from Africa

Music from North America

Book from Europe

Food from South America
Food from Oceania

Art from Asia

Music from Africa

Film from Europe

Book from North America
Film from Africa

Food from South America

Book from North America

Music from Oceania

Art from Europe

We prefer to shed light on places and creators that remain underrepresented in the cultural discourse, but we also pay attention to things currently hyping worldwide.
We want Supamodu to become a portal into exciting places yet unseen where you can learn about the new developments in world culture and its past highlights, as well as get full access to the creations. We hope to be able to give the artists an opportunity to showcase and promote their work internationally, while giving our readers a chance to broaden their perspectives.
We hope you enjoy Supamodu.