This review of a film that deals with food & drink is part of a short series of menu & film pairings that we propose to those hungry for some nourishment in their bellies and brains alike. See the full dinner menu here
Workers at a tea factory in the South of France fought their bosses in an almost 4-year strike and now run the place as a co-op: will they emerge victorious from the battles of competition?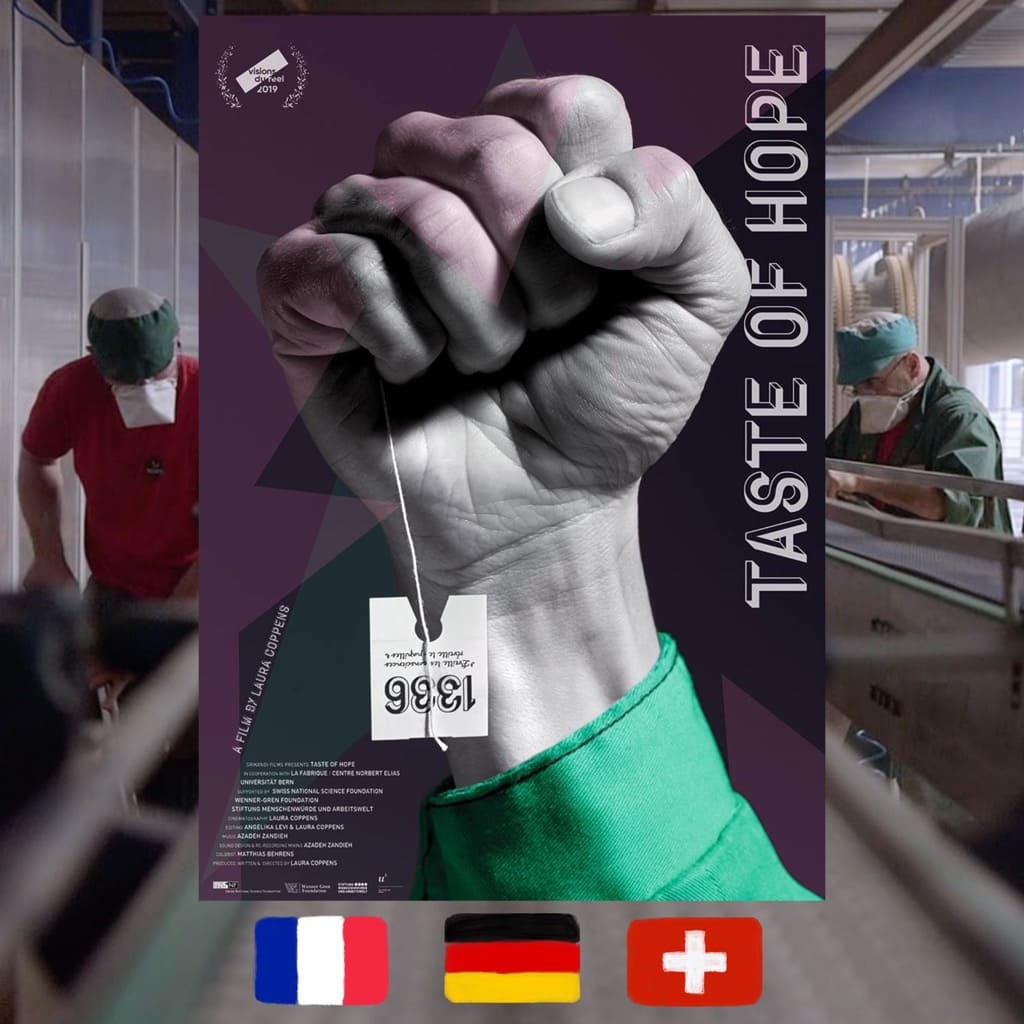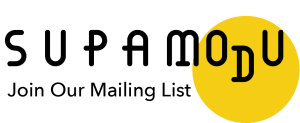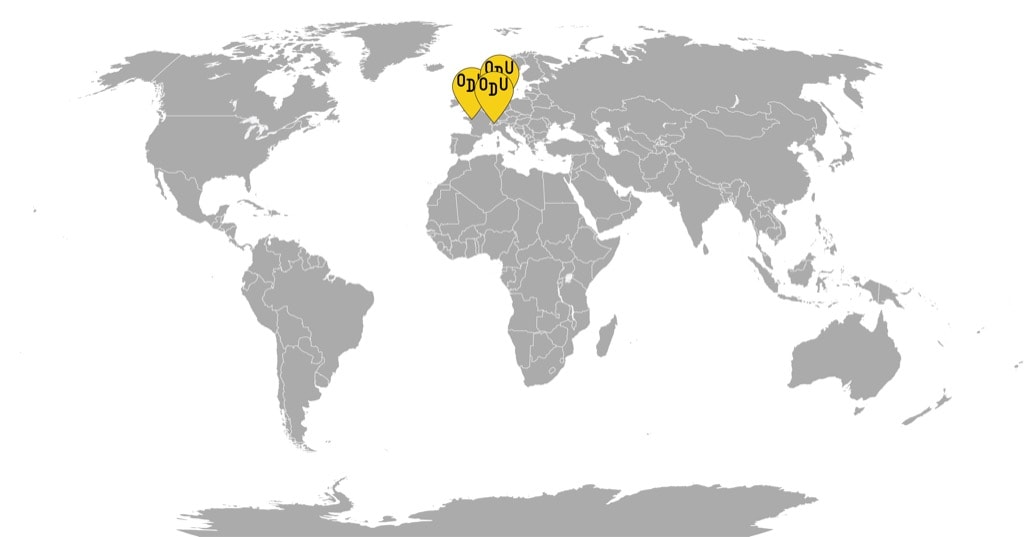 PAIR WITH: Smoked bulghur tabbouleh, savory green tea pannacotta, chilled 1336 mint green tea cocktails, virgin, or spiked.
WHAT IT'S ABOUT: In 2010, Unilever decided to close its tea factory in Provence. The workers chose to fight back and went on a strike that lasted for 1336 days. Now a cooperative, "Scop-TI" is making tea again: including their organic line awesomely called "1336". But this is where new challenges arise. How to balance output with the workers' happiness? How to make sure their product can contend in the saturated field where marketing trumps product? And how to teach people to appreciate that organic tea that hasn't been artificially enhanced doesn't taste as strong as the mass-produced counterparts?
WHO MADE IT: Director Laura Coppens is a social anthropologist from Berlin and Bern, whose primary specialty is film. Her debut feature, "Children of Srikandi," focused on queer Indonesians and traveled the world's film festivals. Numerous film festivals have employed Coppens as a programmer. The cooperative at the center of the film, "Scop-TI," is going strong. They had a few other films made about them, but those were dealing with the events during the occupation. If you live in France or somewhere nearby, you can purchase their tea or some cool 1336 merch in their online shop.
WHY DO WE CARE: As an independent media run by exhausted people, Supamodu stands with the strife of cooperatives all over the world. We also really love tea and like to find out the stories behind every cup that we drink. Watching "Taste of Hope" was illuminating and inspiring, but most importantly, it instilled a much deeper understanding of what goes into sustainable, human-oriented businesses. Questioning everything that goes into one's plate is a must for anyone whose consumer choices are more or less free, and questioning the integrity of a simple tea bag is a great place to start. There are better choices everywhere, not only in France.
WHY YOU SHOULD WATCH: Employee-owned businesses are the future. There have been too many narratives about people losing jobs and security lately, and this is extremely important to acknowledge. But we also need to have stories that instill hope, that show that there are other options available. "Taste of Hope" is an incredibly smart film, in that it doesn't only concentrate on the force of spirit that led the "Scop-TI" employees to become their own bosses: it also asks "what's next?" Coppens arrived to film the factory when the rush of the resistance had already worn off, and the more mundane, but crucial challenges started adding layers to the new labor system at place. This way, "Taste of Hope" became a more complex, thought-provoking case study of workers reclaiming their agency, with emphasis on the essential practical side of things. Necessary viewing for those interested in how labor relationships will evolve in the future, with a delightful field trip to a tea-making factory as a bonus.
Taste of Hope, 2019
Director: Laura Coppens
For more content like this sign up for our weekly newsletter