A perfect soundtrack for preventing climate change from a 17 piece panpipe orchestra who live and work near the rainforest: traditional yet modern Solomon Islands music that lights up rock festivals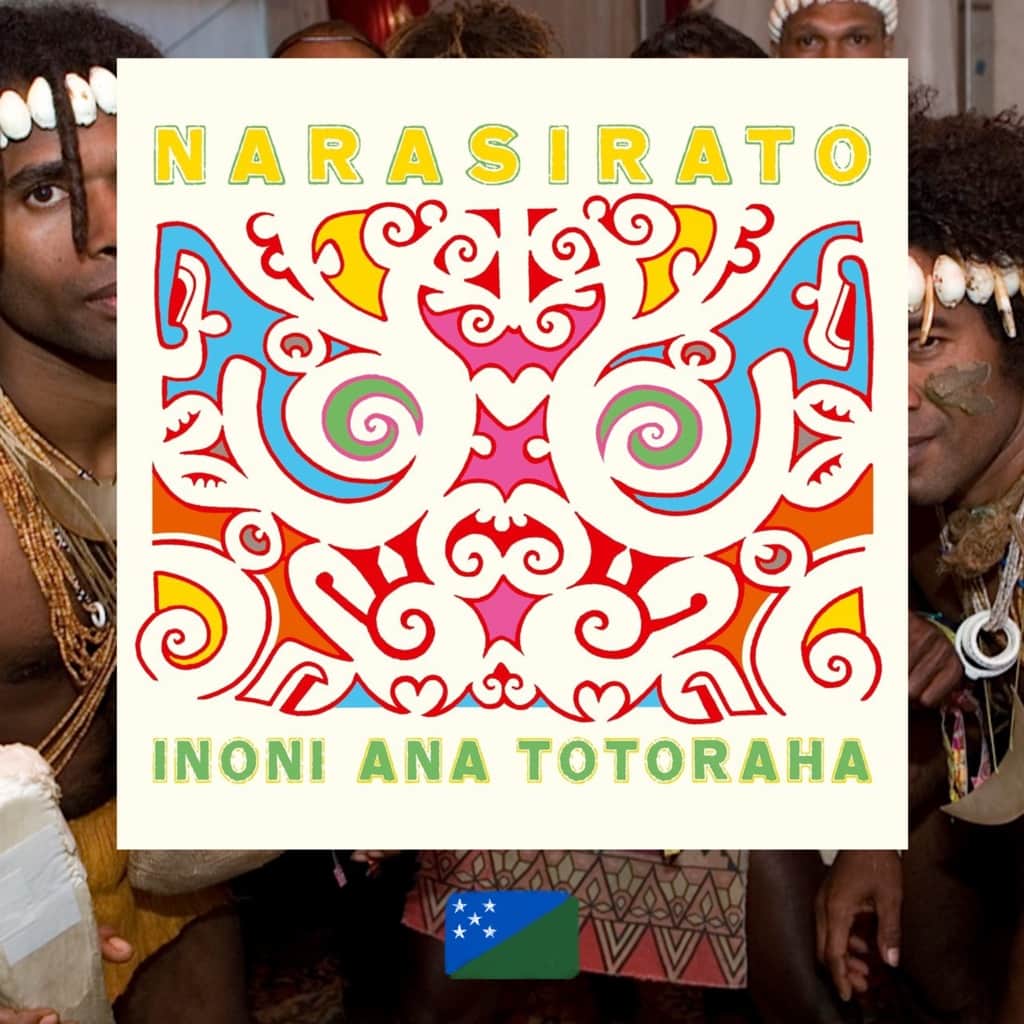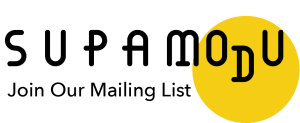 Narasirato may come from a remote island and embrace their roots in the way they dress in loincloths, decorate themselves with shells, and play traditional music on bamboo flutes. But their sound is fierce, danceable, and modern, even though influenced by Solomon Islander ancestry. Narasirato's tunes have rocked many a crowd at festivals like Glastonbury and Roskilde.
Music in many regions of the world initially started as an instrument of ritual and remained thus at its core. Narasirato don't try to hide this connection, and even their name, as translated from the local Are'are language means "cry for sunshine." So simple yet so loaded. And indeed, the soundings are full of might and healing. I can't understand whether they're trying to summon the weather, start a revolution or have a good time (or all of the above). But I sure can hear the power of belonging to nature in every note, and I see the force of it being repurposed for the modern times.
When they're not making stages at music festivals quake, the members of the group are farmers and fishermen in a small village of Oterama right next to a rainforest. And perhaps this mixture of humble living and firsthand concern for the environment is what makes their take on panflutes such a powerful one. Even though their manager and producer are both English guys, the role of the two is merely to make the music of Narasirato more digestible for the coddled Western listener. Otherwise, Narasirato don't need much help, because while remaining in a mystical paradise, they approach contemporaneity much closer than anyone. They're living the stakes of it all, and this urgency flavors their music with an incomparable density and flavor. Narasirato is the music of Anthropocene, and I sure do hope that their weather spells can work at least a little bit.
Inoni Ana Totoraha by Narasirato
For more content like this sign up for our weekly newsletter
LISTEN TO NARASIRATO – MOUNT FUJI