It's so hot in New York City, we might be on fire
The world is simultaneously full of droughts and floods.
It's nothing new, and yet, the heat is getting lengthier, more pronounced, and these extreme weather conditions are giving us a lot to think about in terms of climate change.
As well as about countries that are currently endangered because of the rising sea levels.
With their specks of islands sprinkled across massive bodies of water, Southeastern & Eastern Asia include some of the territories that are on the front line of the environmental battle.
But that doesn't mean that climate is the only issue causing concern.
For this newsletter, we're taking a boat across the region to look at some of the issues that are haunting the citizens as the watery disaster looms over them.
Here's the map: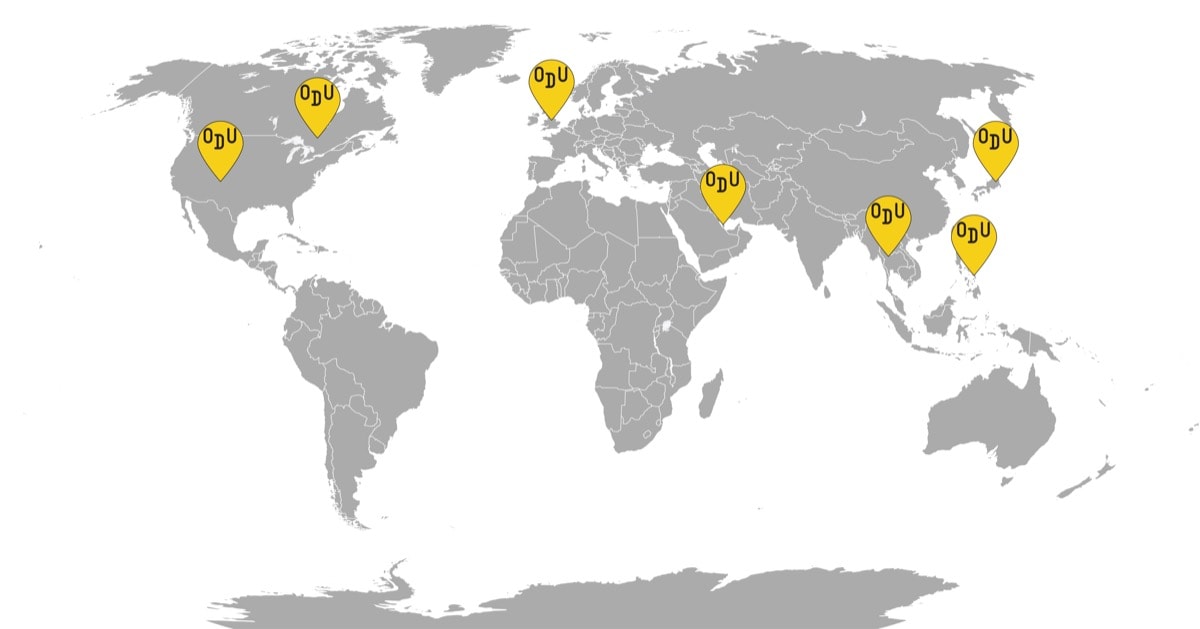 The strongman of Philippines Rodrigo Duterte has been all over the place with his stance on climate change and actions to prevent it. However, his position on the drug war doesn't seem to waver. Two short films, "The Mortician of Manila" and "The Nightcrawlers" are intimate, yet ghastly explorations of the havoc that this punitive campaign is wreaking on the island nation, as extrajudicial killings carried out by the police and vigilante brigades are explored from the point of view of investigative photographers and a funeral home proprietor.
Vigilante brigades committing extrajudicial murders to help the police, journalists trying to shed light on the atrocities, and an undertaker who takes care of the victims' bodies
We tend to think of East and Southeast Asia as the strongholds of science and technology. However, we don't often reflect on how these spheres intersect with the cultural norms of the regions. Such as, for instance, the clash between Buddhism and technology when it comes to matters of life extension. "Hope Frozen" is a fascinating look into one family's attempt to reconcile their home religion and their belief in Western cryonics when their toddler dies of a cancer that can't yet be cured.
When a father's attempts to stop his young daughter's terminal cancer fail, he persuades the family to look into cryonics so that the girl could have another chance at life in the remote future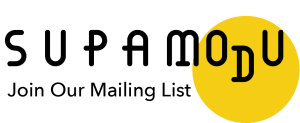 Japan's homogeneity is well known, both as a sense of pride for its neoliberal government and an obstacle to development. The demographic crisis is threatening the country alongside the rising sea levels, while the lack of acknowledgment of indigenous peoples and migrants alike persists. An unexpected angle to explore the state's reluctance to embrace change lies within "Queer Japan," a film focusing on the country's diverse, bustling LGBTQIA+ scene, which remains deeply ingrained in the local culture but still marginalized.
A head-spinning tour of the many ways in which queerness manifests itself in Japan, from art-forms to infrastructure, from communities to mass media, made with affection for every featured voice
It's a bit strange, isn't it, when instead of embracing the rainbow,—the symbol of changing weather and hope, as well as queer liberation—governments decide to ostracize it?
When instead of making sure all the people can survive climate change, limited resources, and pandemics, finances are poured into questionable projects, like cryonic life extension, only accessible to the rich.
When preoccupation with policing the population shadows all other forms of safeguarding citizens from danger.
And as the many corporate interests come together to co-opt the policies implemented to fight climate change on an international level, it's the ordinary people who suffer from heat waves and resulting famines or stand thigh-high in floodwaters, as their livelihoods float away.
Disregard is criminal, whether it's for human life or nature, and unfortunately, there's too much of it.
If only we could use our little imaginary boat to swim away from it ⛵
Hope you enjoy Supamodu and feel compelled to forward this email to your friends.
Thank you for being with us! 💛
— Katya Kazbek,
editor-in-chief