As we protest and organize, let's pay attention to less apparent struggles.
Racial justice, working-class solidarity, and police defunding/abolition are some of the most crucial things that we're protesting and organizing for, but they're not the only ones.
Some issues are just as important, and yet they may fall through the cracks, especially if they don't affect someone personally.
Disability rights are often overlooked by anyone who has not experienced disability through their own body or among family and friends.
Queer rights might seem secondary or be altogether dismissed by people enjoying heterosexual, cis-gendered existence.
Meanwhile, those who had never been faced with the dilemma of giving up on their homeland because of the inability to reconcile one's convictions with its politics will never understand the privilege of being able to resist.
Here is our map of smaller, but crucial battles: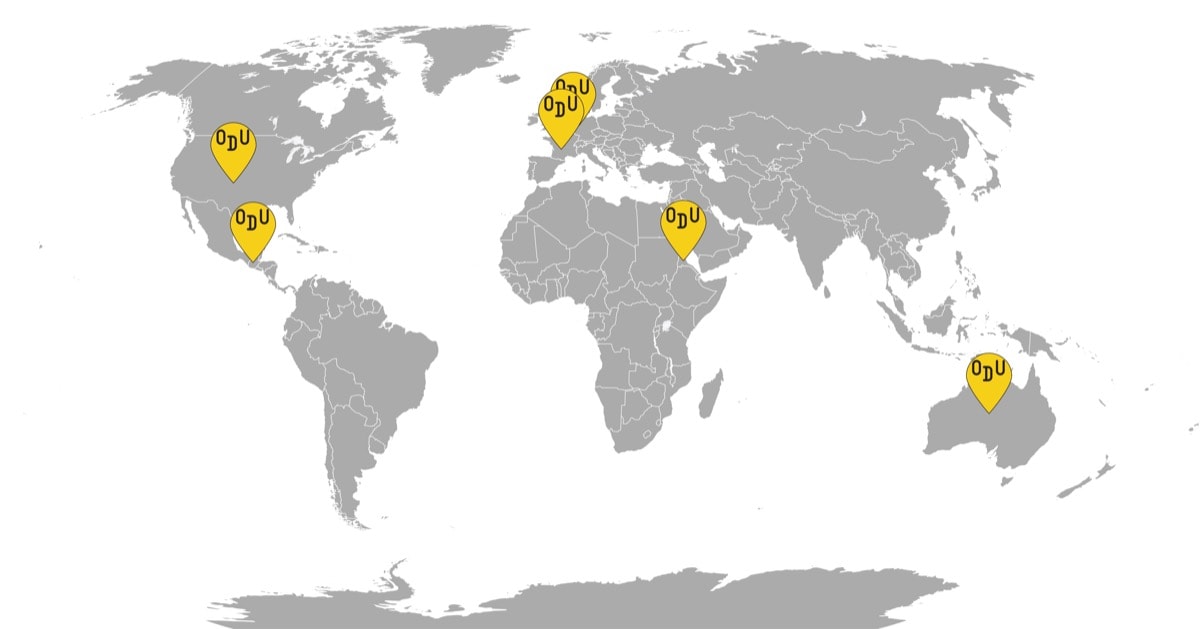 Disability rights are fundamental, and yet, just mental health advocacy, they are too often relegated to the special interest section or, even worse, dehumanizing TV shows. "Crip Camp," a Netflix documentary with some big-name producers, seeks to change it. Made by a disabled man James Lebrecht, and featuring his many disabled friends, it tells of a hippie camp from the 70s, which galvanized a whole movement of disability activism. But the best thing about "Crip Camp" is that it doesn't just try to portray its protagonists as valiant fighters without humanity. It shows them as opinionated, conflicted, and, most importantly, sexy individuals with a lot of heart.
A summer camp inspired by Woodstock allowed kids with disabilities to find their voices and a sense of community. Then, these kids led the movement towards an accessible, open social landscape for all
The queer discourse can become very advanced when talking about trans and nonbinary identities, pansexuality, or people being asexual. Yet, in many countries, the very tame idea of two men being in love is still scandalous—and can have life-shattering consequences. "Temblores," tells of one such occasion where a family man in Guatemala suddenly finds his private life and career uprooted when his secret affair with another man is revealed. And when the church gets involved in the matter with conversion therapy, making the free choice between obligation and happiness becomes impossible.
Guatemala's premier filmmaker makes a quiet exploration of how a man's life crumbles after his family, employer and church learn about his gay love affair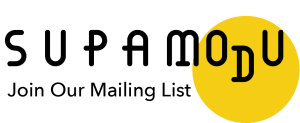 There are few uprisings of the 20th century as impressive as Eritrea's struggle for independence. However, in the 25 years since the day, it was finally reached, the country has changed dramatically. Little is known about this insular state, but the work of artist Michael Adonai has become known internationally. He was practically raised in the womb of the revolution and became an artist in the liberation movement. But recently, Adonai had to flee his homeland and seek refuge in Australia. However, he tries to preserve his motherland in staggering paintings that merge revolutionary fervor and Coptic beauty.
He became an artist while struggling for his country's self-determination as a young man on the frontline of the liberation movement. Then he lost Eritrea again but recreates it in imposing paintings
Sometimes when striving for change, it's too easy to become myopic.
To start thinking that your picture of the world is the only correct one.
And that is why Supamodu tirelessly advocated for communication and cultural exchange between different groups and communities.
Because while we all have one thing in common—the desire for the liberation of the human race—we also need to see nuances, so that the wave of freedom doesn't swipe others off their feet.
Or their wheelchairs.
Hope you enjoy Supamodu and feel compelled to forward this email to your friends.
Please note that we also have an archive of our previous newsletters on our website. Check it out.
Thank you for being with us! 💛
— Katya Kazbek,
editor-in-chief