Urban development in Addis-Ababa and humanity's race for progress are explored through the eyes of a curious, talented ten-year-old boy living in a hut in the shadow of shiny new condominiums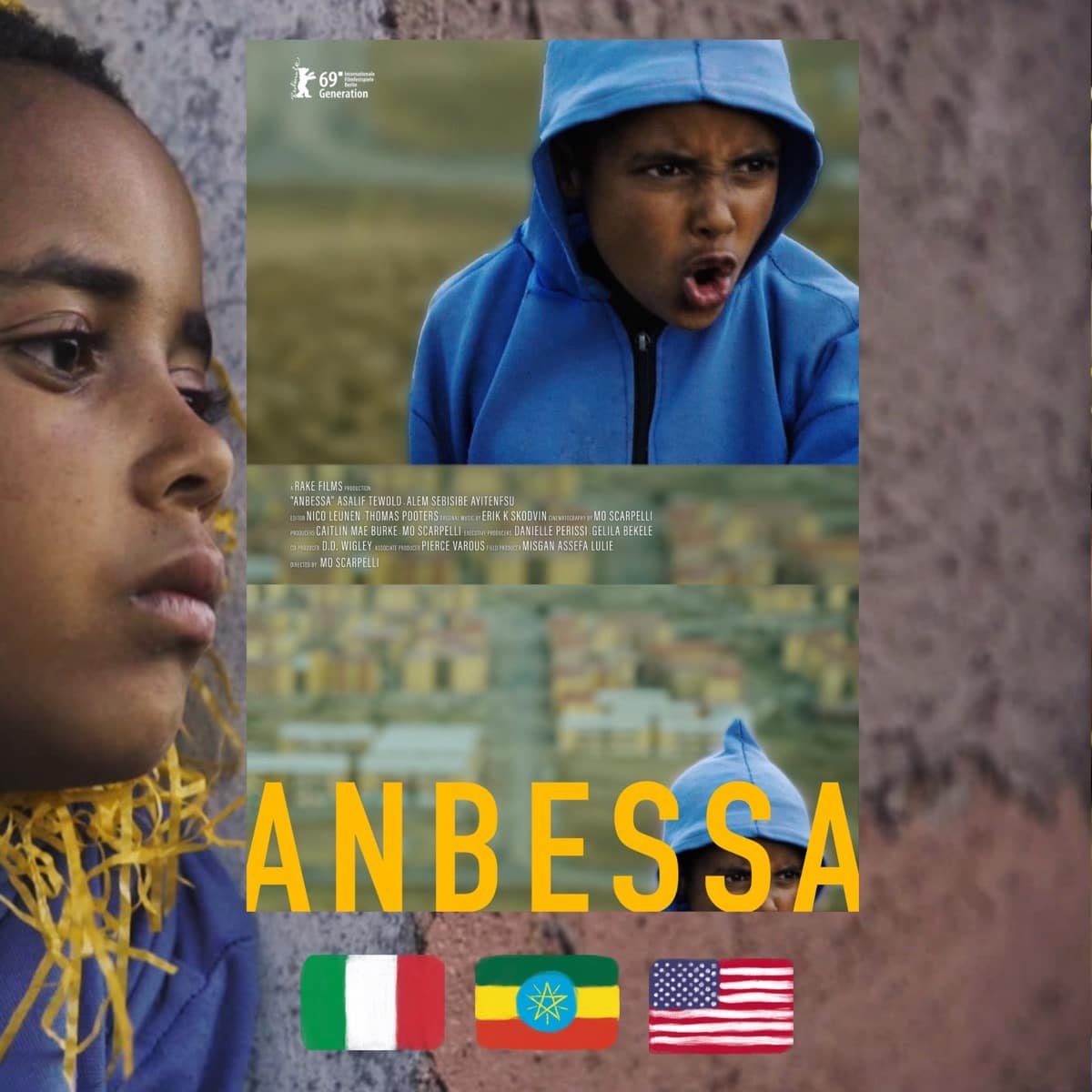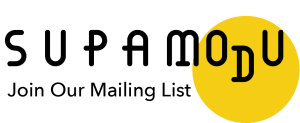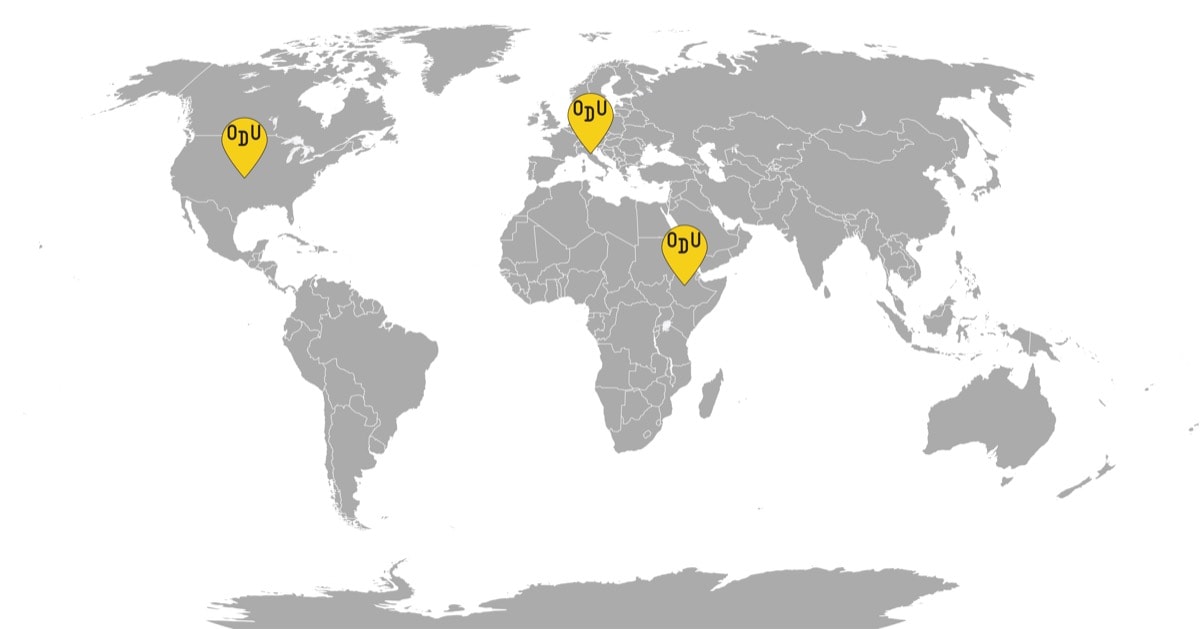 WHAT IT'S ABOUT: Ten-year-old Asalif Tewold and his loving artisan mother Alem live in a shantytown in Addis Ababa after their home with access to farmland had been demolished to build new housing. As the tall residential complex looms over their lives, Asalif wanders the terrain between his simple home, where Alem and other country folk tell tales of magical animals and human wit, and the shiny apartment buildings, where the fantasies of video games beckon. As hawkish real estate agents barrage the small family with buyout offers for their abode, and Asalif finds it hard to fit in with other children, whether his immediate neighbors, or the condominium dwellers, it's clear that there is no place for him, or for Alem in these circumstances. A whiz kid who can build motors out of trash he finds in the nearby landfill, Asalif uses his scientific stamina and vivid imagination to create a new world, in which there are no borders to the imagination, even the stars are within reach, and Asalif himself is Anbessa, a mighty lion who can scare away the hyenas lurking in the shadows around the shantytown.
WHO MADE IT: Mo Scarpelli is an Italian-American filmmaker interested in non-fiction works that involve staying centered on the protagonist and watching them over time. Her brief but prolific career is full of the fruit of her observations: people at the forefront of curing diseases, people returning to the places of their youth, people marginalized by urban decay, with geography covering most of the world's continents. Since making "Anbessa," Scarpelli had already made two more movies, a short about Rome in the grasp of COVID-19 "Rome Closed City" and "El Father Plays Himself," a feature portrait of her fiance and his father confronting a complex past in the Amazon. She is currently working on "A Song That Slays" about a Kenyan teenager rebelling against an arranged marriage.
Scarpelli came to Addis Ababa on a mission to make a film about the city's urban development, which has been booming, through the government's response to an extensive housing crisis and investment projects from foreign companies. As some people were given new homes through a lottery system, which also requires a downpayment, others were displaced, in what makes Addis Ababa one of the fastest-growing cities on the African continent. However, once she met the radiant Asalif, she abandoned her earlier idea and decided to explore progress through the eyes of an intelligent, compelling boy.
Asalif Tewold still lives in Addis Ababa with his mother, Alem Sebisibe Ayuitenfsu. Recently, Scrapelli launched a crowdfunding campaign to help the family to get through the next year in rent and school fees, with donations accepted here. 
Scarpelli wrote, directed, and filmed "Anbessa" on her own. The editing was done by Nico Leunen, who had earlier worked on "Beautiful Boy" and "Ad Astra," as well as Thomas Pooters. The film travelled numerous film festivals and has a slurry of nominations and wins behind its belt.
WHY DO WE CARE: Everyone loves stories about children who invent things, about geniuses from the days past who advance from humble beginnings to world-changing inventions. But as the capitalist world straddles innovation for-profit and access to technological advancement comes with entry barriers, has it become easier to ignore the talent that blooms away from even minimal technology? "Anbessa," in general, is quite closely focused on Asalif exploring the landscape opening up in front of him, but it takes special care to document the way Asalif interacts with technology. His visits to the landfill always bring him something he could use, whether to fix a broken light in his home or a new part for one of his motorized developments. 
When his relationship with Kuba, the other country boy, sours, and Asalif befriends Fikadu, a boy from the apartment building, the horizons of technology widen. Asalif becomes acquainted with a cellphone's screen where a sly snake curls skillfully to eat bugs. For him, it's merely a more advanced invention than his, and he successfully recreates the experience with a found broken phone. But when he offers a handmade helicopter that can rise into the air a couple of inches right out of his hands while tethered to a string, Fikadu is not impressed: his father could buy him a better toy with a remote control. And this is perhaps the heart of the matter with the film: how inequality and poverty make one spend a lot of time getting to the point where others start. What Asalif has to scavenge and painstakingly investigate can come boxed up from a store if you can afford it. 
But with this convenience of mastering the future, another question is raised: when the progress is so far ahead that there is little need to find out how exactly it can be achieved, are we even capable of advancement? Whether they share Asalif's material conditions or have it better, Kuba, Fikadu, and the rest of the kids in the film don't have the same burning curiosity for how things are made and how they can function, some too distracted with the screens, others with bullying each other. Asalif's existence, from the land he walks to the acquaintances he holds, is liminal already, but it becomes apparent, as we watch this gentle, curious and inventive boy, that the truth lies somewhere in between the two parallel modes of existence as presented by the film.
WHY YOU NEED TO WATCH: Asalif is the perfect protagonist by all measures, but for a child, especially: his complexity and the way Scarpelli managed to portray it make the film much deeper and more sprawling than just a coming of age narrative. Asalif is tender but stern, determined but doubtful, curious, but reluctant to impose. As the viewer studies him, it becomes apparent that just like the film's socio-economic landscape, Asalif is defined not by either of these contrasts but by their presence itself. 
Drawn to technology yet in touch with the soil, fascinated with space yet also with Alem's tales of mythical past, he definitely needs a betterment of his life through an improved dwelling and access to education, but also must remain stimulated through the dense cultural context in which he was raised and remains living. And even though it's centered on the particular experiences of a particular child in a particular city at a particular time, "Anbessa" becomes a parable on the world's path forward, something that Alem—illiterate herself, but full of incisive, profound wisdom—could be telling Asalif before bedtime. 
We cannot deindustrialize, but we must also preserve the non-industrial, and the balance between the two is what will propel societies further. But none of it is possible without equity that will allow for bright children like Asalif to get lost in the world of their imagination, to fly rockets in the backyard, but also will not corrupt them into thinking that imagination has a price tag or can be measured by the capitalist notions of productivity or quality.
And although the film touches upon some very concrete issues, like gentrification, separation from land, displacement, and access to resources, its goal is not to expose the ills and deficiencies of Ethiopian society or the world at large. It is a poetic view of what the struggle currently is, in which Scarpelli and Asalif together imagine a way forward, where electric currents, whether they're within a circuit in one of Asalif's creations, or a nerve response to a hyena sighting, animate a radiant truth. A truth that's simple but too often forgotten beyond a facade of vested interests and intentionally opaque reasoning: to nurture a society, we must cultivate children, all of them without exception, no matter the proximity. And "Anbessa" is a testament to this need, a stark, poetic depiction of brilliance, made with warmth, respect, and wonder, which Asalif deserves, and which Scarpelli is not reluctant to spare.
Anbessa (Available on Vimeo), 2019
Director: Mo Scarpelli
For more content like this sign up for our weekly newsletter