A documentary, centered on a Cameroonian migrant in Belgium and her salon, reveals the many nuances and problems in west-bound migration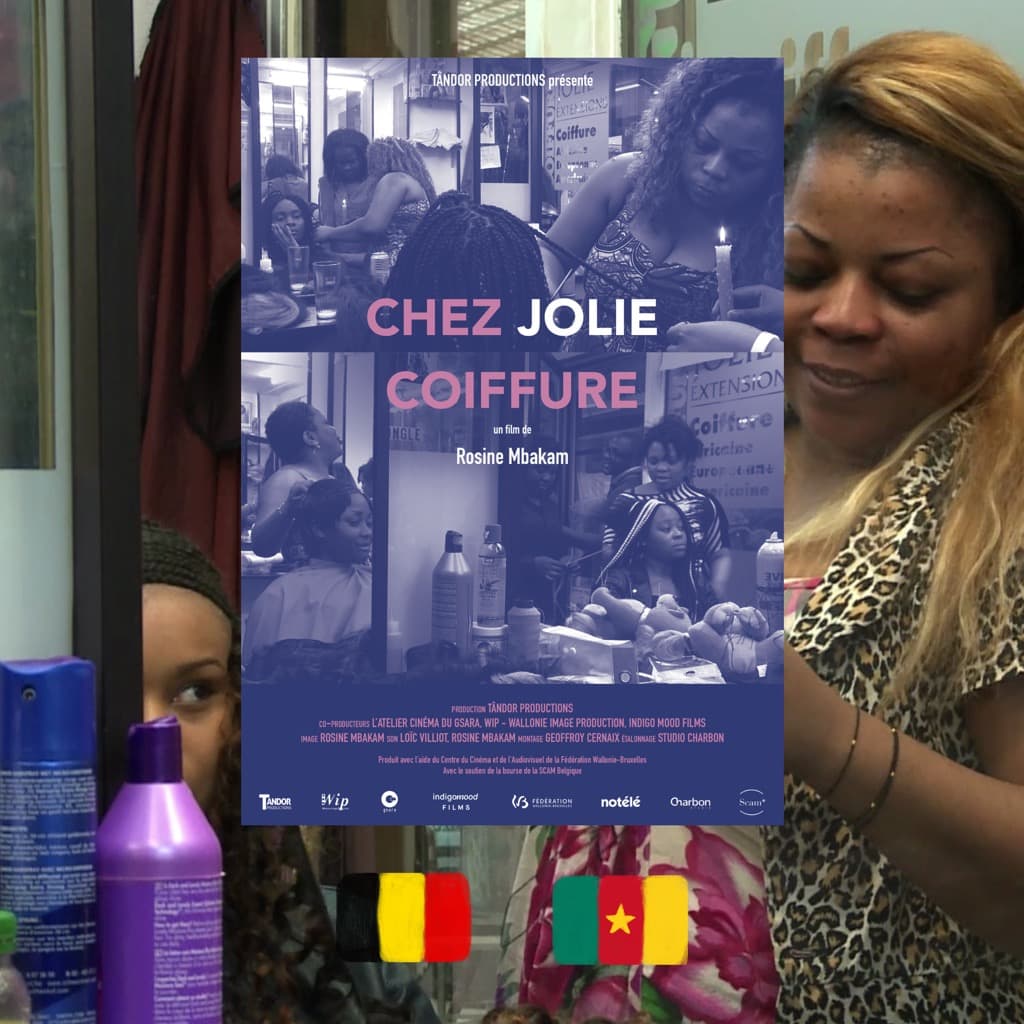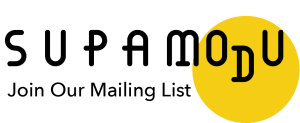 Sabine is a Cameroonian woman who manages a small salon in an arcade in Matonge, the African village of Bruxelles. We watch the director Rosine Mbakam follow her from within the salon during her daily grind: weaves, interactions with clients, friends and the arcade's regulars, like the ubiquitous offal salesman Mr. Gizzard, who has marital problems only Sabine can tackle, and more weaves. In a brilliant feat that's even more valuable coming from such a young filmmaker: Mbakam brings to the forefront the many nuances of migration as they seep into the comfy little enclosure of the salon. The point of entry complications, the hassle with the papers, the preying of the migration officers, the constant struggle for housing, a suspended life that form an endless journey where the only factor of sanity and consistency are the people around you.
I was also very interested to learn about the way Cameroonians (and other West Africans, as I understood) are being exploited as cheap labor in Lebanon. We never hear about this, do we? I've long known about the struggle of Filipino workers in Saudi Arabia or the South Asians in UAE, but not this. And this is one of the many rewards of this rich, multi-layered documentary. Another is the way we observe white tourists pass by the arcade and gawk into the windows to see African hair braided, along with Rosine's calm camera and Sabine's sarcastic remarks. A masterful critique of the "white gaze".
Chez Jolie Coiffure, 2018
Director: Rosine Mbakam
For more content like this sign up for our weekly newsletter