A short but powerful film about an elderly widow in Dakar whose everyday routine of looking back at her life from a decrepit bus stop is interrupted by the city's rapid gentrification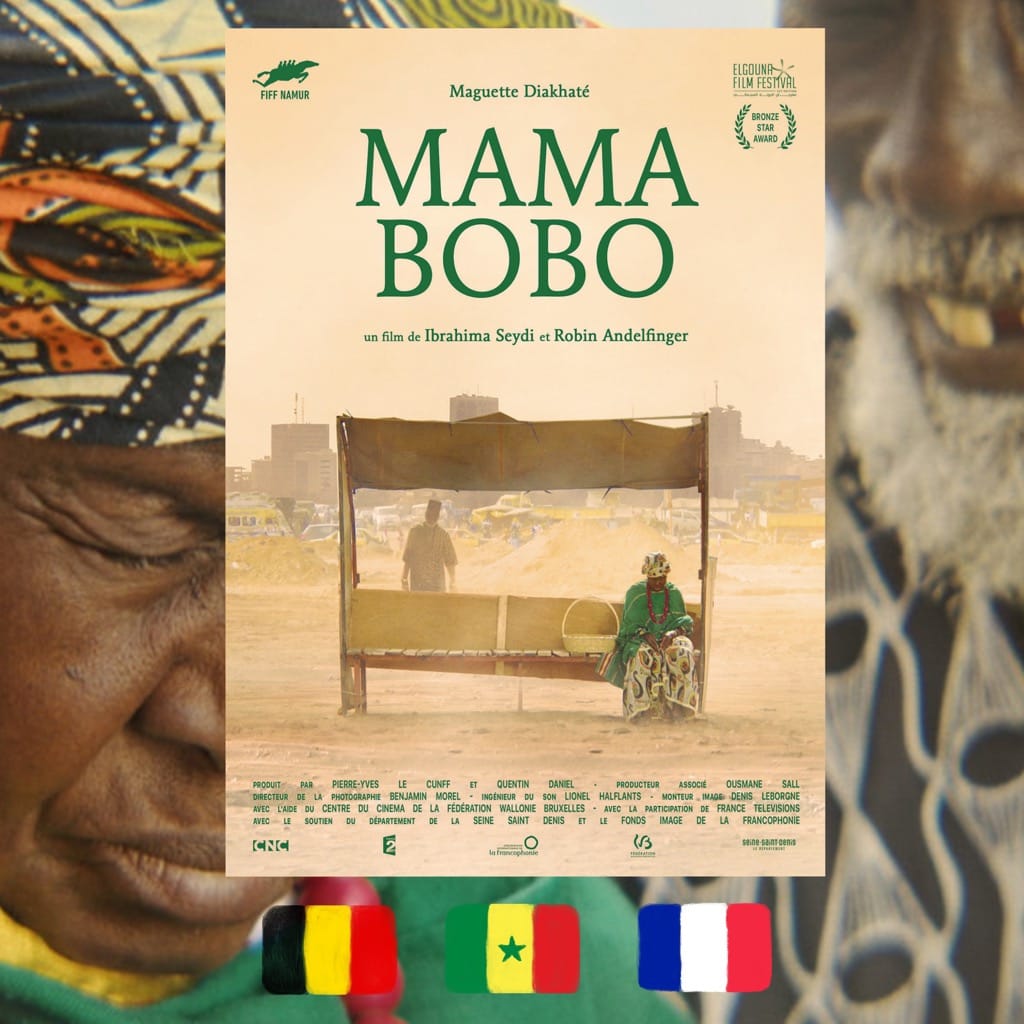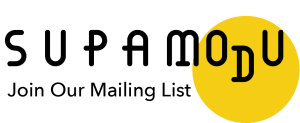 Eighty-year old Mama Bobo, her family's matriarch, has a very particular routine. Every day she comes to a bus stop in Dakar to reflect on the life she had lived and to be reunited in memory with her long-dead husband. However, as sprawling development reaches Mama Bobo's neighborhood, the bus stop is razed. Mama Bobo is faced with yet another loss, which might be the last one the woman can take.
We all know them: older people who become staples in their neighborhood, who know everyone by name and hold a wealth of oral history within. But because we don't always notice them or consider them anything more than a quirky local presence, they can be overlooked. Gentrification is the biggest enemy to such locals, who are being displaced out of their regular dwellings. They are left out of the narrative as newcomers move in.  And small shacks such as Mama Bobo's bus stop are removed to give place to shiny new developments.
As short and concise as this film is, it perfectly captures the impact the change in the neighborhoods has on individuals. It also shows how every little object and/or person in the bustling cityscape can conceal a universe of love, sorrow, and experiences. You just need to look closer, and this is precisely the lesson that "Mama Bobo" teaches the viewer, compassionately and gently. 
Mama Bobo, 2017
Directors: Ibrahima Seydi and Robin Andelfinger
For more content like this sign up for our weekly newsletter