An artist whose body of work is as magnificent and as manifold as the demographics and biodiversity of Suriname itself: living proof that curiosity and restlessness are vital to creative fulfillment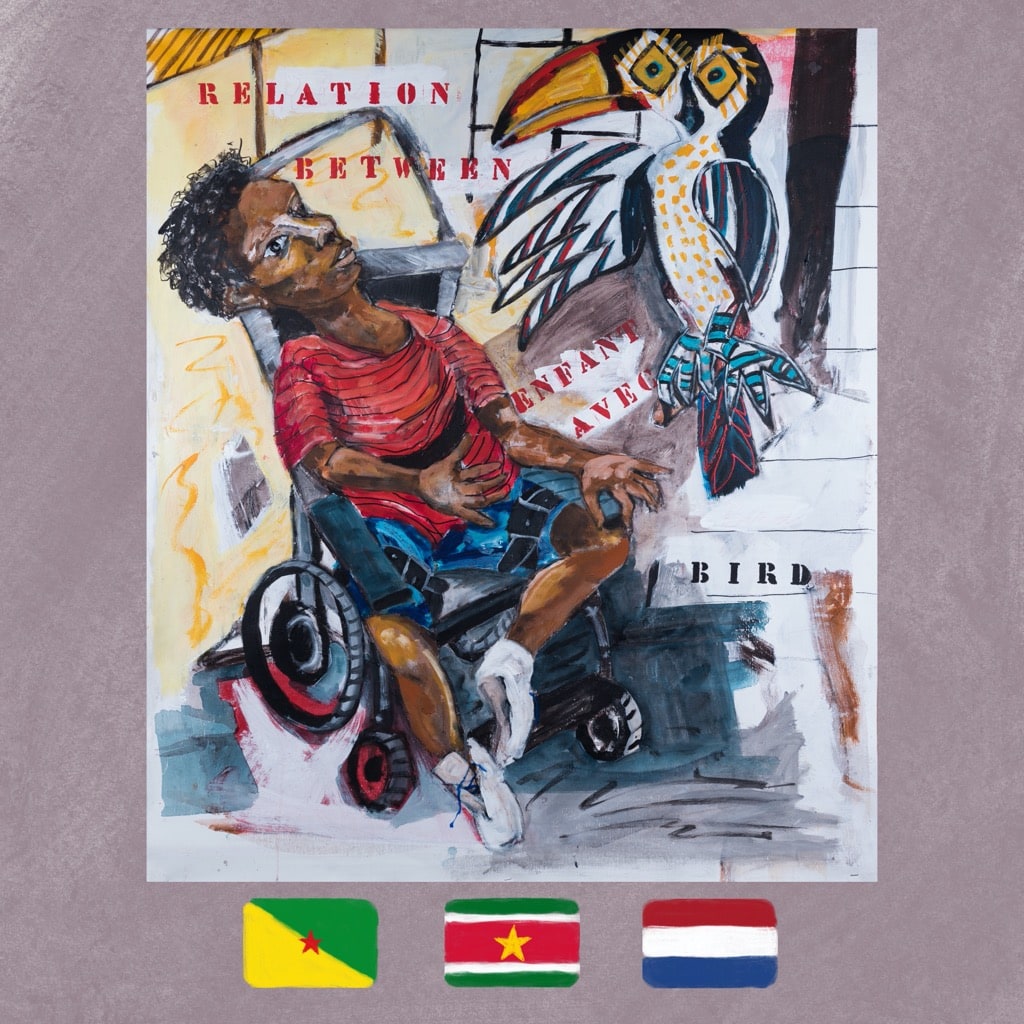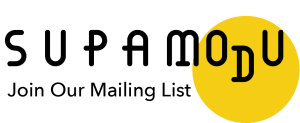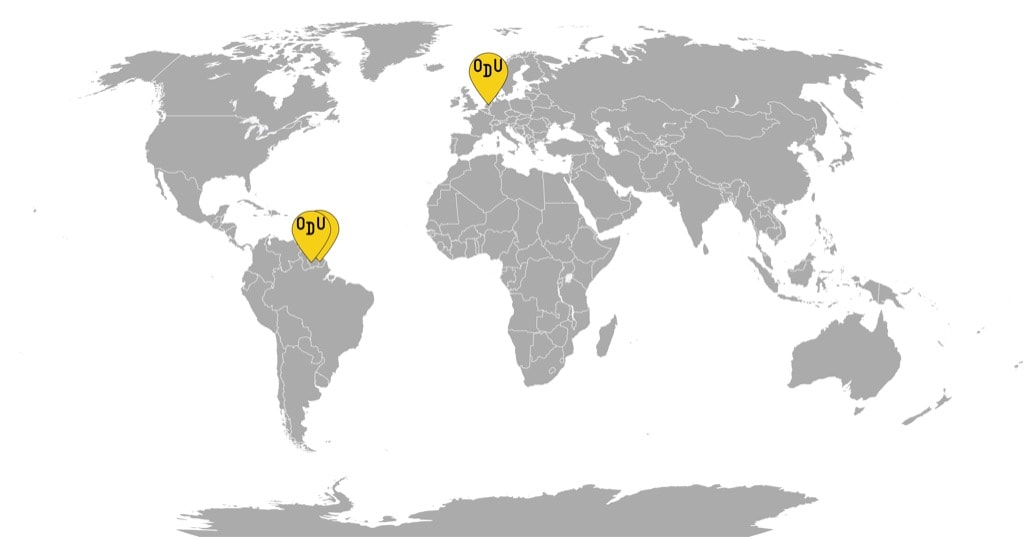 WHAT'S GOING ON: Bodies of color, exotic animals, and vivid splashes of bright paint take the forefront in exuberant works that mix contemporary life, folk beliefs, and the splendors of the jungle. Such are the paintings by John Lie A Fo, a leading figure in the Surinamese art world, whose relentless curiosity keeps delivering him with new sources of inspiration. Refusing to limit himself to just one subject, Lie A Fo hungrily studies the many spiritual planes that intersect in his home of Suriname. The Maroon Winti culture and the adjacent Caribbean voodoo, the indigenous culture of Surinamese Amerindians, as well as elements of Chinese and Indonesian folklores, blend in those striking, unforgettable paintings that possess the raw power of outsider art and yet evoke the master strokes of Chagall and Picasso.
WHO MADE IT: A Europe-educated Surinamese from a Chinese-Javanese family currently residing in French Guiana, Lie A Fo is the perfect embodiment of Suriname and its diverse demographics. His family was too traditional, so he left home at 15 and traveled to Europe, studying art in Antwerp and Hague, being mentored by the Danish abstract great Richard Mortensen. He returned to the newly liberated homeland in 1979 with his wife, a Dutch ballerina Maria Tajden, and immediately became submerged in the cultural life of the country. However, the military coup of 1980 and the start of Dési Bouterse's reign, which has lasted since, forced Lie A Fo and Tajden to relocate back to the Netherlands. But then, realizing that he couldn't live away from his beloved tropics, Lie A Fo moved the family to French Guiana, where they remain to this day. However, Lie A Fo maintains a studio in the Netherlands, to be able to manage the commercial side of his art better.
WHY DO WE CARE: The best artists are always those who never shy away from new modes of inspiration and allow their art to evolve along with whatever his latest passion is. This makes for a truly diverse, inclusive, and curious body of work. John Lie A Fo is a perceptive, imaginative, and fun artist who genuinely cares about many things. Even though his paintings are often set in magical realms where everyone roams naked, contemporary life never evades Lie A Fo, and his world has a place for modern technology and medicine. A champion of diversity, he doesn't stop at his astounding melange of races and also paints people with various disabilities. Civic preoccupations are not foreign to Lie A Fo either, and a recent series of paintings was fully dedicated to the problem of "restavecs," children from impoverished Haitian families who are left to live with other, more prosperous families, essentially as indentured servants. Is there anything in the universe that doesn't present a source of revelation and a subject of artistic inquiry for John Lie A Fo? It's highly unlikely. And this is precisely what makes this painter so relevant: as bold as he may be with his brush, as a human, he steps back and merely watches and listens.
WHY YOU NEED TO PAY ATTENTION: Visual art is a very humanity-oriented endeavor, and with landscape painting becoming a thing of the past, one doesn't get much to see nature's marvels reflected in art. Sure, there are numerous art projects concerned with preservation, and wildlife photography has been tickling our imaginations with weird, cute, and previously unseen species. But where does one find an antidote for the Gaugins and the Rousseaus of the yesteryear? Is there an artist of color who can see the familiar jungle as an organic wonderland? Enter Lie A Fo, whose works are a whimsical invitation to a different, much better-balanced world. He depicts the suprematist birds, the fascinating reptiles, and other manners of animals one can encounter in Suriname as majestic, wise, and wildly exhilarating beings that they are. Yet his alertness towards human subjects is just as evolved. Whether his paintings feature indigenous people performing traditional rituals or just ordinary kids playing, each person is depicted with awe and extravagance, as there is nothing ordinary about humans, either. If there was ever an artist, whose paintings I wanted to inhabit, it's Lie A Fo. Even if it seems like it's hot inside these scenes, and the fish have sharp teeth, and some birds—scary talons, it's all incrementally better than what humans have going on for them now.
For more content like this sign up for our weekly newsletter