Filmmaker tracks down her college friend from Chile in New York and creates a portrait of life full of integrity and dignity in circumstances which are not usually considered conventional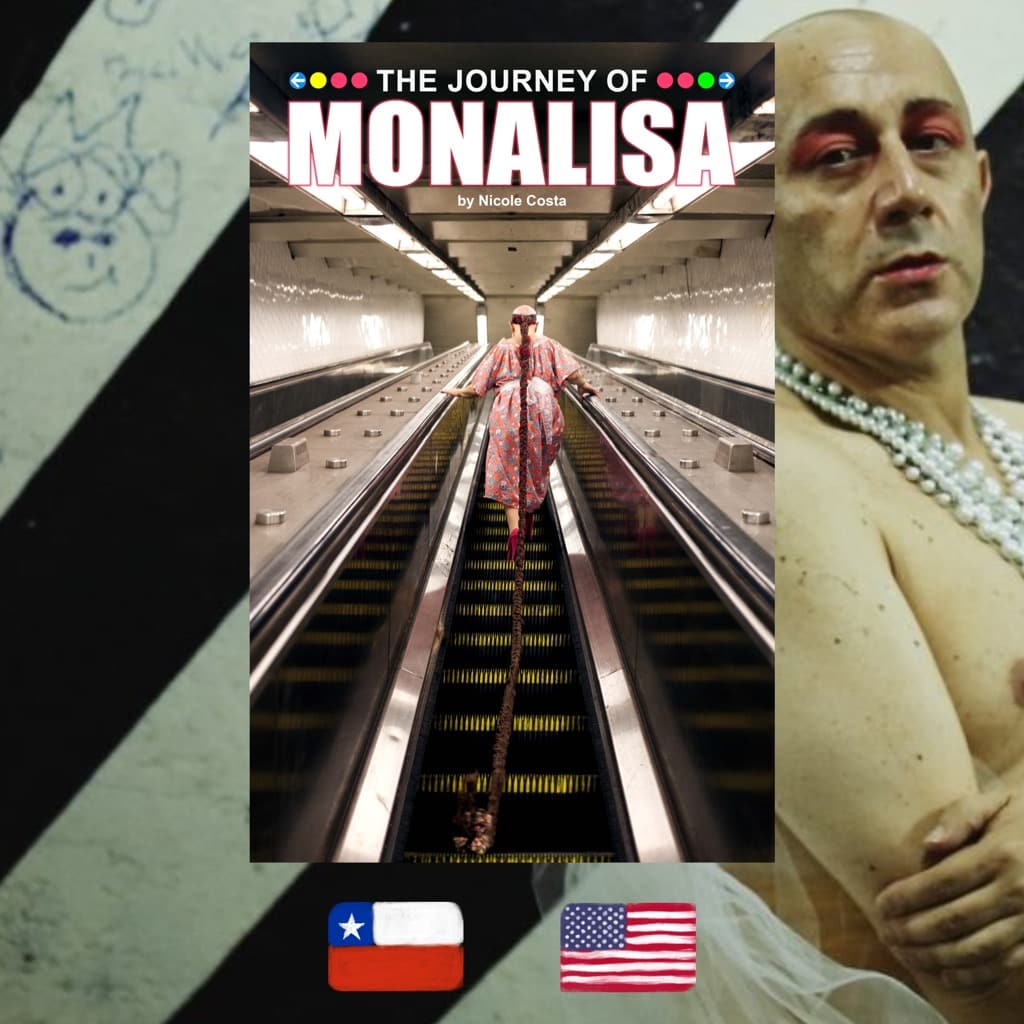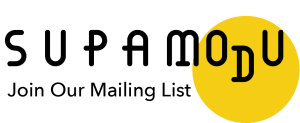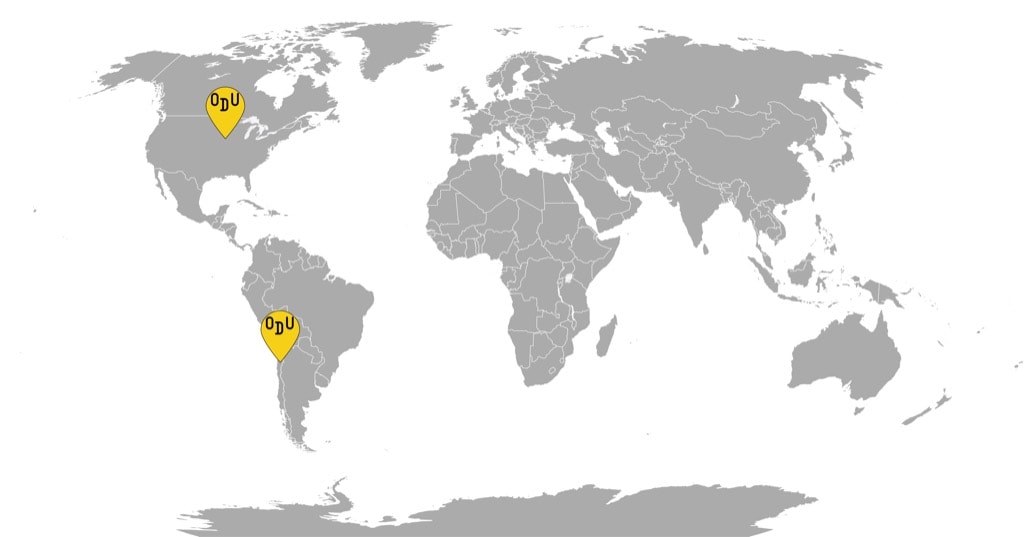 WHAT IT'S ABOUT: As a young woman in Santiago, Nicole Costa attended the University of Chile's Drama Department along with Iván Ojeda, a talented performer, and playwright. Once the school was over, he disappeared without a trace. Seventeen years later, Costa tracked Ojeda down in New York City. Now going by Iván Monalisa, Costa's former classmate identifies as trans and two-spirit, writes poetry, makes money by sex work, and leads a carefully curated life, where everything, including drug use, has a special place. "The Journey of Monalisa" is a portrait of someone whose life defies conventions but is the only one in which he finds harmony. It blends the chronicles of Iván's quarter of a century in New York City with Monalisa's poetry and the recent developments in his and Monalisa's life, including the legal quest for immigration status.
WHO MADE IT: An actor, filmmaker, and producer, Nicole Costa had lived in Chile, Spain, and now calls New York City her home. She has filmed various music videos and short films, played in Adrián Silvestre's "The Objects of Love," participated in performances and theatre plays, and produced numerous events. "The Journey of Monalisa" is her feature film debut, which she co-produced with her husband Gregory Costa, a seasoned TV editor, and co-wrote with Melisa Miranda, also the editor of the film, and Daniela Camino, who doubles as the producer. Iván Monalisa Ojeda is an NYC-based writer, whose literary works, which are featured in the film, "Never, Ever, Ever, Coming Down", "Las Biuty Queens" and others had been published by Sangria and Penguin Random House imprints. Monalisa also performs in drag shows and other various events across New York City.
WHY DO WE CARE: Documentary films with human stories at the center are, in a sense, glorified reality show episodes. Therefore having a gripping story is only half of the deed: the real stroke of luck lies for the documentarist in a protagonist so prepossessing, the viewer will not be able to tear themselves away. Costa obviously knew what she was doing when she tracked Ojeda down in New York. Even though his appearance was not as striking during college years, as it is now, younger Iván was already captivating, as the viewer can judge from the archival footage. In the new footage, whether you're looking at Iván in a simple T-shirt and a dad hat, or Monalisa in a sparkly dress or the impossible braid that drags behind her through the New York seasons, their presence in enthralling, mesmerizing, magnetic. But most importantly, to watch them is also incredibly inspiring. In a city where so many lives had been broken and taken apart, Iván Monalisa persists. Not your ordinary success story, Ojeda nonetheless lives a life that's holistic, structured and makes the individual leading it complete. This life is made wholesome, not through unimaginable riches or chilling power, not through kept appearances. It allows Ojeda to thrive through satisfying creative output, little treats here and there, hard, honest, if not universally recognized work, the gender identity affirmed through bureaucracy and enough space for self-reflection. Perhaps for most Iván Monalisa is not a conventional human by any means. Perhaps many would want to use the denigrating label of "decadence" to describe the life Ojeda leads. But Costa's affable approach and Chepo Sepulveda Egaña's unflinching lens allow the viewer to see that the joys of an extraordinary human are just as simple as anyone else's.
WHY YOU NEED TO WATCH: "The Portrait of Monalisa" is also the portrait of New York in the past quarter-century, because all of the issues that surround Iván and Monalisa's life are also crucial points in the city's development. Immigration, sex work, queerness, drug use, housing troubles—are all hot topics and struggles with which the residents of the five boroughs continuously have to grapple. But the way they are represented through Ojeda's experience is never through the austere language of political indignation. Even though Ojeda is plenty political, as can be seen in the exchange on semantics at a party where Monalisa opposes the use of the term "decadent" as a term that marginalizes experience. But a poet is a poet, and Ojeda creates the language of resistance of its own potency, where English and Spanish, experiences and glimpses of city life blend together to create a picture of Monalisa's reality: one that defies constraints and is as sprawling, non-homogenous as the city's landscape. And Costa becomes a perfect chaperone in this exploration by allowing the viewer to see some of the things that perhaps wouldn't be deemed by Iván or Monalisa as necessary, but in fact, communicate a lot: the blanks and the omissions, the negative space which allows for a clearer view. Such as when Iván becomes evasive and prefers to concentrate on a drug binge, or when Monalisa is expecting a John who keeps rescheduling, as she has to reapply makeup and get ready over and over again. The life of Iván Monalisa isn't simple, nor is it secure, despite the seemingly effortless, dignified manner in which Ojeda lives it in one of the world's most expensive cities. "Physical territory is only a mental state. My identity is my sole territory and it doesn't belong to any one place," Ojeda says the words of a person who is deeply secure in their selfhood. An evocative and deeply affecting film, "The Journey of Monalisa" is also an incomparable lesson on living a life that makes you whole.
The Journey of Monalisa (El Viaje de Monalisa), 2019
Director: Nicole Costa
For more content like this sign up for our weekly newsletter