A dive into the underground rock scene of Afghanistan with a self-taught heavy metal band District Unknown at the forefront, made by the founder of Kabul's first rock festival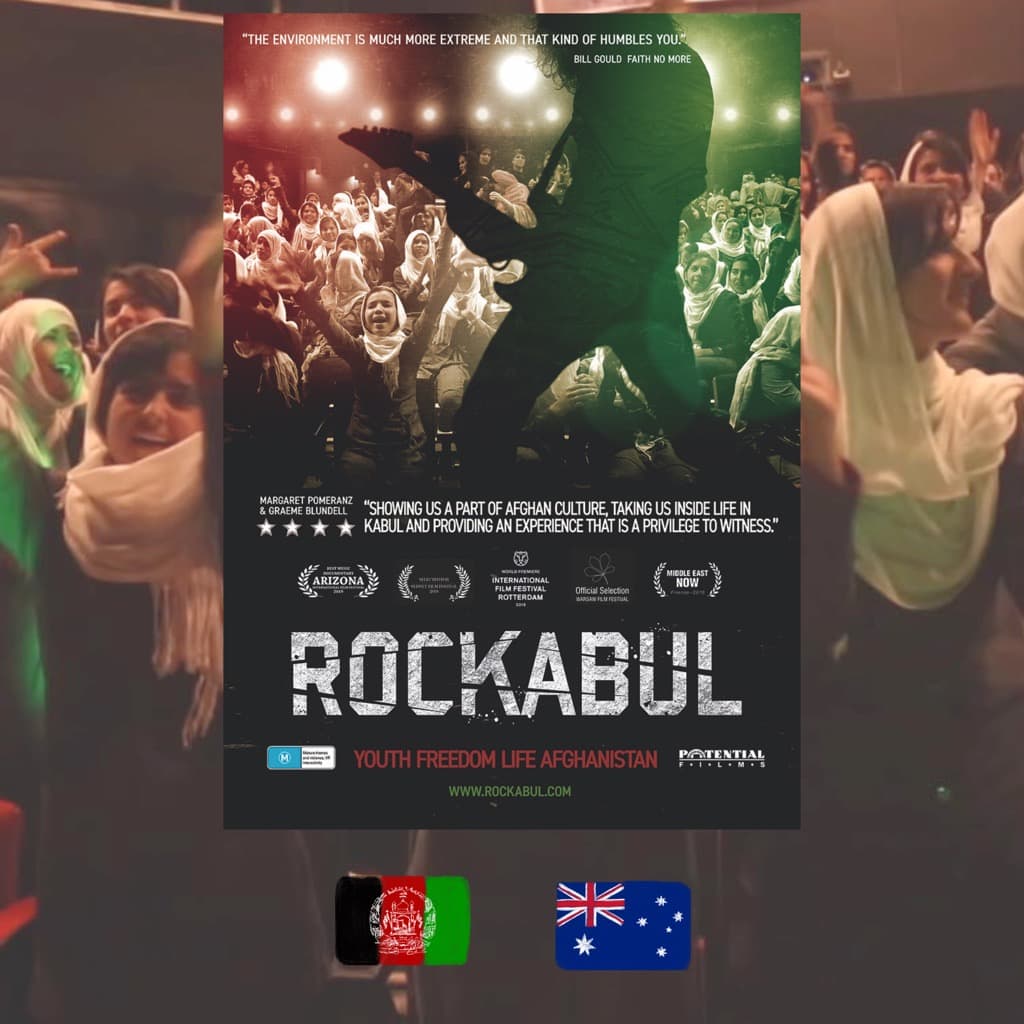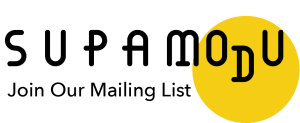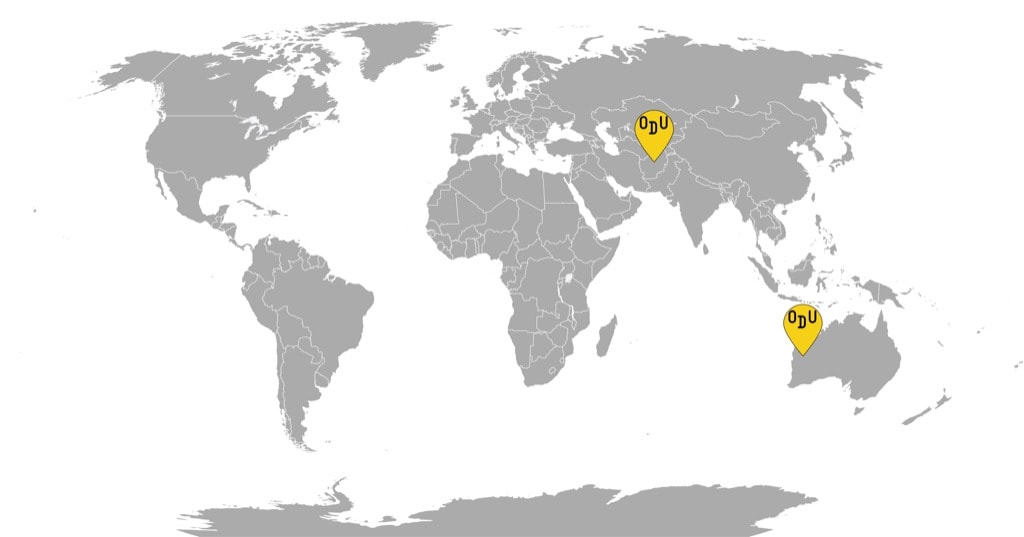 Travis Beard is not your regular Western expat hipster. Originally from Australia, he moved to Kabul to teach photojournalism, then founded the country's first skating charity (Skateistan), motorcycle club, street art non-profit and rock festival. The latter endeavor brought him close with the local heavy metal band District Unknown, whom he started mentoring and ultimately made the protagonists of his awesome documentary, RocKabul.
Throughout the course of the documentary, the band struggles to remain in existence, as its members face migration, war, acts of terror, and religious persecution. And some of them don't even know how to play instruments or sing—but they have the raw, unhinged emotion necessary for creating metal. The result is incredibly absorbing, and the movie is nailbitingly watchable. Probably the most offbeat film you'll see about Afghanistan, it gets to the core of the country's existence without falling into cliches.
It also opens up the question of how much cultural perspective and hubris change things. Even though I'm not exactly Western, I grew up listening to heavy metal in abundance, so to me, a bearded guy playing a lute seems more radical than Sunn O)))—and more likely to be othered both in US and Russia, I guess. But in Afghanistan, where metal is considered to be the devil's music, defying the tradition and going against the cultural grain is especially dangerous business. Beard shows this by exposing the radical stakes of what taking part in the Afghani metal scene can mean for people, including women, and does this without the usual gawking of a foreigner. He's in it for real, he's invested, he's living it.
Genres aside, this is a film about the price of making art, without all the hubris, something that is so often overlooked in the privileged circles. A fresh reminder of what it means when the creative search isn't available, and it's all or nothing, for those who might have forgotten.
RocKabul, 2018
Director: Travis Beard
For more content like this sign up for our weekly newsletter