The first album by the Somali-Swedish R&B diva whose song "163 För Evigt" became a sensation worldwide despite the language barrier: powerful music informed by growing up black in Europe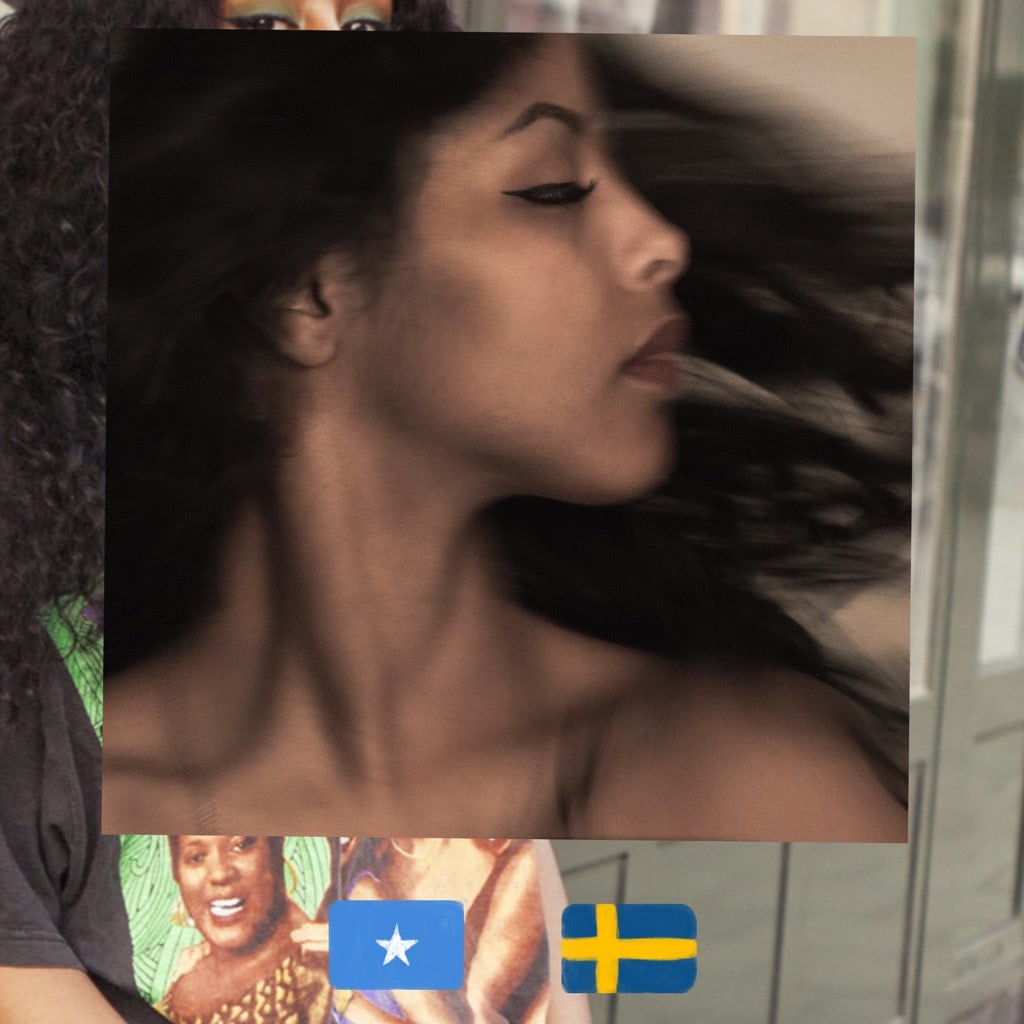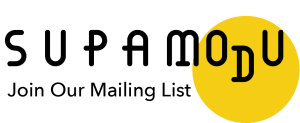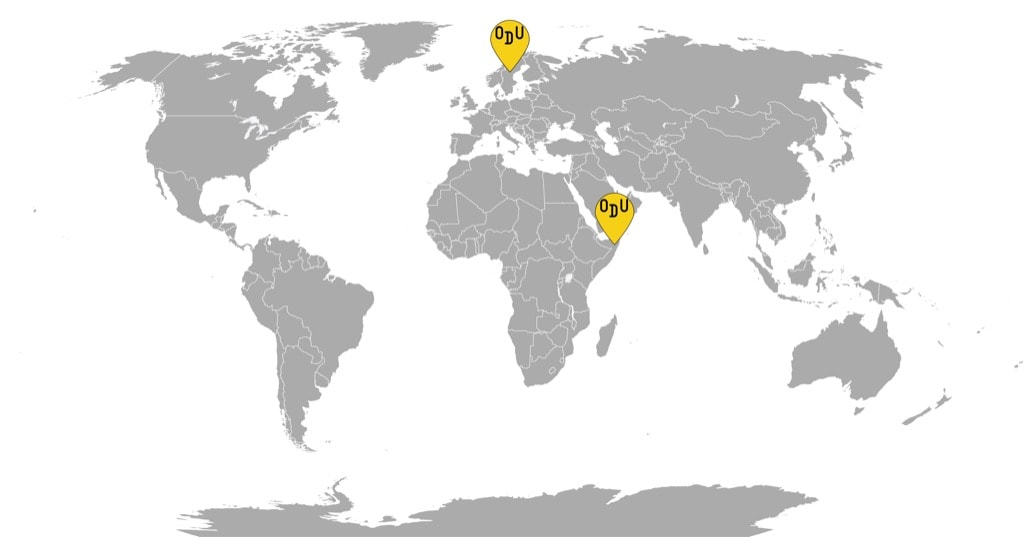 Cherrie is a Swedish R&B singer of Somalian descent who went viral in the English-speaking world with her music video for "163 För Evigt". People couldn't understand a word in the Swedish lyrics, but they still went down with it because of its delicious beats, Cherrie's haunting vocals, and the cool visuals. 
For some reason, Cherrie's most famous songs, such as the aforementioned "163 För Evigt" and the devastating "Tabanja" on the subject of gun violence were not included on any of Cherrie's albums. So I decided to listen to them along with making a deeper dive into Cherrie's music with the album that made her famous back home in the first place: her debut, Sherihan, from 2016.
Sherihan is the full spelling of Cherrie's name, and I love this tradition where people with hard to pronounce names of non-Western origin call their albums their full names or the names of their relatives. One other example I can think of is M.I.A. I also have my options in front of me if I ever want to record something. 
Cherrie had never lived in Somalia, and she is not someone you'd listen to if you wanted to discover what Somalian hip-hop sounds like. However, her music is a beautiful testament to the "third culture" experience. Cherrie was born in Oslo but spent her formative years in Stockholm. The contrast of these predominantly white cities and her own blackness and Muslim faith steeped her in a different breed of culture altogether. 
Cherrie's Stockholm neighborhood Rinkeby, also known as "Little Mogadishu," informs her work as well. The 163 in the viral song is the postcode for Rinkeby, and the message is that people from disenfranchised areas can make it, just like Cherrie did. 
Meanwhile, the songs on Cherrie's freshman album are mostly centered around the experience of coming of age as a woman who doesn't fit in. Be it for the interests that don't fill the mold, the dreams that are too big, or the feeling of self-worth that insecure men try to diminish: all the triggers familiar to women who refused to conform. Sherihan follows Cherrie as she was in the process of making it, from a regular girl obsessed with 90s hip-hop to a collaborator of British-Ghanaian grime superstar Stormzy.
Brooding, soulful lyrics punctuate the songs on Sherihan with the subtlety of freshwater pearls, while the drippy, danceable music threads itself somewhere into your brain's core and refuses to leave. It's no wonder Cherrie managed to cause an upheaval despite the language barrier: her songs are killer, and they work even before you Google the translation of the lyrics.
Sherihan by Cherrie, 2016
For more content like this sign up for our weekly newsletter
LISTEN TO CHERRIE – 163 FÖR EVIGT ft. Z.E.