A Christmas story about a woman in newborn trafficking trade who discovers she is pregnant, set in the beautiful desolation of Castel Volturno, a crime-riddled village near Naples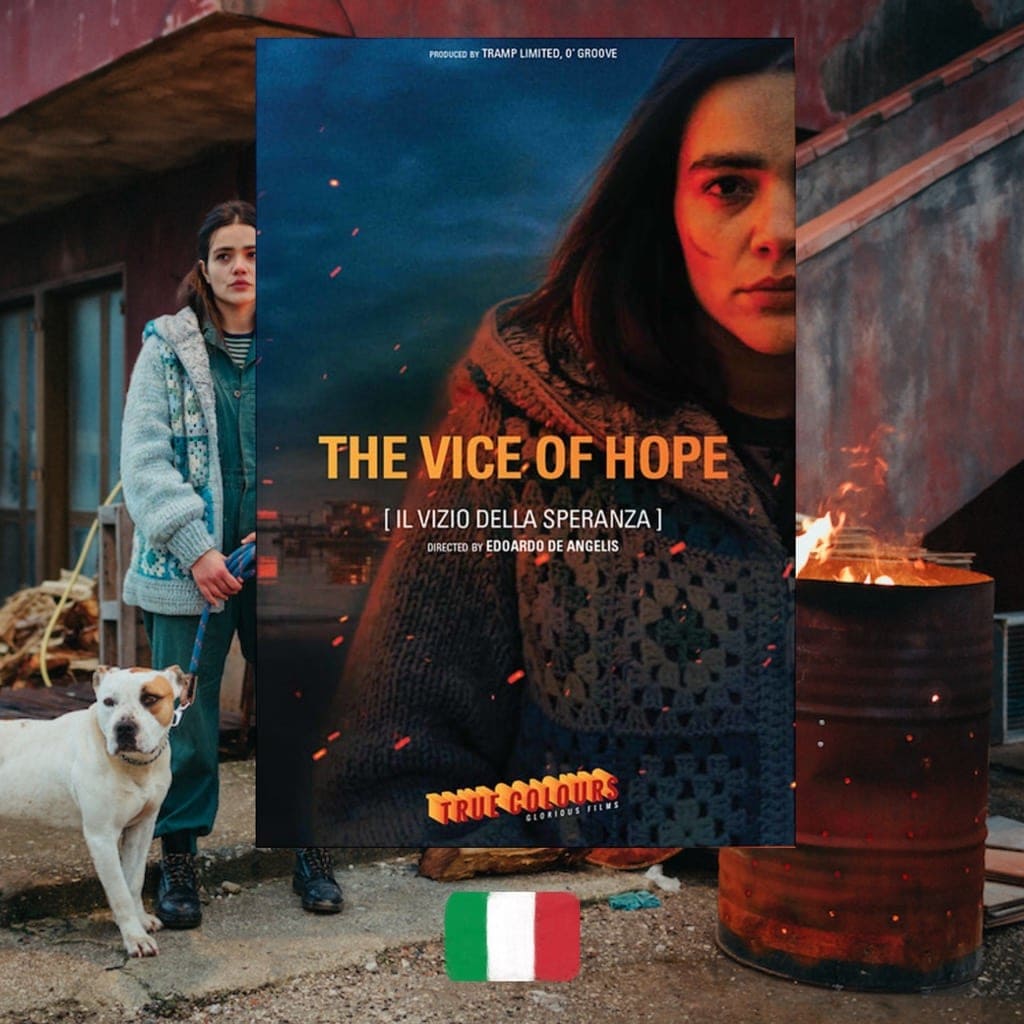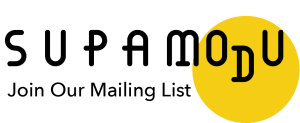 It seems like every other film coming from Italy today is set in Naples or around it and is centered on crime eating away at the social fabric of the region. So it takes quite a bit of talent to make a story compelling and original. With his unlikely contender for a Christmas movie, Edoardo de Angelis created a stunning neorealist drama with a cherry of magical realism on top. The film is a collaboration between de Angelis and his real wife Pina Turco, who plays the leading role, as the couple put their softness of new parents to use by creating a picture of hope out of drab strokes of misery that their characters exist in.
Maria lives in poverty and works for her queen pin aunt in trafficking newborns carried to term by African migrant mothers. But when she discovers herself pregnant, in an immaculate conception of sorts, Maria resolves to change her life. All this despite the doctors who warn her that she will not survive the birth, her aunt's henchwoman on her heels, and the overall desolation around her. The fabulist set-up of the film is enhanced by the magnificent acting, with Marina Confalone, Massimilano Rossi and the actress playing the little girl shining in supporting roles. The setting of Castel Volturno, a crime-infested village near Naples, is fascinating, and the music specially composed by Enzo Avitabile, the definitive Neapolitan musician, is incredibly moving. There's even a "Black Tarantella", an updated version of the traditional Italian melody for the contemporary times of migration and multiculturalism. And even though some things in the film would not be believable elsewhere, the belief is easily suspended, because this, after all, is a kind of fairy tale. 
My special regards go to the wonderful acting by the dog in one of the supporting roles, who was specifically adopted by de Angelis from the shelter. After completing her acting gig, she started working with special needs kids. A talented actor AND a skilled social worker? This dog is winning at life and making the world a much better place.
The Vice of Hope (Il Vizzio della Speranza), 2018
Director: Edoarde de Angelis
For more content like this sign up for our weekly newsletter