A sassy woman with down's syndrome has to become the parent to her depressed father in the aftermath of her mother's death: a very quotable and funny oddball drama with a huge heart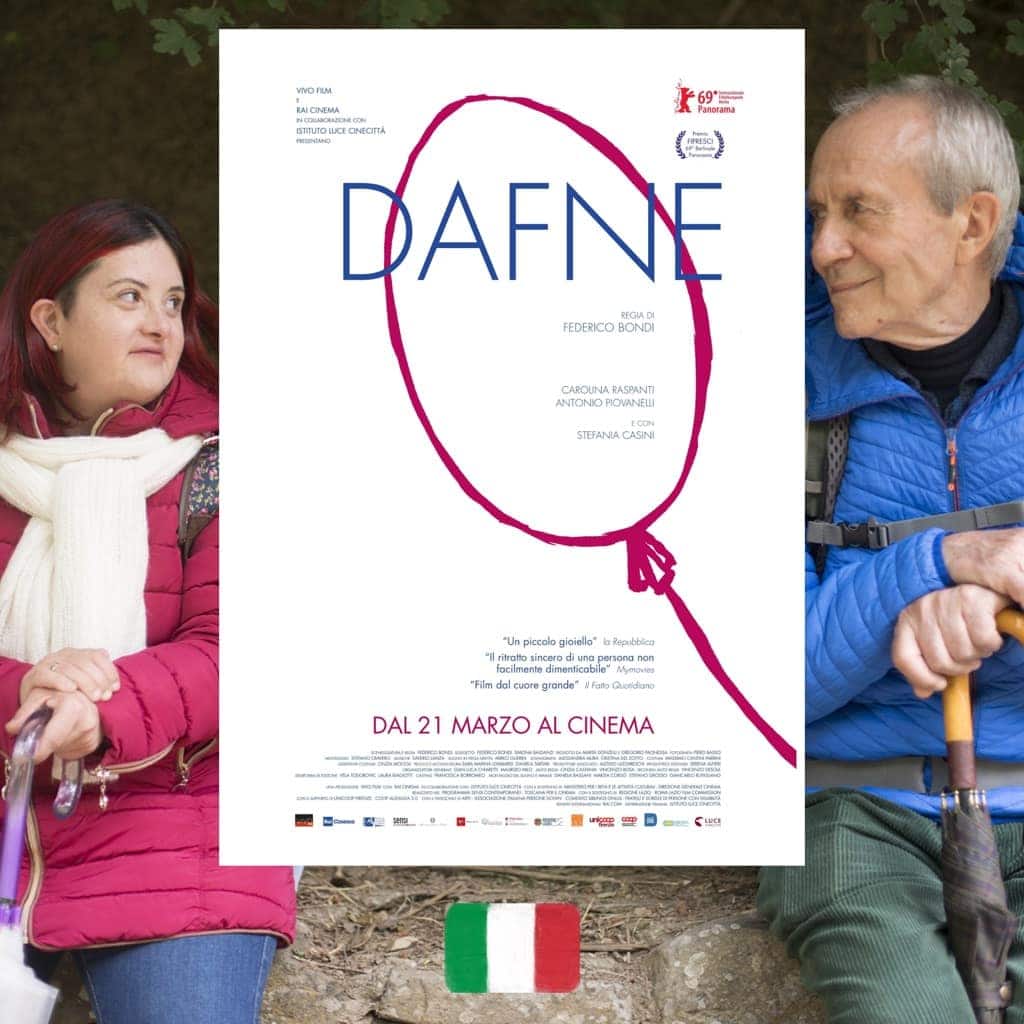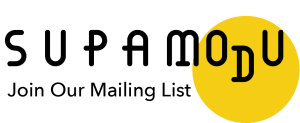 Dafne is a 35 year old who has it all together. She loves her job at the supermarket, knows how to have fun, and has a wonderful relationship with her parents. However, when her mother suddenly dies and her father descends into a depressive stupor, it is up to the sassy, self-assured young woman to make their small family unit function again. 
Now, this is not what one would expect from a film centered around having a child with down's syndrome, right? But this is the beauty of this narrative: it does not make a point of Dafne's genetic condition. But Dafne, and the actor playing her, Carolina Raspanti, do have down's syndrome, and many biographical similarities. And this is what makes the already engaging story even more interesting. 
Federico Bondi tried to make this film as organic to Raspanti's own experience as possible, by not exposing her to parts of the script so that she would react to events as she felt the character must react, not just heed to his directions. This unquestionably helps Raspanti to steal the show, but I'm pretty sure she would do it, anyway, because she is naturally so much larger than life, that it's near impossible to tame her charisma. And I'm hoping that if this is something Raspanti would ever want to pursue, that this is just the first of her film roles. Such magnetism is rare.
Antonio Piovanelli, who plays Luigi, Dafne's father, is a perfect counterpoint to that: a mellow, timid man who has to go out of his comfort zone every minute of the day now that his wife can't do it instead of him. Seeing the parent and child bond on a brave hiking trip is a heartwarming experience that is, however, void of pathos and sentimentality. "Dafne" is just the right amount of cute and powerful, with a huge helping of bizzare, and it works on so many levels.
Dafne, 2019
Director: Federico Bondi
For more content like this sign up for our weekly newsletter