A reimagining of the "Canterbury Tales" with sex, sass and grime rhythms: an electrifying collection of poems from a diverse array of characters conceived by British poet of Nigerian descent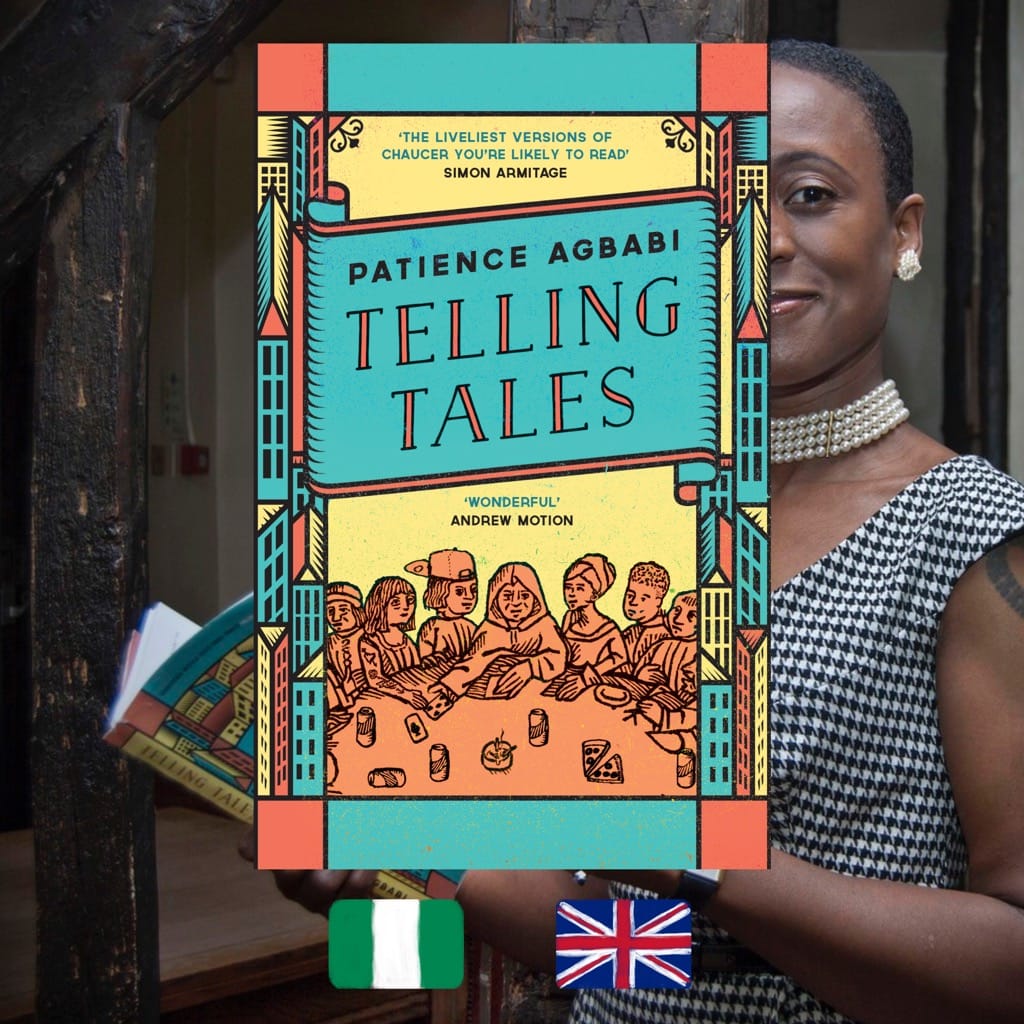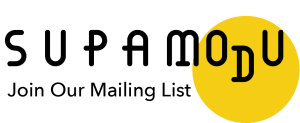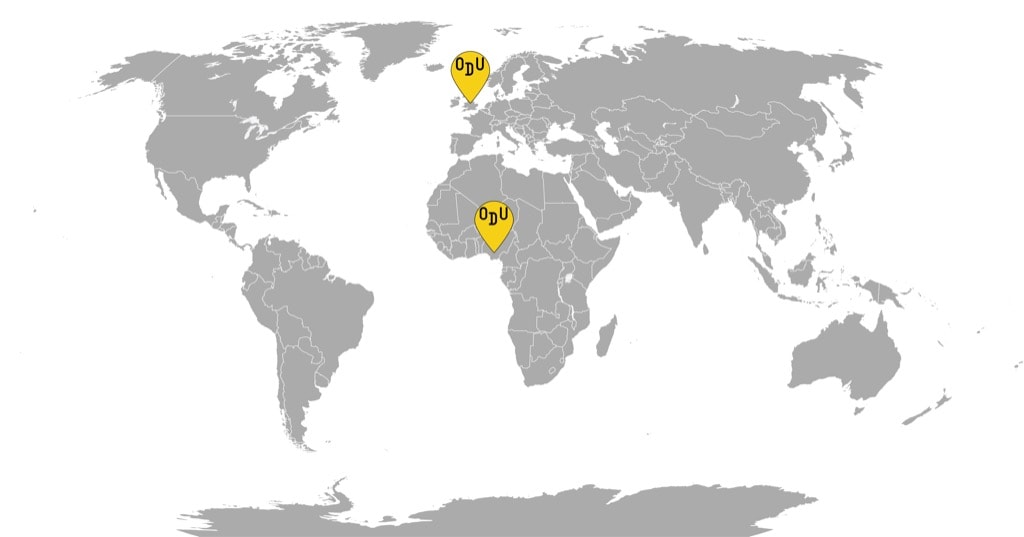 WHAT IT'S ABOUT: A colorful range of characters tell their stories: that's Geoffrey Chaucer's "Canterbury tales" for you. Only this time around, the tavern proprietor owns five gastropubs in London, the wife of free morals is a cloth saleswoman from Nigeria, and the pardoner has a self-help empire. Oh, and there's a rap battle, an orgy, politics, and a whole lot of crime and grime. It's a version of the Middle English classic that's delightfully close to the original concept but also wholly authentic: a stirring collection of voices as channeled through the exciting verse of one of UK's best contemporary poets.
WHO MADE IT: Patience Agbabi was born in the UK to Nigerian parents but grew up in an English family. This dichotomy is central to everything about Agbabi: self-admittedly bicultural and bisexual; she is also one of the very few poets in the world who can rap and imitate medieval literature with equal proficiency. She studied at Oxford, and was a poet-in-residence in a tattoo parlor; she's dead serious about her craft but a lot of fun on the stage; she's a poet-laureate but one who doesn't eschew slam performance techniques.
WHY DO WE CARE: Maintaining Supamodu involves a lot of sitting down on our butts and looking for things to see, read, listen to, eat, and write about. It's not often that these things come to us on their own accord, but it did so happen with Patience Agbabi. I was studying at Oxford and miserable because everyone was very posh, and some people even talked about fox hunts and "the colonies." In classes, we discussed Beowulf and Virginia Woolf—it was illuminating and all, but pretentious and unsatisfying, because how does one reconcile socialist ideals with an elitist curriculum? It left me longing for that song from "30 Rock" called Werewolf Bar-Mitzvah and Snoop Dogg, the cultural markers I was more ready to define myself through. And then, once, during an arranged reading, where graduating students read complex things to a live cello, a tiny woman came upon the stage and started rapping Chaucer. I was blown away. In a few beats, Patience Agbabi reconciled the world as I knew it, brought together the highbrow and the lowkey. There were no wrong curriculums anymore: just wrong approaches to things.
WHY YOU NEED TO READ: To enjoy "Telling Tales," you don't even need to have read the original "Canterbury Tales," because Agbabi's poetry collection works as a standalone piece, a group of oddball accounts of what life is in England. It could also be a prerequisite to the medieval text. But you'll have a lot of wild fun with "Telling Tales," having read Chaucer: Agbabi's punchlines all rise to the surface in the proper context. Besides, Chaucer's opus is marvelous work that still dazzles with its imaginative power, propensity for broadening the social landscape, and its Middle English of clarity and unspoiled beauty. Agbabi's language is just as impressive. Even though she carries the same spoken English as anyone else does, she wrangles it through nine circles of the vernacular, and then some. In the end, she produces an overwhelming range of diverse narratives, endearingly bundled with an author bio for each of them. Each of the tales follows the constraints of the original Chaucer story, but takes it to a new level, injecting it with fresh energy, a sophisticated socio-political frame, and a whole lot of Agbabi's own brand of naughtiness. If Chaucer spoke into the future, Agbabi nods back, leans forward, and spins around madly. Her text is an untamed report of the times, a human menagerie of pain, longing and taking a piss, as the English say, and a fully-formed impression of our era's hearts and minds.
Patience Agbabi, Telling Tales
Published by Canongate Books in 2014
For more content like this sign up for our weekly newsletter
LISTEN TO PATIENCE AGBABI READ 'THE WIFE OF BAFA'