A biopic of an extraordinary Trinidadian lawyer whose life spanned some of the most fascinating events of the 20th century, which doubles as a primer on the history of the Pan-Africanist movement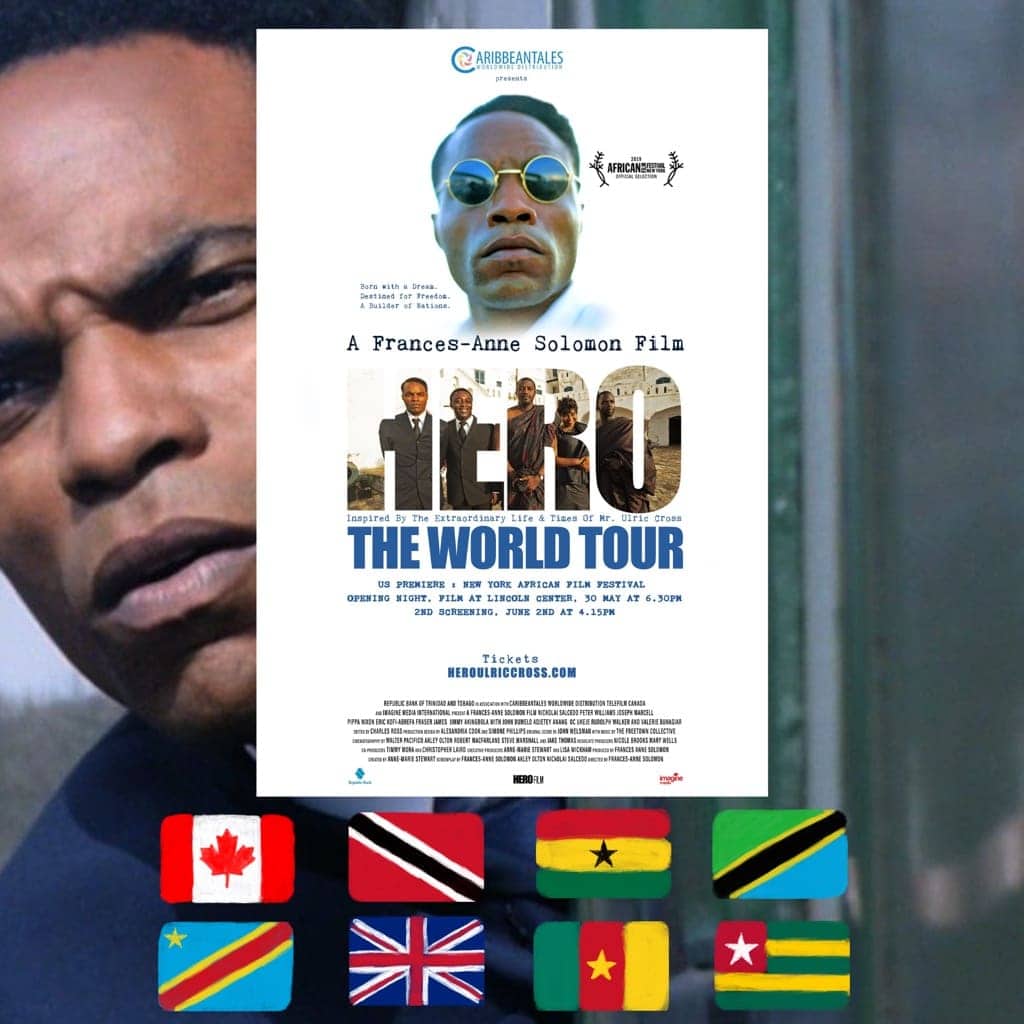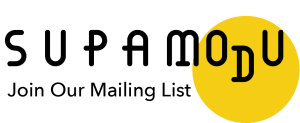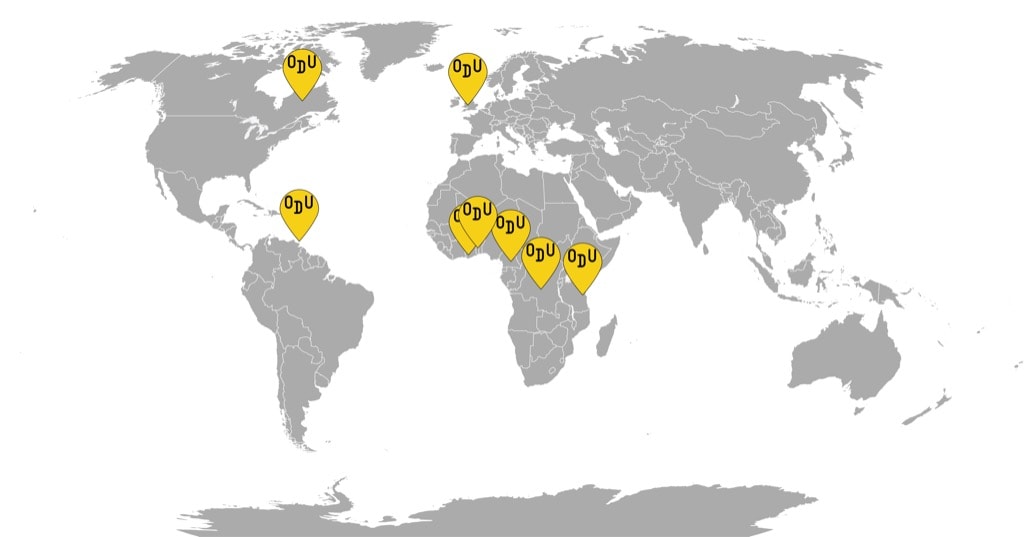 "Hero" is no ordinary biopic: even though it is based on the life events of one single man, and not a particularly well-known man at that, it spans continents and covers very important yet often underexposed chunks in the world's history.
Ulric Cross left his homeland of Trinidad and Tobago in his youth for the UK because his aspirations did not fit with his homeland's quota on lawyers. After becoming the most decorated West Indian in WWII, he befriended fellow Trinidadians CLR James and George Padmore, leading black communists and Pan-Africanists. Once he realized that the UK was not big enough for a man of his ambition and political fervor, Cross took a job in the government of Kwame Nkrumah in the newly independent Ghana. 
The film follows the life of Cross chronologically and becomes a veritable whirlwind of international politics and intrigue as Cross becomes tight with a wide spectrum of Pan-Africanists while in Ghana and then goes on to serve the liberation movements and governments of other West African nations. It's rare that a film that was initially plotted as a memorial project to a family friend can become such a sprawling work. But Cross's life was indeed fantastic and full of supporting characters of the calibre of Patrice Lumumba.
Even though the film never loses focus on Cross's personal life, showing his tumultuous relationship with his equally badass second wife Ann, it also becomes a fantastic overview of the Pan-African movement. The way Western powers, UK and US in particular, sabotaged African liberation is often overlooked today when we're talking about hawkish politics abroad. There's just so many cases of US and UK involvement in regime change, it's easy to lose track of them all. But to be able to talk about the state of Africa today, and of the events in Guatemala, Iran, Libya, Yemen and Palestine today, we need to acknowledge this part. This film, which doubles as a highly inspiring character study, is a perfect opportunity to get educated.
Hero: Inspired by the Extraordinary Life and Times of Mr. Ulric Cross, 2018
Director: Frances-Anne Solomon
For more content like this sign up for our weekly newsletter