An absorbing exploration of what it means to be a migrant woman or one of her loved ones told through a hybrid of a romantic comedy, Christmas film, and a homecoming narrative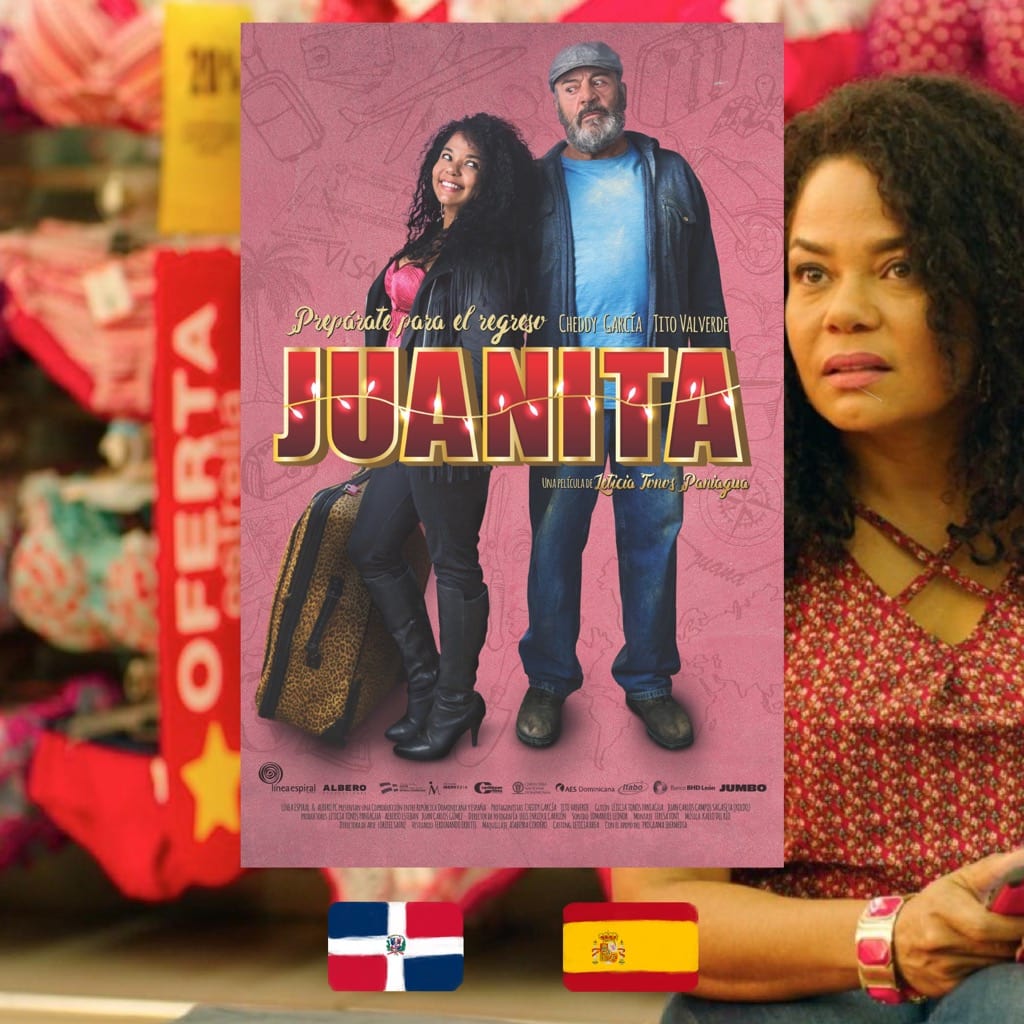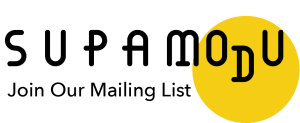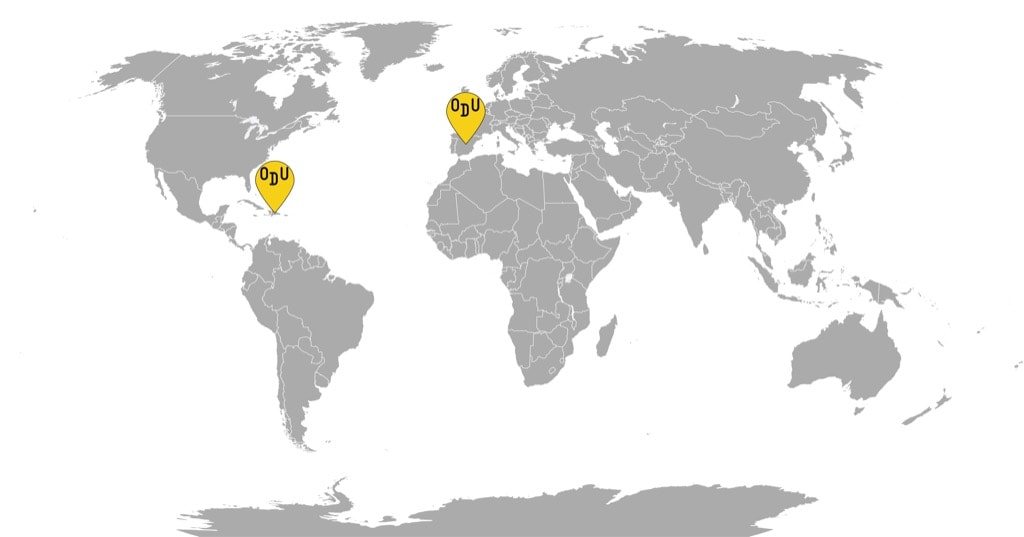 WHAT IT'S ABOUT: Juanita, a Dominican woman in her thirties, has been living in Spain for a few years: undocumented, and dangerously. However, a car accident offers her a rare chance to start anew. And so she does, becoming romantically involved with gruff and much older Spanish farmer Mariano. Everything seems to be going smoothly, and Mariano even sells his farmland to be able to pay off Juanita's DR mortgage and move to the sunny country with her. But as the pair travels to Santo Domingo for Christmas, there are discoveries to be made. What Juanita did not tell Mariano is that waiting for her are two children, her young muscular ex and a whole lot of emotional baggage. What Mariano didn't tell Juanita is that he was drawn into the relationship by her apparent vulnerability as an immigrant. Once the welcome party is over, and the suitcases are unpacked, the painful truths emerge. But will a Christmas miracle make joy possible for lonely people?
WHO MADE IT: Leticia Tonos Paniagua is a Dominican filmmaker, who received her film education in London, and has been working in her homeland's film industry for the past decades. Her first film, "Ysrael," was a short based on a Junot Diaz's story, and her second feature, "Love Child" became the DR entry for the Oscars in 2011. Tonos Paniagua has always been interested in the links between family and society, and she based "Juanita"—co-written with Koldo—on hours and hours of interviews conducted with Dominican women living abroad. Currently, Tonos Paniagua is at work on a film about dissidents hiding out in a mental health institution.
Cheddy Garcia, who plays Juanita, is an actor of impressive range, known in DR for her role as a grieving vengeful mother in the crime drama "Ana's Fight," as well as sketch comedy on television. Garcia is also known as a poet and reciter of Afro-Antillean poetry. In the role of Mariano is Tito Valverde, a veteran Spanish actor, who is best known for his role as Chief Castilla in the long-running police show "El Comisario" and holds a Goya award. Grammy Award-winning Merengue singer Milly Quezada plays Juanita's mom, and she is also the person behind the film's delightful soundtrack, including the eponymous song "Juanita No Come Cuento." Meanwhile, actor and web celebrity known for his comedy videos, Carasaf Sánchez plays Jairo, Juanito's baby daddy, and other notable performances include Ruth Emeterio in the role of Jairo's sister, Sayonara, as well as actors playing Juanita's kids: Smerlyn Navarro and Ernesto Santana.
WHY DO WE CARE: Tonos Paniagua had admitted in an interview that she initially wanted to base part of the film in NYC, but then switched the production to Spain. And while dual DR/American narratives are abundant, the exploration of the culture clash between citizens of Spain, the imperial state, and the Dominican Republic, the former colony, are rare. It would perhaps take someone more familiar with the Hispanic landscape to assess this context in the film better, but some of the nuances of the shared cultural space are easy to catch even for an outsider, such as the scene in which Sayonara tries to break the ice with Mariano by telling a joke about a stratum of Spaniards only to discover that his mother was one of its members. Even though we don't get to see much of what Juanita's experiences in Spain are, exploring the Dominican Republic through Mariano's eyes is stimulating. Despite the many unfortunate surprises that greet him in Santo Domingo, he is a responsive, eager recipient. And yet, as the film's title suggests, it is Juanita who remains the film's main character. She remains a woman of mystery throughout the traumas of her precarious existence in Spain, as well as the breach of familial trust that her escape brought internalized deeply. But as the inner strain gives way to outward pain, which materializes in her pushing away those who care the deepest, Juanita's complexity takes the driver's seat.
WHY YOU NEED TO WATCH: Even though it has all the trappings of a romantic comedy or a Christmas movie, "Juanita" is a rare example of a film that works as a genre or seasonal offering, charming with its humor and romance, but also on much deeper levels. Migrant workers are everywhere, and yet we never get to hear the stories of what they leave behind and the sacrifices they make. The film's setting around Christmas, the time when expensive gifts from foreign lands become bail-outs for the transgressions of abandonment, serves as the perfect environment for the ache to manifest. And Juanita's family has plenty. From her own inability to reconcile the fracture between what she must present at home and what life really is for her,—a duality splendidly portrayed by Garcia—to the way her son starts acting out, inadvertently repeating the previous patterns of his parents. And then there is Mariano, Valverde's calm dignity to Garcia's brisk fire, who has to make his own journey of heartbreak through Santo Domingo's streets to reconcile his deficiencies with a prospect of happiness. Graced with masterful performances and made with genuine care and empathy, "Juanita" is a resonant and discerning look into the humanity of returns and arrivals. While it dazzles with its warm humor, luscious merengue score, and vibrant camerawork, the real gift of Tonos Paniagua's film is the rare and subtle look at the other side of the migrant experience.
Juanita, 2018
Director: Leticia Tonos Paniagua
For more content like this sign up for our weekly newsletter