A loving son's documentary about the legacy and life of his mother Merata Mita, who became a powerhouse of Maori filmmaking and an inspiration to indigenous creators across the world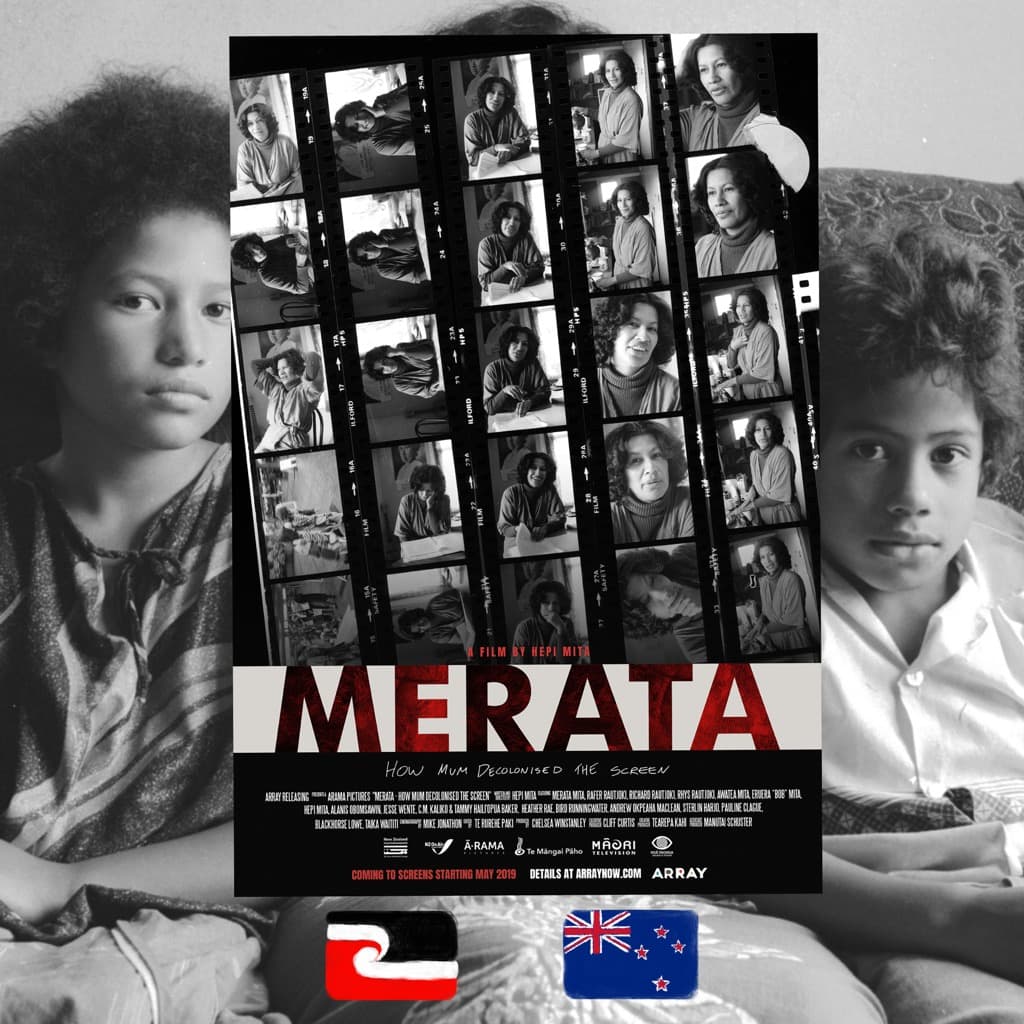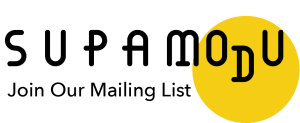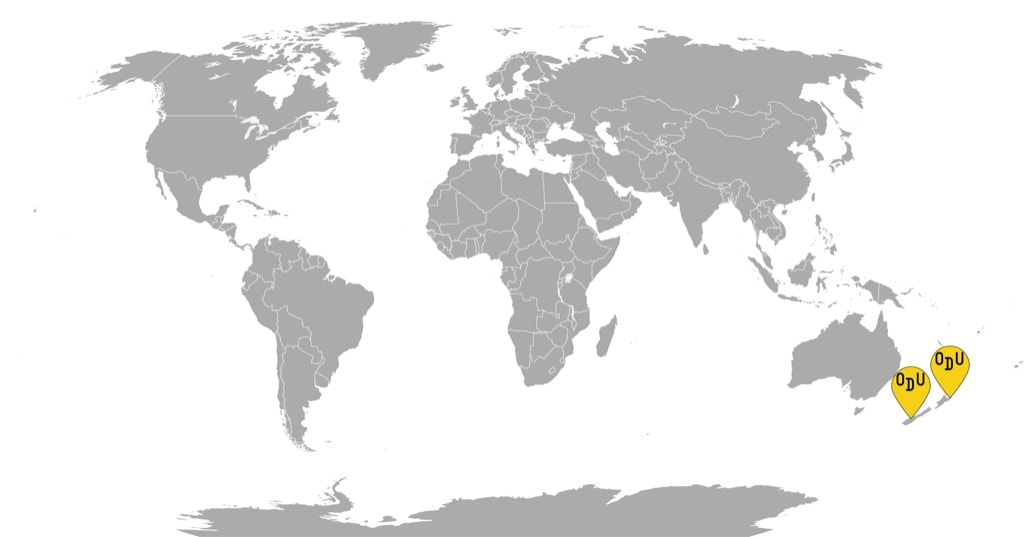 WHAT IT'S ABOUT: This film is a documentary about the life of a truly remarkable woman. Merata Mita was a pioneering filmmaker in New Zealand, as well as the first Māori woman to make it big on the screen in the country, and the first indigenous woman in the world to direct a feature film. Her work was dedicated to shedding light on Māori traditional culture and the lives of ordinary people in the indigenous communities. However, she came to be best known for her political documentaries that are resonant today as ever. Whether she was filming a Māori tribe being evicted from their native land or covering the protests against Apartheid, Merata's firm stance of portraying the ugliness of colonization often put her into hot water with the law enforcement. All this, while she was raising six kids (mostly alone) and breaking glass ceilings one after the other.
WHO MADE IT: The director, Hepi Mita is Merata's youngest son, who in addition to being a filmmaker, works as an archivist at New Zealand's film archive. Born when his mother was already an accomplished creator, he grew up on the set, so it's no surprise that he adopted his mother's professional trajectory. Hepi also learned from his father, film director Geoff Murphy, the maker of New Zealand's first commercially successful feature, and a second-unit director for The Lord of the Rings films. The rest of Merata's children make appearances in the documentary, and there are testaments from people whom Merata inspired arrayed throughout the film, including Alanis Obomsawin and Taika Waititi. Meanwhile, the distributor in the US and some other territories is Ava DuVernay's outfit, Array.
WHY WE CARE: Oceania, in general, is underrepresented in the cultural fields, and especially so when it comes to indigenous creators from the region. We will definitely be covering Merata's own work later because this film is in no way a substitute for Merata's own work or a primer of it. However, Merata: How Mum Decolonised the Screen is an independently fascinating work that boasts a richness of nuance while covering very particular experiences. It is definitely a beautiful ode of a loving child to his late mother, but also a priceless historical and anthropological piece on the realities of indigenous women, of the Māori people and the New Zealand society in general in the 20th century. While telling the audience about the life and career of his mother, Hepi Mita managed to create an impressive reflection on post-colonial states in art and resilience that's profoundly deep but also endearingly accessible.
WHY YOU NEED TO WATCH: Merata is the role model we all need today. A single mom with a herd of kids who overcame poverty, racism, the colonized condition of her people, and the obstacles created by the power to rise up to her art—and to hold up others. She is regarded as a pioneer of indigenous cinema and many indigenous people active in film today call her a mentor. Merata's story will be a particular inspiration to all underprivileged and marginalized creators who stand on Merata's shoulders, but anyone who has ever had to go against the grain will feel seen, as well. Merata: How Mum Decolonised the Screen is universally enlightening, relatable and incredibly watchable, and works both as a fierce political piece, and as an enjoyable success story. And last but not least: it's available on Netflix.
Merata: How Mum Decolonised the Screen, 2018
Director: Hepi Mita
For more content like this sign up for our weekly newsletter