A stunning documentary about a gifted unruly child decries the imperialist methods of education and punitive discipline in place in Australia. Its subject matter, however, is ubiquitous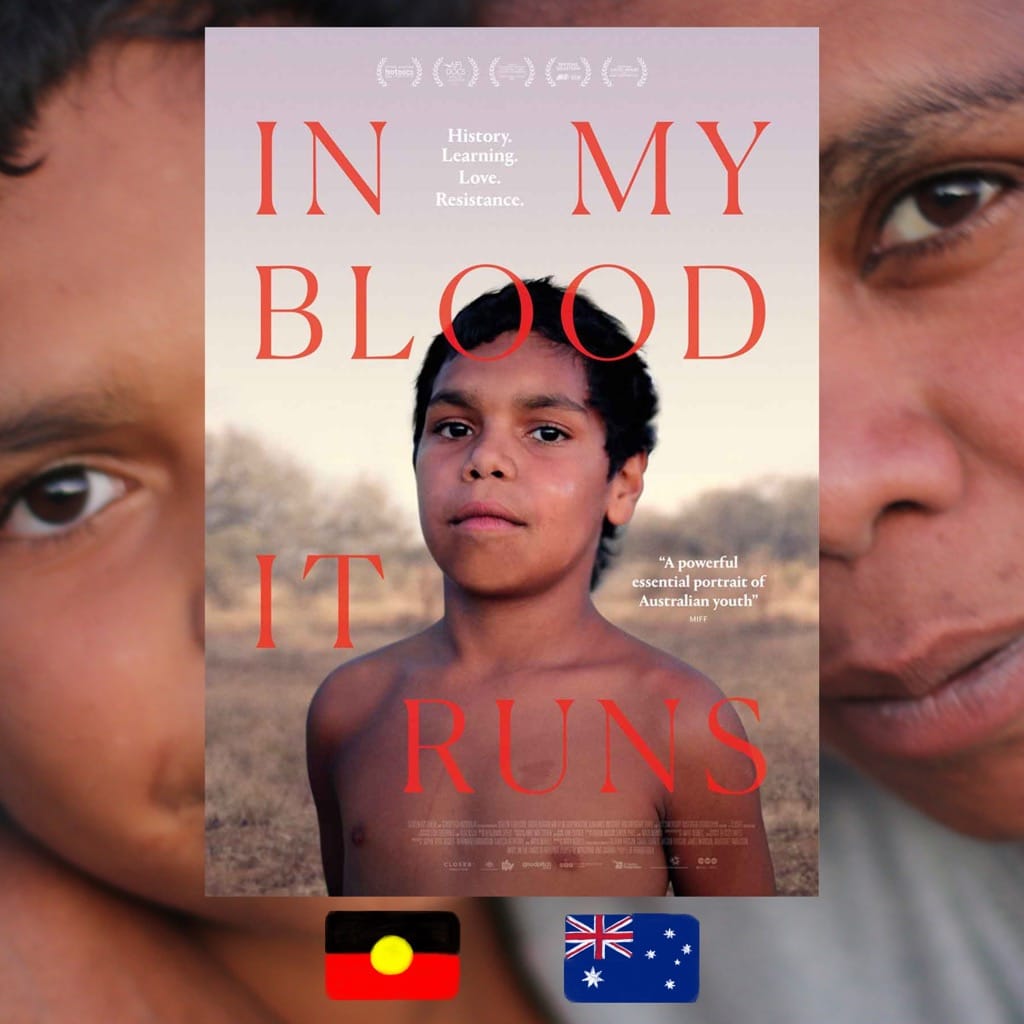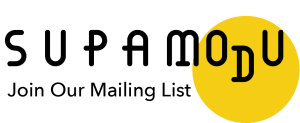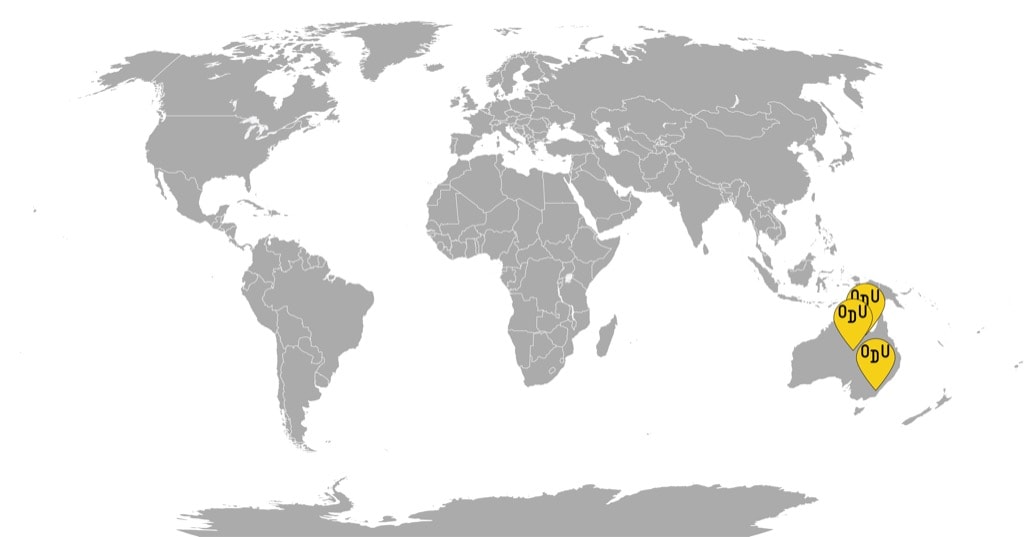 WHAT IT'S ABOUT: Dujuan Hoosan is an intelligent, reflective ten-year-old boy growing up in Mparntwe/Alice Springs in an aboriginal family. His existence is a curious duality of the whitewashed Australian school system and trips to the ancestral lands, where his abilities as a healer are honed, and lineal knowledge is passed on to him by the family elders. As puberty approaches, the split in Dujuan's personality leads him to fall behind and act out at school and at home, which puts him in danger of the oppressive Australian Juvenile Justice system. The documentary follows Dujuan and his family in a quest to protect the boy from the ubiquitous school-to-prison pipeline by finding a way to foster his growth through a more holistic approach that can merge the boy's two identities in his upbringing.
WHO MADE IT: Maya Newell is an Australian filmmaker who had previously made the documentary feature "Gayby Baby" about children growing up with same-sex parents. Initially banned by the Australian government, the film became an essential milestone in the fight for marriage equality. Newell had been working with the Arrernte for almost a decade when her interest in the local issues finally developed into a collaboration with Dujuan and his family. Since completing the filming, Dujuan has become the spokesperson against the incarceration of minors and addressed the UN in Geneva with a speech on a holistic approach to children and making space for indigenous culture in education. One of the core principles in the filming of "In My Blood It Runs" was to value the contribution of each of the participants. In a refreshing take on the grassroots nature of films, Dujuan, his parents Megan Hoosan and James Mawson, and his grandparents, including grandma Carol Turner, are duly honored as collaborating directors. Meanwhile, his two Great Nanas, Margaret Kemarre Turner, and Kumantye Abbott, along with various tribe elders, like Amelia Turner, are recognized as advisors. The more conventional crew also includes the Senior Owner of Mparntwe, Felicity Hayes, as the executive producers, as well as a bunch of indigenous and non-indigenous people, the majority of whom identify as women.
WHY DO WE CARE: There is nothing quite as heartbreaking as seeing a child be punished for something innocuous so crudely and brutally that you can practically see their personality—radiant, burst open, undaunted—wither in front of your very eyes. A mere reprimand in the eyes of a grown-up, it can be severe enough to break the kid's world forever, swapping out the future leaders and thinkers for empty shells. When parents do this, it's a tragedy. But when governments do this on a large scale, it's robbing the humanity of its future. The protagonist of "In My Blood It Runs" Dujuan is a fiercely intelligent kid with a visceral understanding of complex issues. However, he is also just ten years old, which means that he doesn't always see the implications his actions have on the world around him. And even though he carries a deep respect for his ancestors, he can't always see how him missing from home for a couple of hours after dark might make his mother and grandma tremble with fear. This wouldn't be such a problem if the world around Dujuan were not controlled by the rigid systems of education, discipline, and punishment, with an additional bias against people of aboriginal ancestry. Maya Newell's film is a vital exploration of how fragile a child's future can be when every small misstep is being processed through an authoritarian framework.
WHY YOU NEED TO WATCH: An elaborate look into the bureaucracies of growing up in Australia, "In My Blood It Runs" is an enriching and eye-opening film. Many of the issues at its center—dealing with indigenous representation in education, or juvenile rights—are replicated in every country of the world, often without any public deliberation on the matter. As it starts out as a portrait of Dujuan, who has enough charisma, cheekiness, and intellectual capacity to carry it this way, it seems like the film will be a reflection on staying true to one's roots as the public systems defy that. But the narrative makes a drastic turn when a TV report on torture in juvenile detention facilities is being watched in the Turner-Hoosan home: the stakes are immediately raised. There are many other moments to follow that stab painfully. Just as the viewer has gotten prepared for Dujuan to grow out of his silly mischief, and finally, come into brilliance he's destined for, we learn that there are endless obstacles in place to make sure that he fails. From members of the Stolen generation recounting their stories of cultural displacement as they were brought up "white" to an Anglo teacher who blatantly dismisses the spiritual aspects of the indigenous belief system as nonsense during a reading class—it's a minefield out there. Dujuan gets his "talk," which is not much different from the "talk" black boys in the US get to survive. But that, and the fact that he never deviates too much from the standard misbehavior of prematurely developed tweens is not enough. It still takes the efforts of two tribes and a whole lot of very adult processing from Dujuan himself to make sure that he does not get institutionalized. A breathtaking and visually stunning story of a bright child who comes from a rich culture equipped for restorative rearing better than its colonial counterpart, "In My Blood It Runs" is a crucially important assessment of the marginalization of the indigenous communities that is also pressing for members of any community in which children are growing up. And by making it, Maya Newell and her inclusive crew pose one of the most consequential questions of our time. If societies are opposed to robbing children of their childhoods, why do they remain institutionally complicit in that very process?
In My Blood It Runs, 2019
Director: Maya Newell
Distributed by Sentient.Art.Film
For more content like this sign up for our weekly newsletter