Kenya's 2019 Oscar entry about a terminally ill 9-year-old girl who pretends to be a superhero and turns out to be one in real life: a brilliant, brave film on a highly exploited topic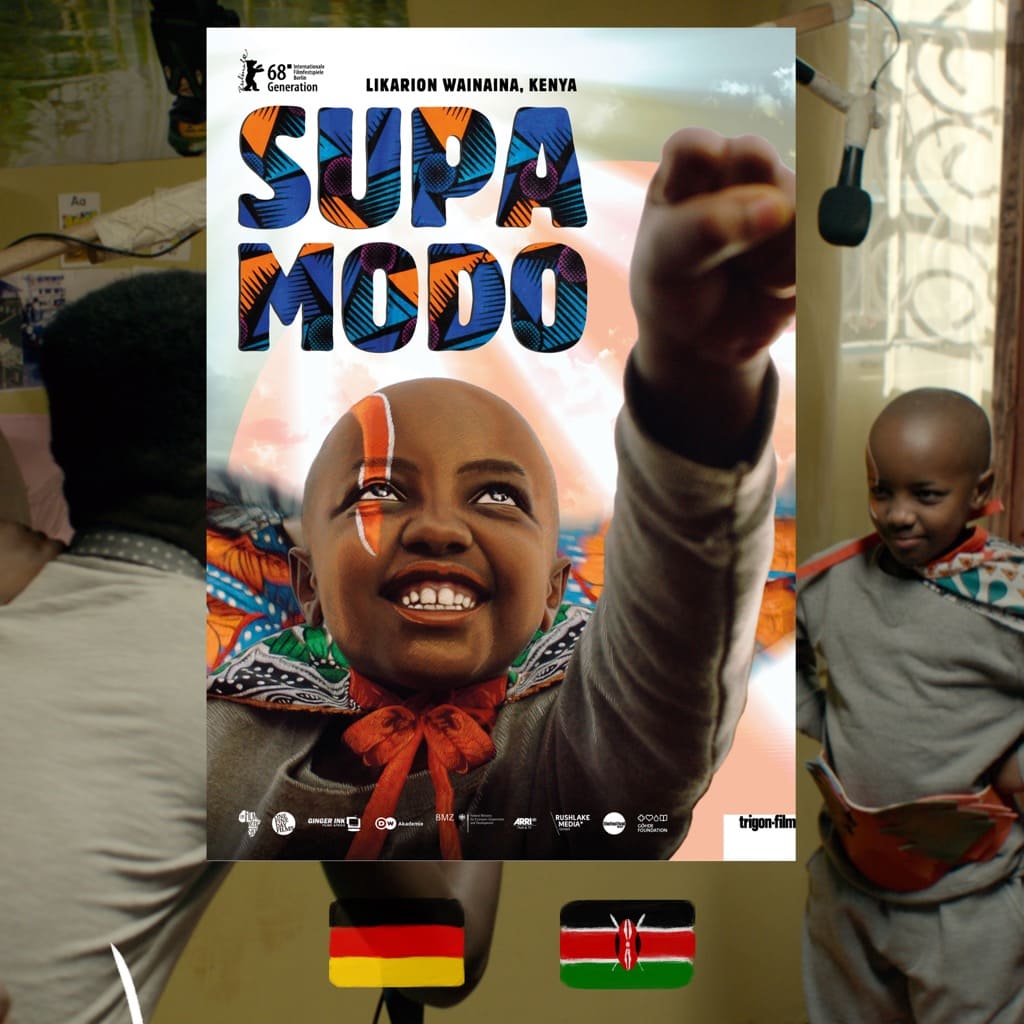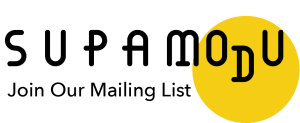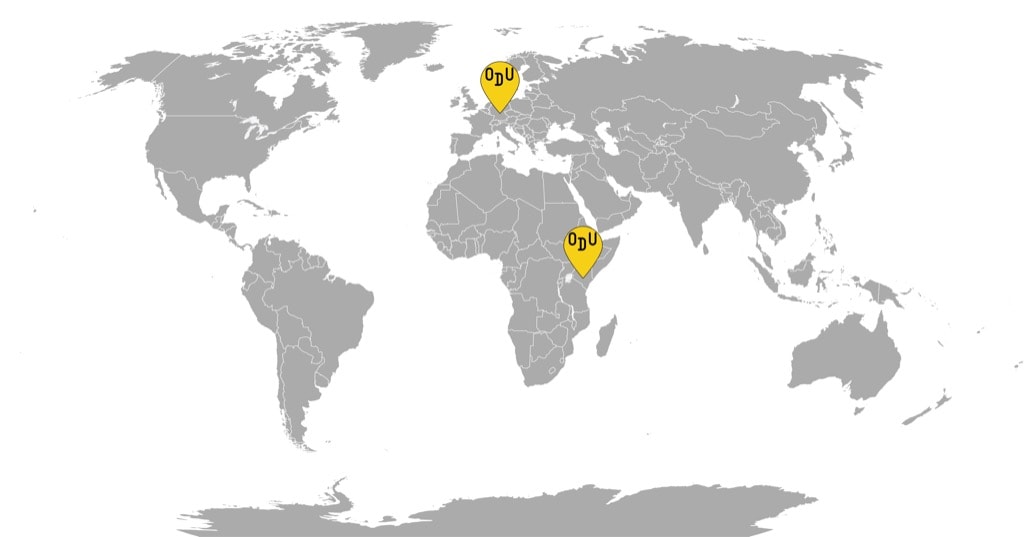 We're honored that our name bears semblance to this film's title and the name of the protagonist's superhero persona. A brave little Kenyan girl is dying but decides to fight crime and inspire other terminally ill kids. Could there be a character more significant to our moment? "Supa Modo" was nominated as Kenya's entry to the Oscars in 2019 and had Lupita Nyong' o among its champions. This film has heart, personality, and charm, and it's absolutely impossible to resist.
When it's established that 9-year-old Jo's illness is terminal, her mother takes her to their small village in rural Kenya. She wants Jo to see the end of her life in the comforts of home. But Mwix, Jo's feisty older sister, does not want to let the girl stay in the four walls. However, much time Jo has left, she must live it out like a kid that she is, and Mwix will do anything to help. Even if it means convincing their whole village to play pretend. The story? To act like they're saved continuously by Supa Modo, Jo's cape-wearing superhero alter-ego. However, it turns out that Jo has a bigger vision for her final months than any grown-ups around her. 
There is nothing more that I hate than a film that's being speculative with its subject matter. A motion picture with a dying kid at the center seems like a foolproof contender for this fallacy, but "Supa Modo" handles the subject with incredible grace. Watching the film when you know that Jo will die is heartbreaking. But just like the people surrounding the character on screen, you become so engaged in celebrating her life and spirit, that there is no time left to wallow in misery. And this is what art about loss should be: not pity porn, but pure, impossible joy. 
Can a film about a dying child be life-affirming? Absolutely. "Supa Modo" is excellent for a grown-up audience, but it can also serve to teach kids about their own mortality in a sweet, touching way. And this is what makes it so brave, refreshing, and essential.
Another great coincidence: the director, Likarion Wainaina, was born in Moscow, Russia, where the Supamodu team hails from. We've been very much into discovering the work of black creators in Russia lately. And even though we're not entirely sure of how much connection to Russia Wainaina has, we're supa excited to add him to our roster.
Supa Modo, 2018
Director: Likarion Wainaina
For more content like this sign up for our weekly newsletter