Two Rwandan soldiers try to survive the jungle after being separated from their platoon during the Second Congo War in the first all-black anti-war film from a young and promising Rwandan talent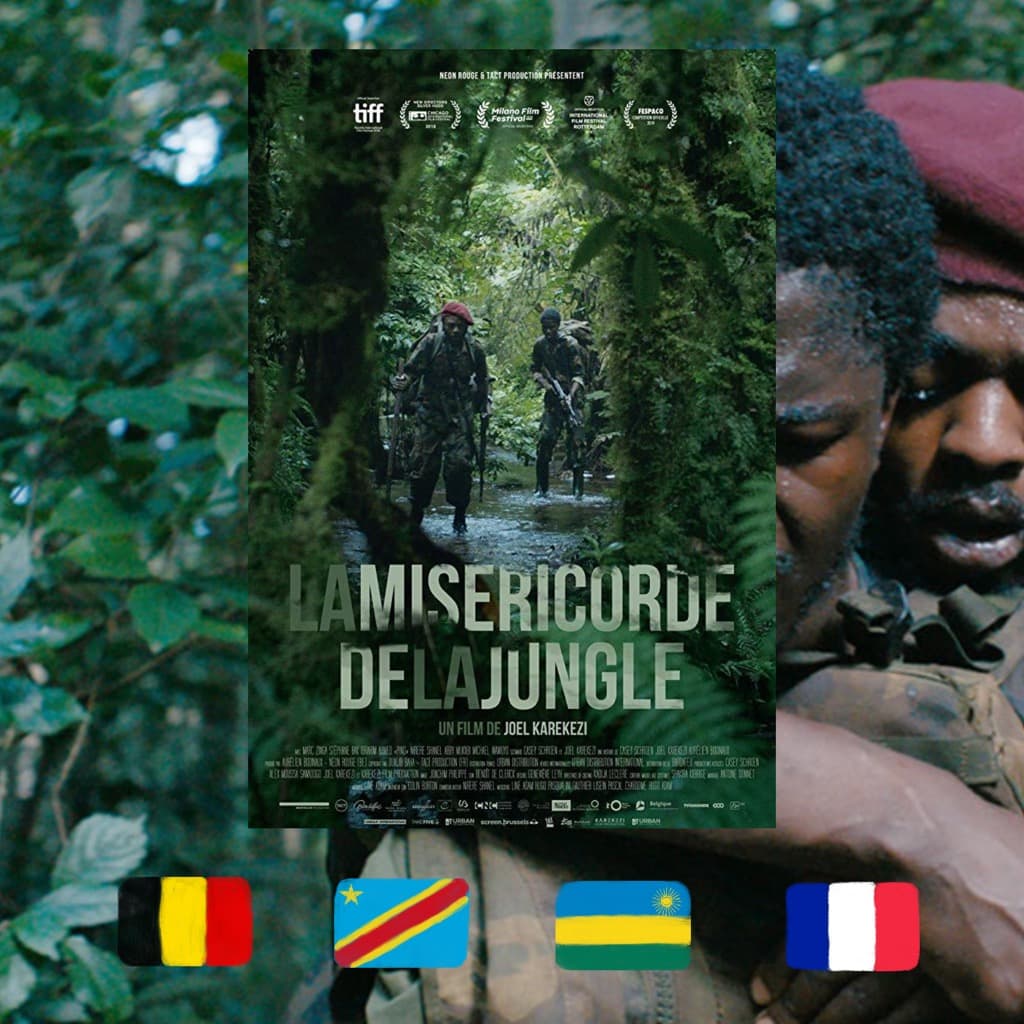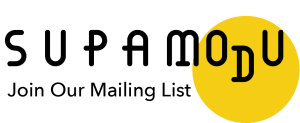 One of my favorite subjects in culture is the vacuum of war that swallows people whole. And "The Mercy of the Jungle" is a perfect exploration of it and a post-colonial heir to films such as "Paths of glory" and "Apocalypse now". In fact, it's sort of a blend of the two, merging the swampy mythos of "Apocalypse Now" with the powerful morality of "Paths of glory", and an independently fascinating, gut-wrenching story of how war drains humans of humanity.
Set during the Second Congo War, it tells the story of two soldiers in the Rwandan army, who get separated from their regiment, and have to make it to the army headquarters through the dense jungle, while navigating their own suspicious army comrades, the opposing Congolese army, the guerillas, and the non-partisan civilians who just want to be left alone and survive. As friendship between a seasoned warrior and a rookie private grows, and the jungle proves to be treacherous at times, but also sometimes benevolent, we watch human nature of both characters laid bare, and threatened by the darkness of conflict. An honest, unflinching film that takes only one side: the people.
The Mercy of the Jungle (La Miséricorde de la Jungle), 2018
Director: Joël Karekezi
For more content like this sign up for our weekly newsletter