A tragicomedy about a meek dog groomer who gets sucked into the dark underbelly of crime from the director of "Gomorrah": a Cannes-winning film for "Breaking Bad" lovers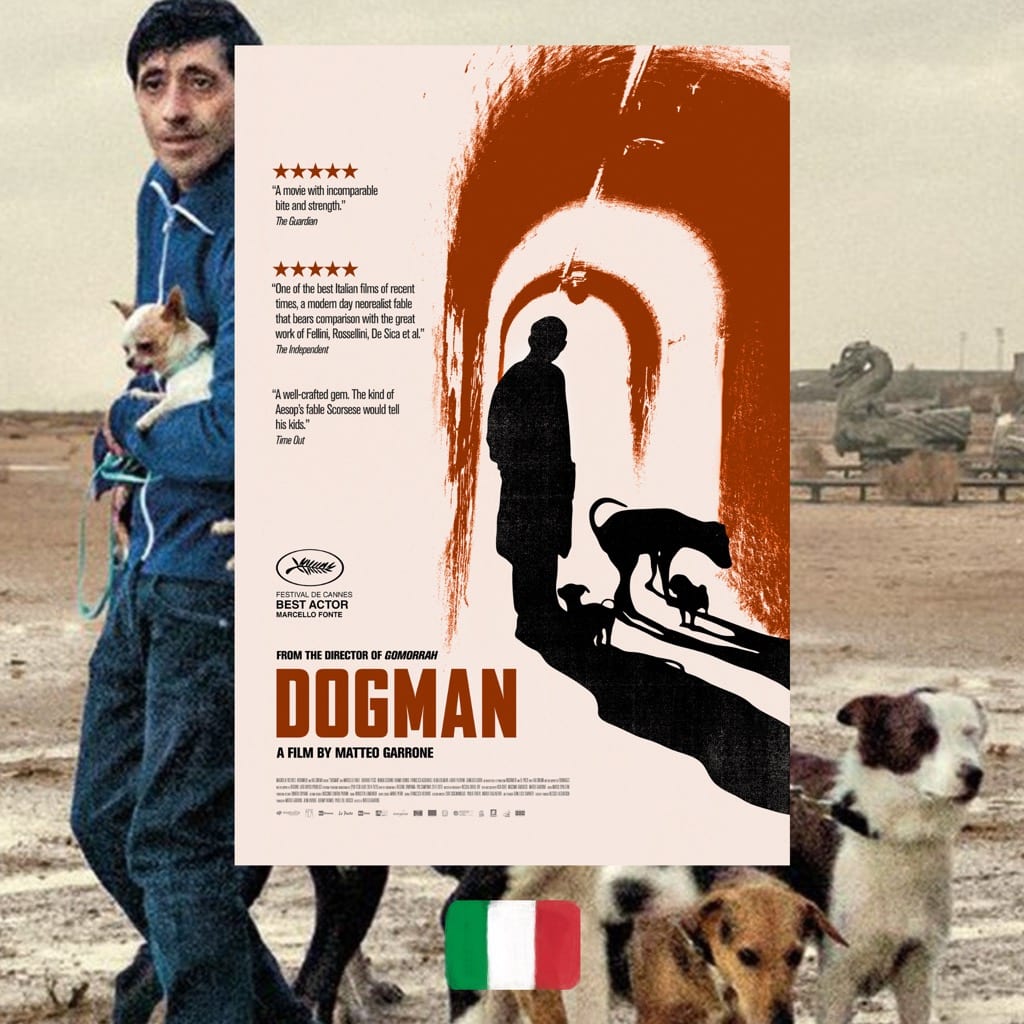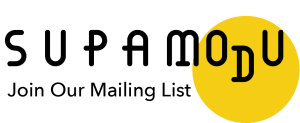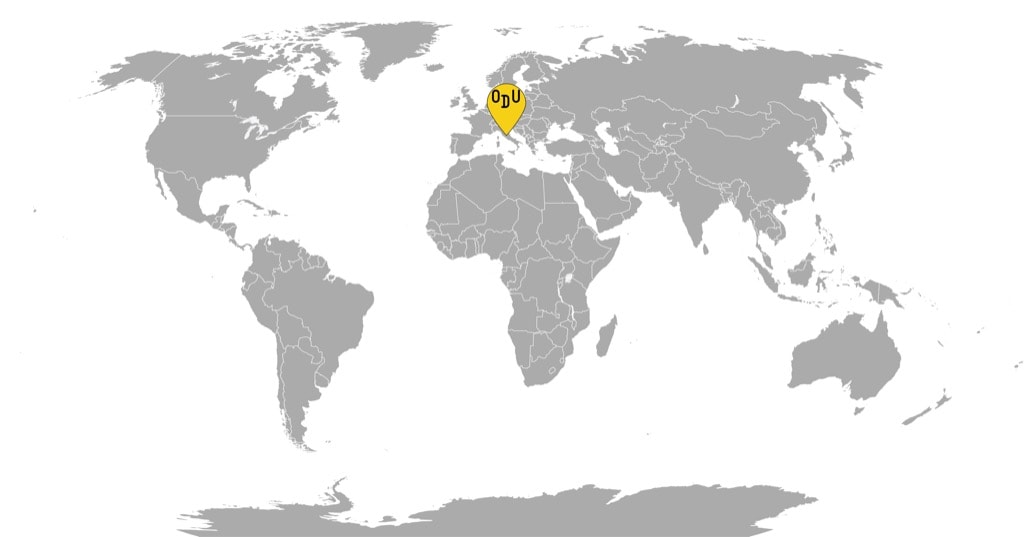 This film, from Matteo Garrone of "Gomorrah," is perfect for people who love dogs and are not big fans of other humans, like me. The canines,—often huge specimens but with a few tiny ones thrown in, too,—are portrayed in all their supreme glory. Meanwhile, the humans are shown with all their faults, as creatures of ambiguous moral grounding, prone to corruption and rabidity.
At the forefront is Marcello, a wimpy-looking sweet guy who runs a dog spa in the run-down town of Villaggio Coppola in Campania. Once a thriving resort, Villaggio Coppola is now desolate, a perfection of ruin porn. Because his business is not exactly thriving, Marcello has to sell cocaine on the side to be able to take his beloved daughter Sofia on fun trips. Much liked by the rest of the town's inhabitants, Marcello is the lovable mini-gangster the screen adores. 
Things start going south when Simone, a manipulative bully who terrorizes the neighborhood, becomes Marcello's friend and accomplice and talks him into some dark dealings. As nice guy Marcello struggles with adult peer pressure and tries to maintain the good graces of both the town and his new buddy; he slips to the wild side. The film is an exploration of Marcello's attempts at maintaining his innocence through it all, and the viewer can't help but root for him, even as the evil in him awakens.
"Dogman" is a film of many splendors. It's a timely update on the Mafioso genre and an unexpected Italian twist on the antihero plot that will satisfy a craving for those who like things grim, gritty and exciting. It's also incredibly tight in all aspects: the screenplay is both fulfilling and surprising; the cinematography is stupefyingly good; the editing doesn't leave a single spare minute. But the thing that affects most is the acting. Not only by the actors in fact: even the town of Villaggio Coppola performs with its lethargic dourness.
Meanwhile, the dogs of the film received the Cannes Film Festival's unofficial award for best animals.  Edoardo Pesce plays Simone with the primal, bear-like conviction of a palpably dangerous man—but doesn't overdo it. He is not a grim bad guy full of pathos, but the guy who comes into a bar and breaks all the bottles out of entitlement and habit. 
Marcello Fonte, a newcomer who received the Best Actor award at Cannes for playing Marcello, is impressive in his portrayal of a criminal simpleton. As I watched the film, I was convinced that he must be some big Italian actor whom I had previously overlooked. He has this weird magnetism akin to Steve Buscemi's and Denis Lavant's that I hope will bring him many more roles in the future.
Dogman, 2018
Director: Matteo Garrone
For more content like this sign up for our weekly newsletter