Erick was raped by a group of men when he was 17. A decade later he decided to get stigma and trauma out of his life. A refreshing, heart-wrenching documentary on an immensely important subject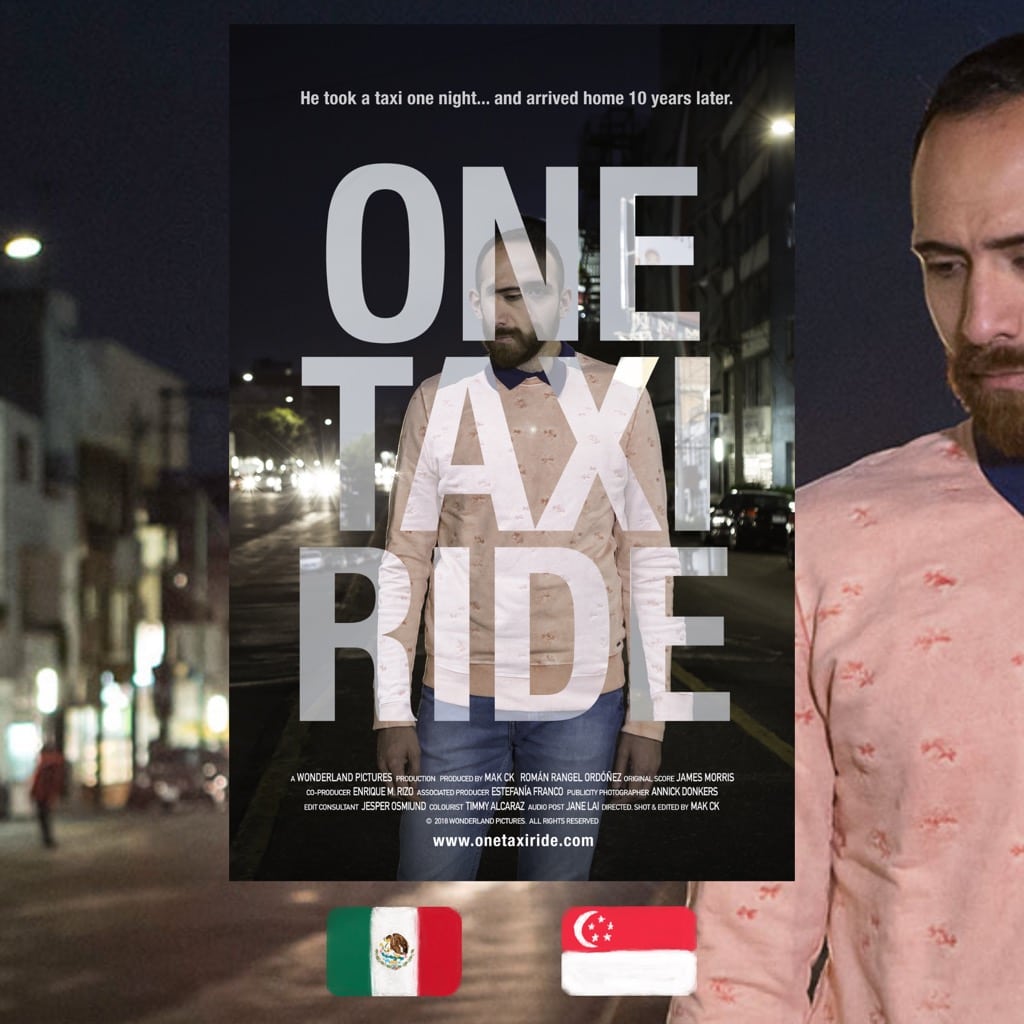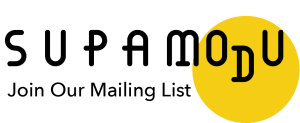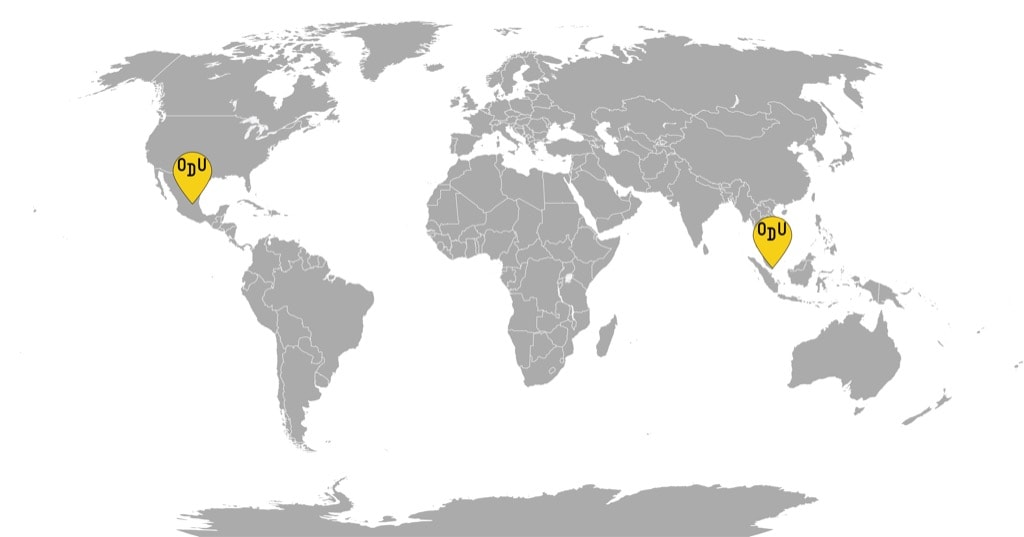 WHAT IT'S ABOUT: Erick is a 27-year-old gay man living in Mexico City. He seems to have it all: good looks, a loving boyfriend, a fierce mother with whom they co-run a cafe, and a tight group of siblings. But Erick's moods tend to change rapidly, he's distant, reclusive, depressed, and finds it difficult to open up even to those near him. As his close ones grow weary with concern, only Erick knows the reason for the disconnect between him and the others. When he was 17, Erick was raped by a group of men on his taxi ride home from his birthday party in a gay-friendly neighborhood. Feeling guilty and ashamed, he didn't tell anyone, and only later discovered that he also acquired HIV during the assault. Now that his secrets threaten a blossoming romance, Erick decides to come clean to his boyfriend and family about the trauma that had not been addressed and keeps torturing him. The film follows Erick on his journey to find peace and end stigma attached to male victims and survivors of rape throughout his confessions, as well as during the initial screenings of the film's earlier cut in Mexico.
WHO MADE IT: Mak CK is a filmmaker from Singapore who single-handedly directed, filmed, and edited "One Taxi Ride." Used to touring the world in search of interesting subjects, Mak CK had previously made "Little People Big Dreams" about a little people theme park in China, and "The World's Most Fashionable Prison" about rehabilitation through fashion courses at a prison in Philippines. "One Taxi Ride" is both a documentary project and a political endeavor, because with the film come educational screenings, a petition and ongoing activist work on behalf of both Mak CK and Erick. Erick Cid is an HIV-positive activist working hard to make sure that his experiences, both as a rape survivor and as a person living with HIV, can help other people going through the same circumstances. For instance, he recently launched a YouTube channel where he relays his experiences for the Spanish-speaking audience. Erick's family: his mother Maria Elena, his brothers Rodrigo, Saúl and David, as well as sister-in-law Karen all, make appearances, and they're an exemplary family unit. Driven close by the abuse inflicted upon them by Maria Elena's ex-husband and the kids' father, they remain a united front in supporting Erick when he opens up about his trauma.
WHY DO WE CARE: When's the last time you've seen a public discussion of male rape? Unfortunately, it seems like the only time anyone seems to care is when it becomes convenient to nullify feminist conversations about rape by saying that it's not a gender-specific problem. And it isn't—as the film's ending titles state, in the US alone, where the data is most available, 1 in 10 victims of rape is male. But it must be assessed not as a counterpoint to the conversation about women being raped, but in the broader context of violence, toxic masculinity, and homophobia. Crimes against human bodies do not exist in the vacuum but populate our reality through an unhealthy gender paradigm, as well as the reality of intolerance, inequality, and stigmatization of victimhood. "One Taxi Ride" accomplishes the very politically charged task of describing the complexity of issues behind the existence of male rape brilliantly. Even though the film does not shift its focus from the issues with Erick's PTSD, HIV, and other consequences of the assault, nor does it task itself with theorizing the environment which allows male rape, the terrifying signifiers of reality surface none the less. The cafe that Erick and Maria Elena run gets ambushed by gun-wielding robbers. Acquaintances get assaulted in the streets. Homes offer no refuge, either: Maria Elena's husband beat her and psychologically abused the kids, Karen's uncle abused her sexually. The events take place in Mexico, and while infamous for its drug-related atrocities in the regions, Mexico's general crime rate is not far removed from those of the US, France, Sweden, and the UK. And this is, of course, in part a testament to the international set-up of the film, where a Singaporean films Mexican protagonists. But mostly it's a globalized, universal indictment of the omnipresence of male rape in the world.
WHY YOU NEED TO WATCH: In addition to the omissions in public discussions and theory, male rape is a subject that's notoriously mishandled in cinema and popular culture. In the best case used as comic relief, in the worst case as a weapon of homophobic persecution, the notion of male rape is othered to the point of a myth. And while particular strides had been made on shedding light on the issues of statutory rape of male minors, older victims are left alone in the dark and shame. So to see the issue of male rape portrayed with the care, nuance, and empathy that it deserves is refreshing and beautiful. Of course, "One Taxi Ride" is just one single story. While it can't cover all the ground relating to male rape, it handles the particular aspects of a survivor's existence in a way that allows for universal truths to surface. The fact that Erick belongs to a tight-knit and supportive family unit doesn't prevent him from insulating himself in his suffering. A caring relationship where both partners are invested still leaves space for secrets and manipulation. And the terrible events of a single night may take years or even a whole lifetime to get over their effects on a person. "One Taxi Ride" is a tender, generous filmmaking endeavor that allows reality to comment upon itself as it opens the door Erick's world. Its vérité narration can be messy, but by allowing the messiness of life to the screen, Mak CK lets the viewer make sense of the muddy viscera that comes with the trauma, and that makes for dignified filmmaking at its best.
One Taxi Ride (Un Viaje en Taxi), 2019
Director: Mak CK
For more content like this sign up for our weekly newsletter