Choose your own adventure in the surreal fantasy world of the art comic books where dystopian scenes and curated soundtracks offer an unmatched immersive experience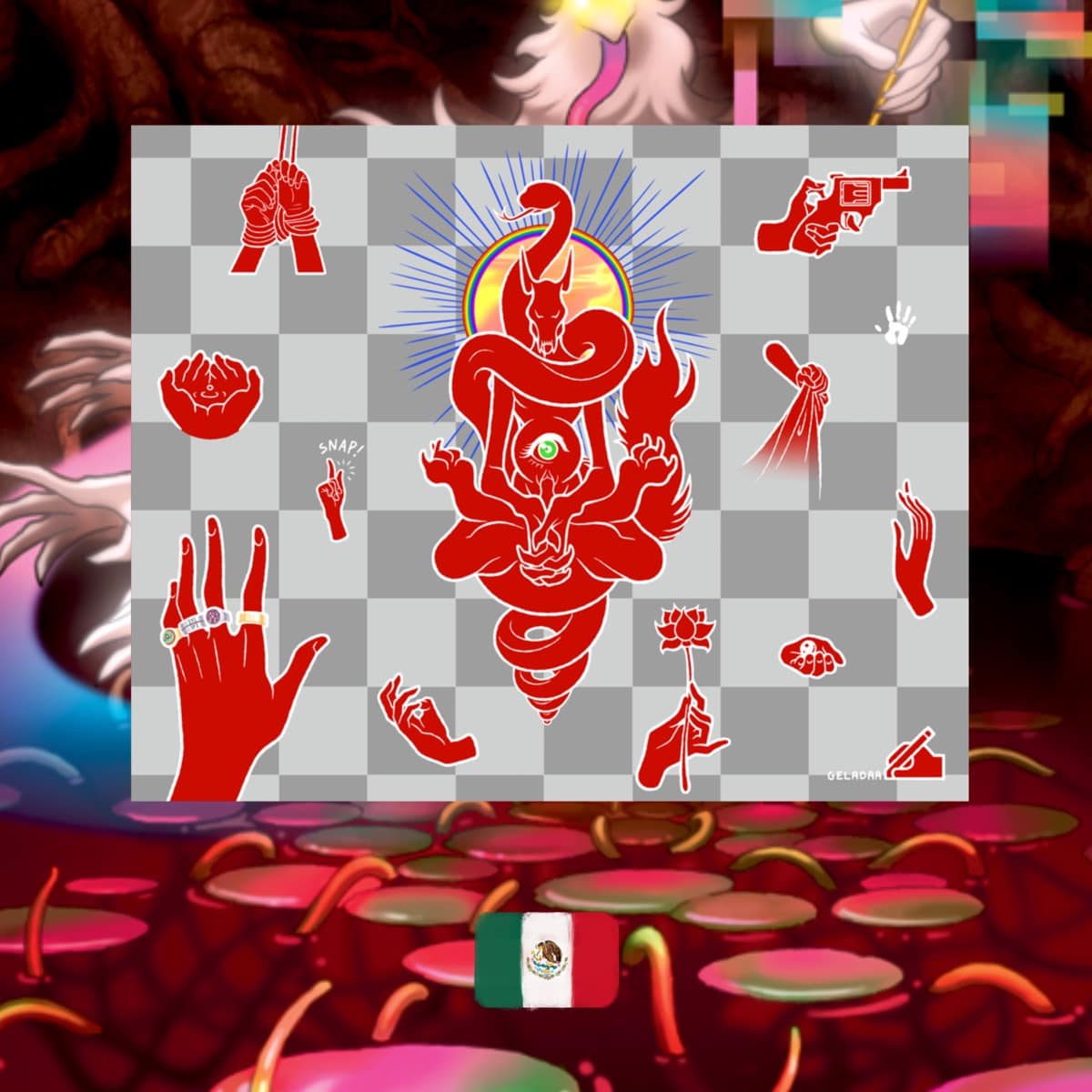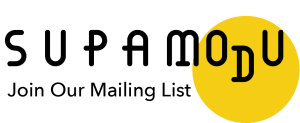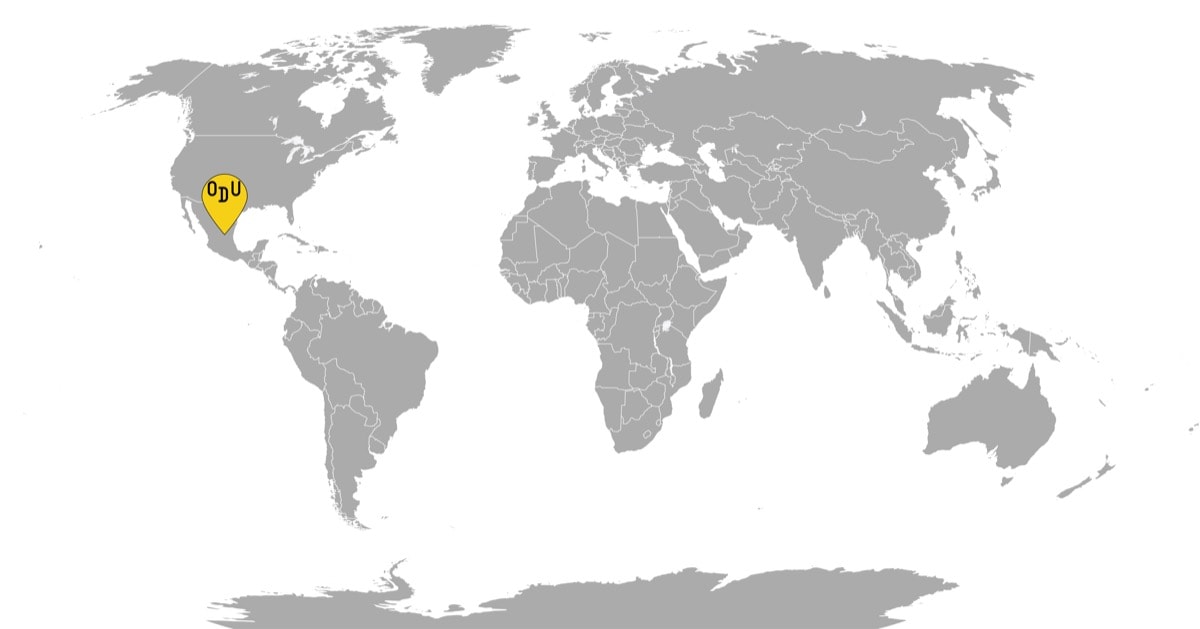 WHAT IT'S ABOUT: A role-playing game becomes a feverish dream with an impressive soundtrack and cultural references all laid out for the viewer to become fully immersed in the carefully constructed world. This is "Yiffing in Hell," a trippy series of furry adventures into a dark but mesmerizing future, where sci-fi and high literature collide to create a unique storyline that, reflected in the stark, vibrant imagery, is both triggering for the imagination and highly interpretive. "Carfax Lodge" is a thick book that invites to sit down and fully engage in the events unwrapping in the Glandelanian empire. Its dark pages explode with acid-drenched action tell the story of Lowle, a white wolf who is ready to rip the universe apart to get down with his sweetheart—and maybe rip her to shreds, too? Meanwhile, "(Not) Freak Squeal" centers around Siegle González, the empire's champion, whose investigation into the disruptions in the systems leads her to observe a fight until death and a dance macabre like she'd never seen before—while a new world is born in front of her eyes.
WHO MADE IT: Geladaa, also known as Pablo Rincon, is an artist and writer from Mexico. Growing up, he attended a French school, which brought him an awareness of the French culture and the place that the bandes dessinées hold in the culture. His interests and inspirations in the creative field are wide-ranging and diverse: Takashi Murakami, Friedrich Nietzsche, Hidetaka Miyazaki, John Milton, Hideo Kojima, David Lynch, Marquis de Sade, Hideaki Anno, Salvador Dali, diverse metal musicians, and even Kanye West come together to infuse Geladaa's work. However, his creations also fuse his own elaborate fantasies and pointed commentary on the juxtaposition between Satanism and Christianity with his concern for climate change. Meanwhile, while informed by the masters he admires, his aesthetic is also rooted in very particular sources, like the furry community that fascinates Geladaa. Or the visions of demons prancing around rainbow-hued spaces that he first got after being struck by lightning as a child while clinically dead for 10 minutes and had not forgotten ever since.
WHY DO WE CARE: Works that flaunt their impenetrability can be insufferable: after all, what we most often expect from art is entertainment, a satisfaction of curiosity, maybe even a particular emotion being pulled like a string. But isn't unpredictability also an essential factor? "Yiffing in Hell" has it in droves. And while Geladaa might be accused of being a bit too opaque, the impenetrable quality also grants the project an uncompromised fluidity. The usual constraints of various media often restrict the freedom of the narrative and limit the possibilities of how it may unravel to a specific shape. However, because "Yiffing in Hell" doesn't follow any rules, it creates the potential to dismantle everything one minute and then bringing it back together again. The stories oscillate from vivid bursts of action to impenetrable depths of darkness from which one can divulge meaning, or merely pleasure, whatever comes first. Whereas "(Not) Freak Squeal" is akin to a rapid-fire arcade game, "Carfax Lodge" unwraps slowly, like a quest, where the limits of the galaxy get inverted and so do the behaviors one expects from the characters. This is perhaps most noticeable in Lowle's love story with Gauran, which oscillates from romantic aspiration to vore fetish to digital absorption of the other to its recreation through a hologram. Geladaa's experiments may prove to be haunting, repulsive even. Still, the transcendence of borders of the acceptable is precisely what allows them to reflect the heightened hypocrisy of what our contemporary, pre-dystopian society takes for truth, sincerity, and longing. However, what's most important, it is not a nihilist work; instead, always reaffirming the reader, again, as if by surprise, injecting hope where despair had taken root.
WHY YOU NEED TO READ: It's not exactly art, neither is it a straightforward book, but a hybrid of the two mediums infused with online community lore, which makes an experience unlike any other: a high-concept comic book and a trippy art catalog fused into one and regurgitated through a Reddit brain processor. Remember when you were a kid and could sometimes form a whole universe from glancing at an interesting picture with a gaze full of curiosity and wonder? "Yiffing in Hell" provokes a similar kind of response for the adult reader by allowing them to choose whether to kick back and go along with the flow of the narrative or to exercise scrutiny and go back and worthwhile connecting the loose threads. And while the former might be convenient, the book invites the reader not to be lazy but use their own imagination in filling the reality with sense, where the author only adds enough material guidance to help with a foundation. You look at the illustrations, read the supporting text, and in "Carfax Lodge" are offered to tune in to a particular track to accompany each scene—or in the case of "(Not) Death Squeak," a soundtrack is listed for the whole book. The immersion thus created offers an unparalleled insight into Geladaa's dark imagination, where glimpses of simple, humanist truth overlap with ominous dystopian prophecies of a future and poignant critiques of how the digitalization of existence and desire puts us on the path that not everyone can survive. Every second it might seem that the plot had been lost, but the relentless author finds new ways to infuse meaning into the throbbing fantasy of his sexy, frustrating, horizon-expanding, and unusual work. Geladaa and his work might appear intimidating, especially if you approach them without an open mind. But if you truly embrace what's on offer, it can become an encounter with a reality that's unlike anything you'd seen before.
Learn more on Geladaa's website.
For more content like this sign up for our weekly newsletter