Menopause comes to a meek woman with visions of redemption and liberation: will she give in to the avenging force? A darkly funny, infuriating portrayal of one of feminism's less glamorous battles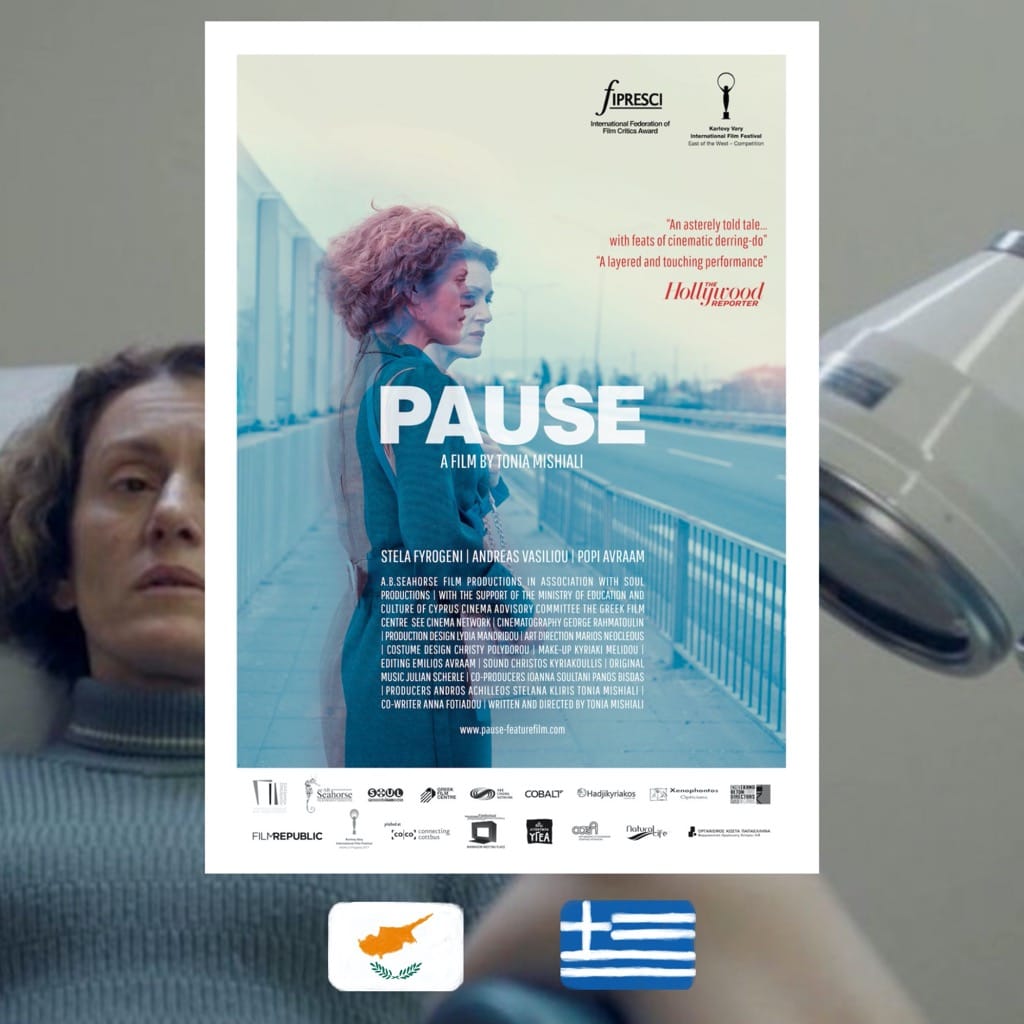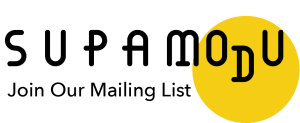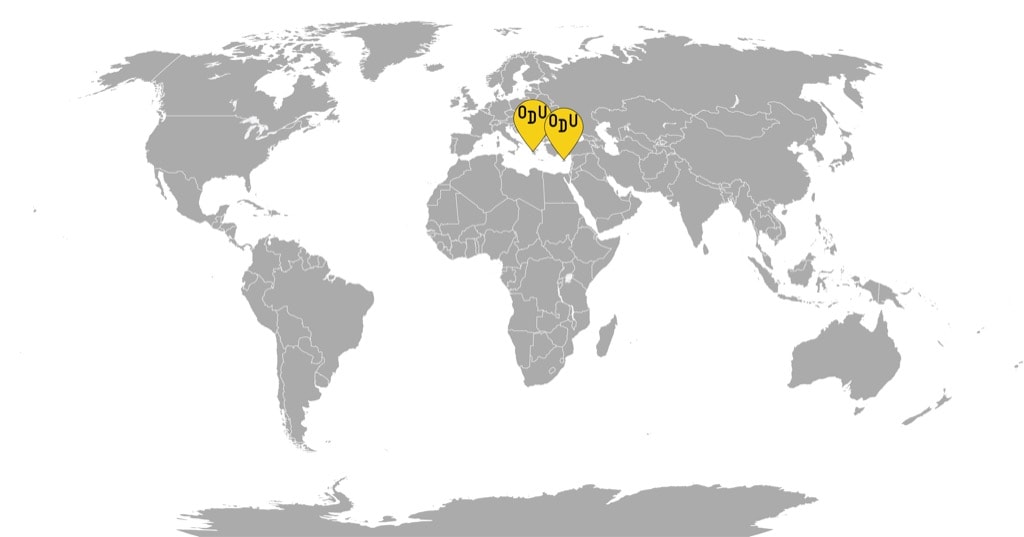 WHAT IT'S ABOUT: Elpida is a Greek woman who was married off to a Cypriot and has been living oppressed by her humorless lout of a husband for a long time. Her only daughter and granddaughter live elsewhere, and the only delights in Elpida's life are painting classes and the friendship of a feisty next door neighbor Eleftheria, who seems happy in her widowhood. As she enters menopause, Elpida begins to experience bizarre visions that are both frightening and inspiring, and seem to be setting her on the way to liberation. Will she finally regain control of her life, or will cruelty continue?
WHO MADE IT: Tonia Mishiali is a Cypriot filmmaker, who is predominantly interested in the domestic narratives and women breaking out of subjugation. She has previously directed and wrote a few shorts, and served as a producer on feature-length projects. "Pause," which Mishiali co-wrote with Anna Fotiadou, is her first feature film, and currently, Mishiali is working on two new features. German-Greek actor Stella Fyrogeni in the role of Elpida is a revelation: she plays the protagonist both as an utterly lost woman with deer-in-the-headlights eyes, and a sleeping giant just now becoming cognizant of her power. Poppi Avraam, a veteran of the Cyprus theatre and film scenes, is the vivacious neighbor we all need in our lives. While Andreas Vasileiou's Costas—Elpida's dour spouse—is so simple yet so effective in his portrayal of patriarchy, one can dress up as him on Halloween. "Pause" is also very memorable for its surreptitiously haunting music, which was written by Julian Scherle, a German-American composer who has worked on "Mr. Robot" and various Ryan Murphy TV shows.
WHY DO WE CARE: Tonia Mishiali has said that she was inspired to make the film after observing too many women she knew growing up in Cyprus and later in Greece and other countries, wallow in the ridiculous patriarchal households. Households where the woman's only purpose is to be a servant to her husband and children. The discussion of domestic oppression is something that doesn't quite make it into the general feminist discourse as much. In the least patriarchal societies, it's assumed that we've moved past it, right into the era of liberation outside of the home: at workplaces, in abortion clinics, in the society at large. Meanwhile, when western feminism tries to meddle too much in the traditional households of religious communities, we're treading in murky waters, with dangerous tropes, like equating misogyny with religion. Domestic violence meanwhile is discussed, but too often piled in with class segregation, as if it's a symptom of disenfranchisement and nothing more: little to make films about. But what gets left out of the dialogue is that there are significant amounts of households in secular, industrialized countries, where women are still treated as commodities, through a capitalist prism of production output. These are families that aren't religious; they wear jeans, use the internet, have steady incomes, and are part of the social fabric. There is nothing that seemingly separates them from other functional families, except for the suffocating chauvinism that permeates every aspect of life. Watching "Pause" will be a near-spiritual experience for many stuck on the "wrong" side of the gender binary. With each of Elpida's stabs against the stagnant despair of her life, it's easy to start mentally getting back to all the men who had ever argued that the agency, mental or physical, was not a woman's.
WHY YOU NEED TO WATCH: It will be a powerful reflection of their own struggles for women who have dealt with prosaic instances of misogyny that don't get their own hyped hashtags. But it is also essential viewing for anyone who wants to form a more inclusive vision of feminism. A necessary reminder that liberation is not always epic, or historic and sometimes boils down to getting a package of hair dye to cover the grey roots, "Pause" gives agency to those fighting the small battles in their kitchens and not getting memes dedicated to them. Watching the film is a breathtaking experience. Uproariously funny bits of most exquisite weird wave humor are interspersed with agonizingly bitter moments of injustice. Mishiali is a master of suspense, and even though the plot gets its strength from the vagueness, she helps the viewer navigate Elpida's subconscious with a steady hand. You're curious, but never confused, unsure, but never uninterested. The film, much like Elpida's life, is mostly limited to the constraints or her small apartment, and few field trips. But it becomes a much bigger narrative on the dangers of austerity, in personal life as much as on the national scale. A rollercoaster of rooting for Fyrogeni's brilliantly played character, as she strives to let herself, and her body, loose, "Pause" is, in its broader implications, a film about all of us, no matter the gender, finally refusing to be evaluated by our usefulness.
Pause (Παύση), 2019 
Director: Tonia Mishiali
Availible on Amazon Prime Video
For more content like this sign up for our weekly newsletter