An essayistic, philosophical documentary feature on the aftermath of Soviet Union's colonial rule with an emphasis on Transnistria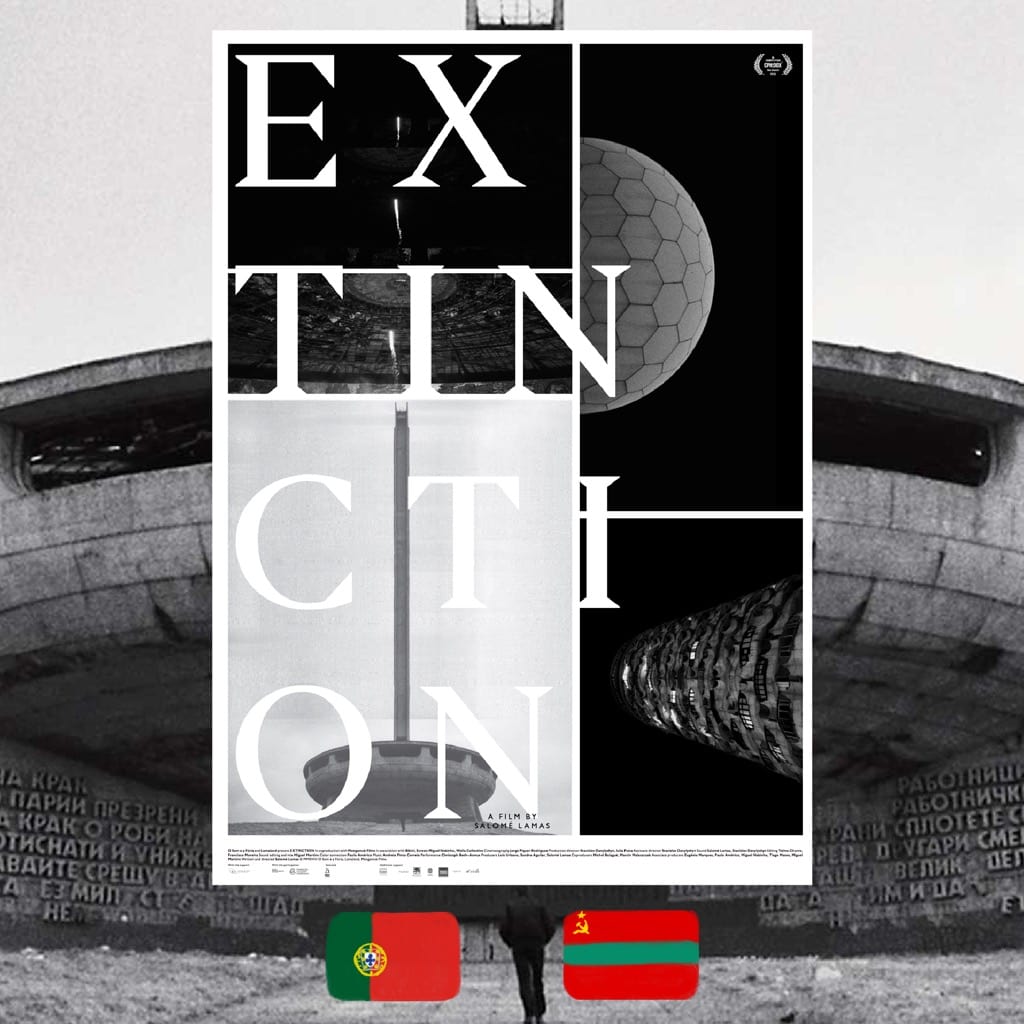 I'm always on the lookout for works on Soviet's colonial legacy, and there aren't many of them at all. It's not frequent that the colonization and its aftermath are acknowledged in the post-Soviet space, especially in its imperial part, where I'm from. So it usually requires a certain observation from outside. Salome Lamas is a Portuguese filmmaker who decided to make a film in Transnistria, the disputed, mostly unrecognized territory between Moldova and Ukraine. Its strife for independence and the surrounding conflict were similar to the current war in eastern Ukraine. And similarly, the Russian forces supported the conflict, while it was in their interest. In this timely film, Lamas and her crew follow Kolya, a young patriot of Transnistria, on a road trip across countries adjacent to Transnistria.
The film's grainy darkness is full of Kolya's brooding silence and other fleeting characters' various reflections on the Soviet imperial force. One of the cases where not only was I happy to discover that this film exists, but also impressed with how well it was made. Definitely art cinema, nonlinear and complex, but gratifying.
Extinction (Extinção), 2018
Director: Salomé Lamas
For more content like this sign up for our weekly newsletter