Traditional Mediterranean meze and Cypriot specialties in a Queens bastion of simple, affordable and incredibly delicious food, which has been run by the same family for the last 30 years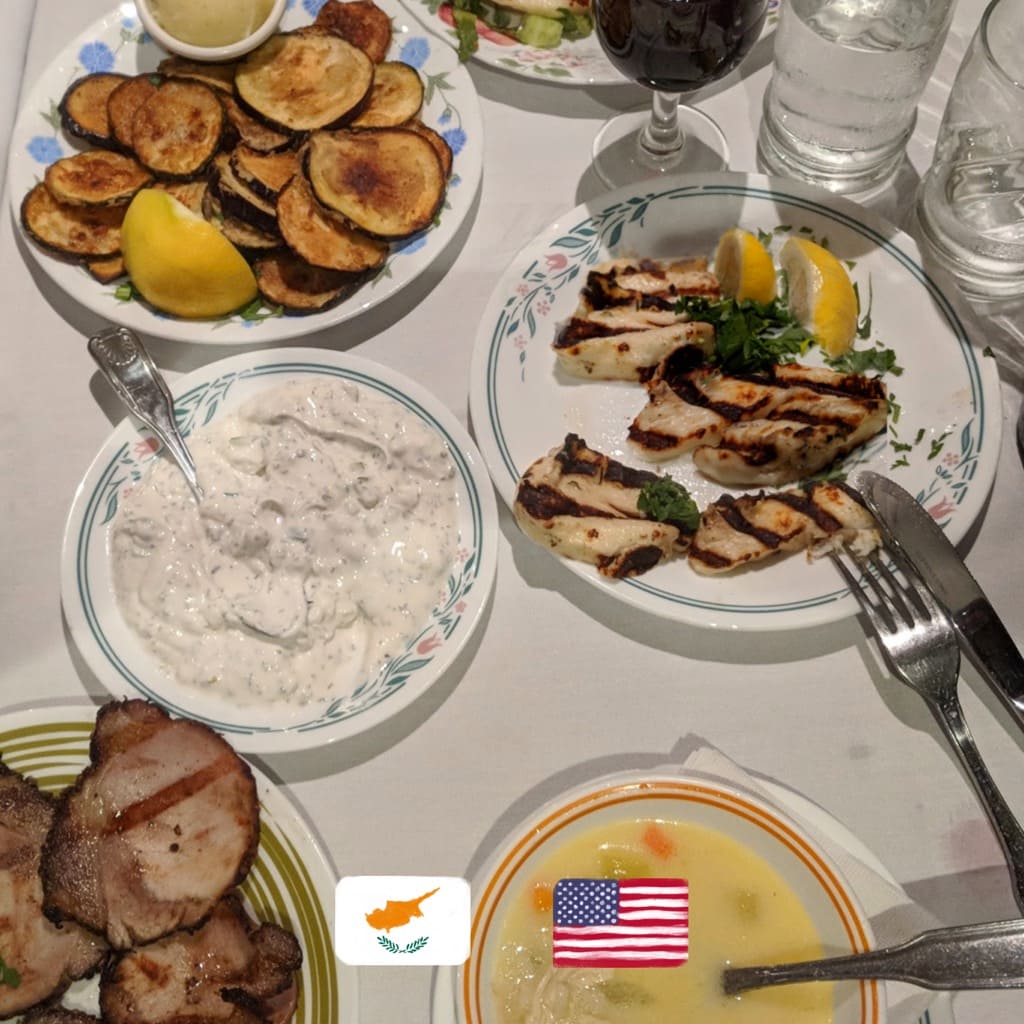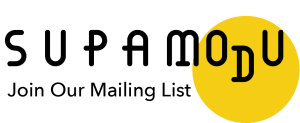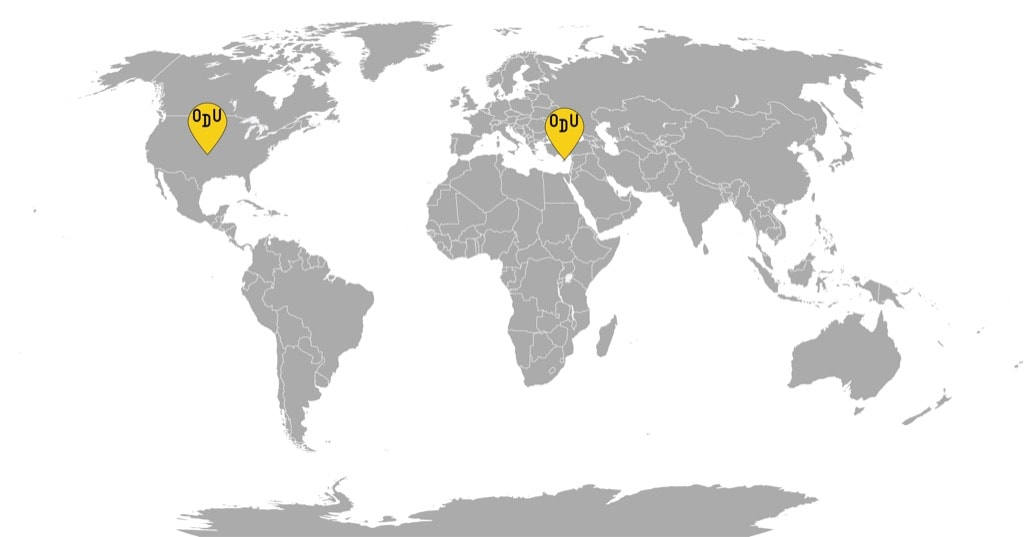 WHAT WE ATE: Kypriaki salad, fried zucchini, and eggplant slices, avgolemono soup, tzatziki, and melitzanasalata dips, loukanika sausage, grilled halloumi, smoked pork lunza, a Cypriot Maratheftiko red called Tsiakkas Vamvakada, Metaxa, Zivania, Ouzo and skheto (sugarfree) coffee. While definitely not a full sampling of what Zenon Taverna has to offer, our choices were guided by reason. You simply can not expect to eat starters, mains, and dessert all in the same meal at a Mediterranean restaurant and not explode. Apparently, Zenon is known for their kleftiko, only prepared on particular days—slow-cooked lamb in foil, and we'll be bringing the team's meat-eaters to try it out at a later date.
WHO MADE IT: Stelios Papageorgiou and his family are the Supamodu kind of heroes, helping traditional culture blossom in new settings. A native of Cyprus, Stelios studied to become a chef in Nicosia and then moved to New York City with his wife Dora, also a trained chef. His dream was to bring the taste of Cyprus to the plates of New Yorkers. The pair labored tirelessly until they finally managed to open Zenon in 1988, and have been running it in the family for the last 31 years. Stelios and Dora's daughters Constantina, Elena, and Angela all work in the restaurant, while the husband of one of them manages it so that Stelios can rest on the laurels. A visit to Zenon will likely put you face to face with one of the members of this delightful family—or, if you're lucky, all of them.
WHY DO WE CARE: Cypriot cuisine, much like its Greek counterpart, is easy to prepare as long as you're a dedicated and attentive chef. However, the cuisine's abundant delights don't get as easily translated into the urban context, because of numerous factors. First, you need to get the produce right, and this is where Zenon, with their three decades of experience, nail it. There has been enough time to figure out where to get sunkissed veggies that will not turn farmer's salad into a pathetic plastic hash, or cheese that has the right pungent kick, or the best lamb with slight bones that crisps up just the right way. Another big thing is the atmosphere. Cypriot and Greek food doesn't work when the restaurant is overly fancy, trendy, or elaborate. The attention must be on the food, and so a simple, functional, old-fashioned cozy place that transports you to the no-frills tavernas in the Troodos mountains is the only way to go. Zenon might be between the N/W train and a Modell's, but while eating there, you don't feel like you're in New York at all. Especially not after your first bite of loukanika, which transports you to comfort food heaven. The only other place that could make loukanika more enjoyable is one's bed, and you could do that, too, because Zenon does take out.
WHY YOU SHOULD GO WHEN IN NYC: There are so many Greek restaurants in New York, especially in Astoria, but very few Cypriot ones, and Zenon Taverna is the definitive and absolute winner. All of the regular mezes, which you might know from the more ubiquitous Greek and Turkish restaurants, are prepared just right and can be enjoyed with freshly baked breads, pita, loaf, and the dense focaccia-like olive-studded variety. Meanwhile, the Cypriot specialties add a particular island flair. One of the most significant differences between Greek and Cypriot cuisine is that Cypriots like to marinate their pork in red wine, and the tangy, salty sausages, or slices of lunza, turn out aromatic, scrumptious and like nothing else in the world. Go to Zenon to try them out. Go to Zenon to satisfy your dip craving. Go for fresh seafood and succulent lamb, or flaky pies and hearty pastas. Go for the crispiest slices of eggplants, zucchini or potatoes that feel like a decadent meal and a crispy snack in one, or get a pita pocket and call it a day. Go to get drunk on fruity Cypriot reds and Zivania brandy that smells like boozy raisins. Whatever you do, don't forget to get cash, because they don't take cards.
Wine-Drunk Pork at Zenon Taverna
34-10 31 Avenue, Astoria NY 11106
For more content like this sign up for our weekly newsletter
ZENON TAVERNA IN PICTURES