Documentary inquiry into the obscure event from 1970s Texas that can serve as a teachable moment for contemporary immigration issues in the US and abroad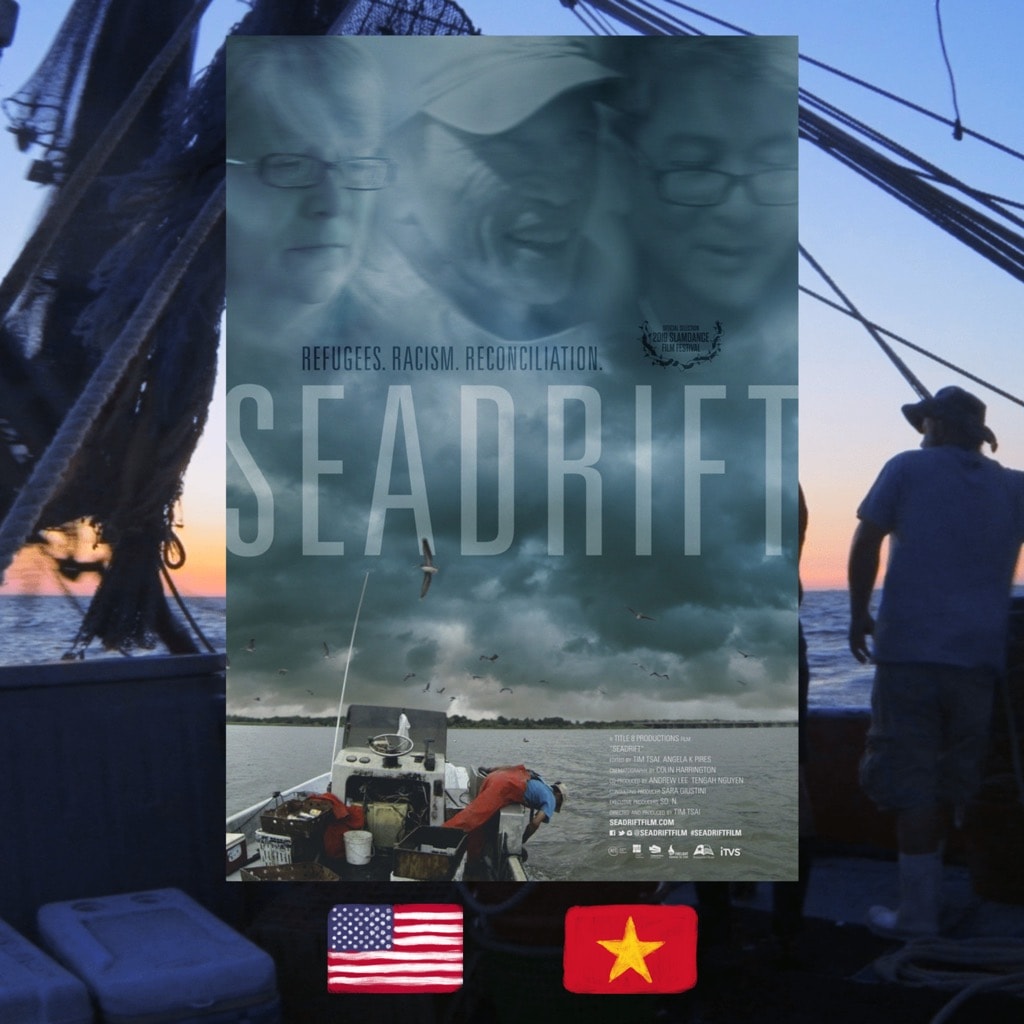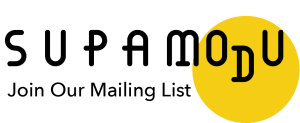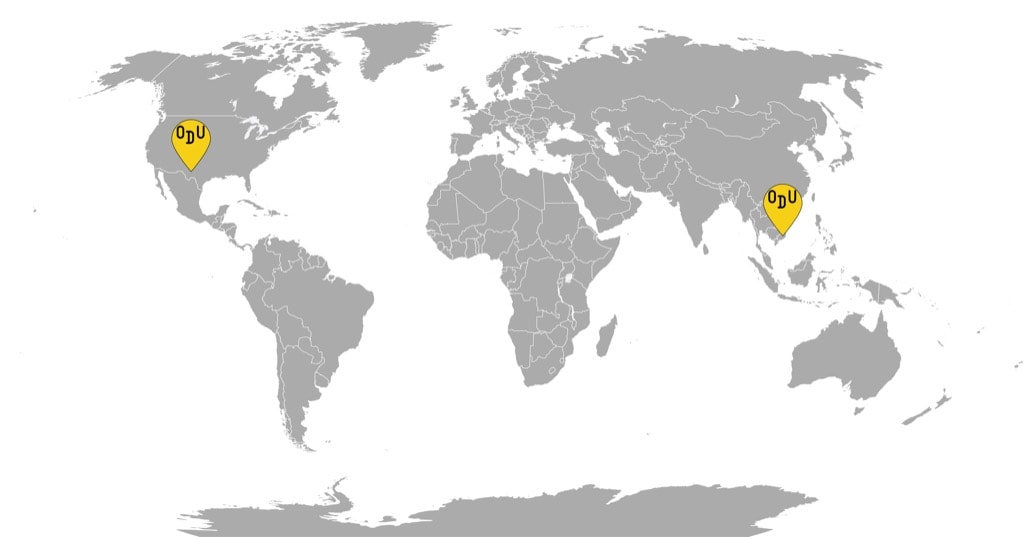 WHAT IT'S ABOUT: In the 1970s, after the Vietnam War, Vietnamese refugees started arriving in the small town of Seadrift, Texas, on the Mexican gulf. Since fishing is widespread in Vietnam, they quickly embraced the region's thriving seafood industry. However, different approaches and cultural aspects immediately caused a rift between the white working-class locals and the new arrivals, seen as competition in the laborious trade. Tensions escalated so much that in 1979, a man was shot to death, and Ku Klux Klan arrived to hold paramilitary training. "Seadrift" is set almost 40 years later and is an engrossing account of the Seadrift crisis, its subsequent de-escalation, and the town's environment in the aftermath.
WHO MADE IT: Tim Tsai is a Taiwanese-American film director who became fascinated with the Seadrift tensions after reading about them in a book. The story resonated with him due to the many similarities to today's political climate with its growing nationalism and increased intolerance towards migrants and refugees. Surprised that he had never heard about the Seadrift events, Tsai decided to become the one to popularize them. His previous documentary, "Yakona" was also concerned with the subjects of water and justice, so the transition was smooth, although Tsai admittedly had problems easing into the Vietnamese fishermen community as an outsider. He did, however, conduct some eye-opening interviews with both Vietnamese-American and white American eyewitnesses, including the daughter of the man who was murdered, Beth Aplin-Martin.
WHY DO WE CARE: Displaced people arrive in a rich Western country after the fallout of conflict caused by said country's meddling in local politics, to encounter prejudice, incomprehension, and tension. Sounds familiar? Only because such narratives have become the defining tune of mass migration in the 20th-21st centuries. And "Seadrift" is a perfect showcase of all the poor decision-making involved that made an already complicated situation of Vietnamese resettlement downright calamitous. It could be easily used as a brilliant case study to improve the handling of mass migration cases, but clearly, the current US government is not interested in alleviating tension. So what remains for ordinary citizens, whether they are American by birth, by choice, or dealing with a xenophobic environment elsewhere, is to watch "Seadrift" and make our own assumptions for further organizing, advocating, and merely being better neighbors. Being armed by knowledge is a massive advantage, and thanks to Tsai and his team's meticulous job, we can come into the era of mass migration packing.
WHY YOU NEED TO WATCH: The film's events are not only a burning parallel to what's happening in the US today. "Seadrift" is a fascinating study of the systemic ways in which the American government has been forsaking those that need it most, whether they're established or newly forged citizens. And the US government is not an outlier but has many allies in indifference across the globe. Of course, tensions are going to rise when small-town America haunted by the deaths and deprivations of a war that's been lost have to share their livelihood with new arrivals, even more, damaged and starved for normalcy, with no mediation, assistance or roadmaps offered from above. "Seadrift" is fascinating in that it doesn't really have an ending, much like the story behind the narrative. In his very human but objectively detached work, Tsai treads very carefully in not making any assumptions for the viewer. You see healing, you see the Seadrift citizens of all ethnicities party together, but you also notice that there was no direct resolution to cause that. It's just that the conflict fizzled out through the manifestations of humanity and enlightenment that didn't let KKK win over the town. But will peace be as attainable when the government doesn't only fail to mediate, but pointedly links the locals' hardships with the arrivals approaching, as many right-wing governments currently do? "Seadrift" is a film of pivotal importance, a vaccine against future damage, and a priceless historical record that needs to be studied for the society to move forward.
Seadrift, 2019
Director: Tim Tsai
For more content like this sign up for our weekly newsletter