A Pinkett-Smith produced coming of age story about a track and field athlete: a visually appealing indie with blockbuster appeal that seamlessly sheds light on Jamaica's many contemporary problems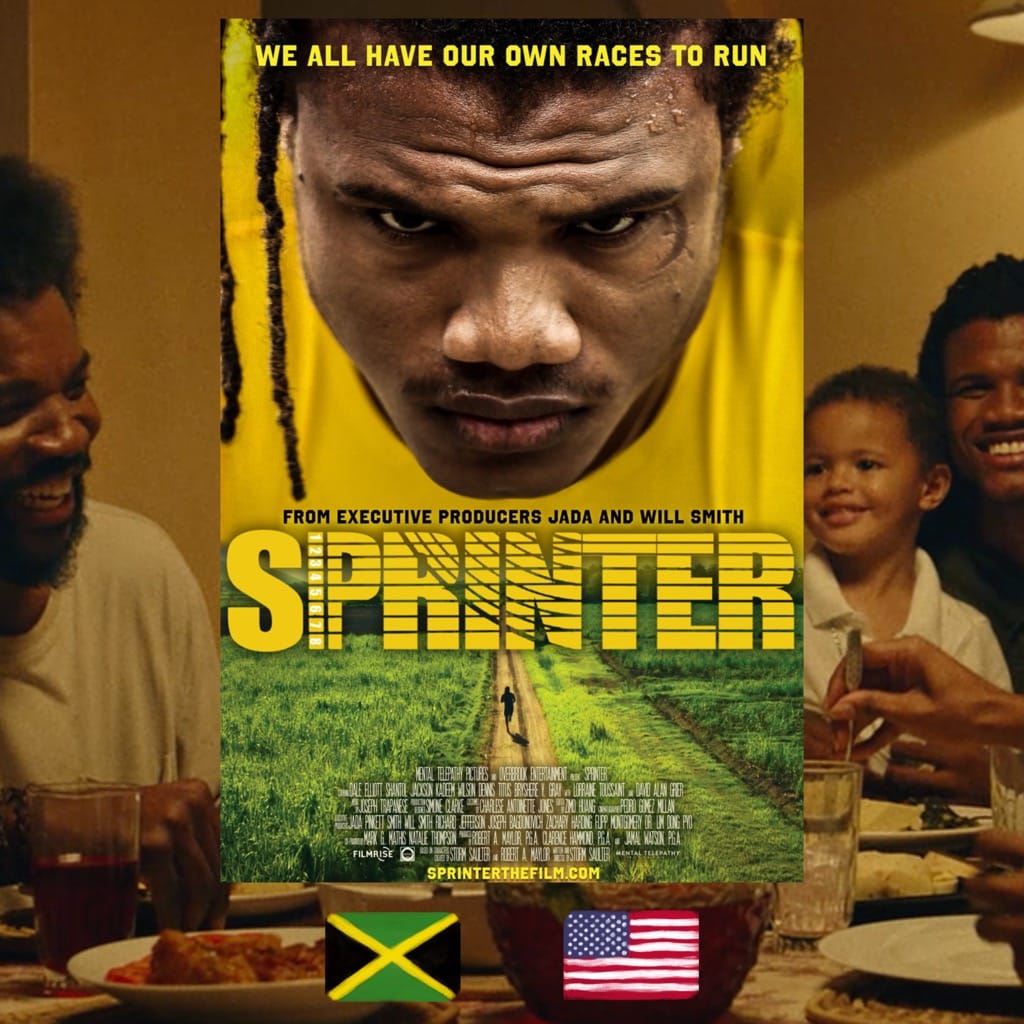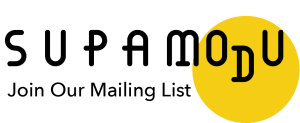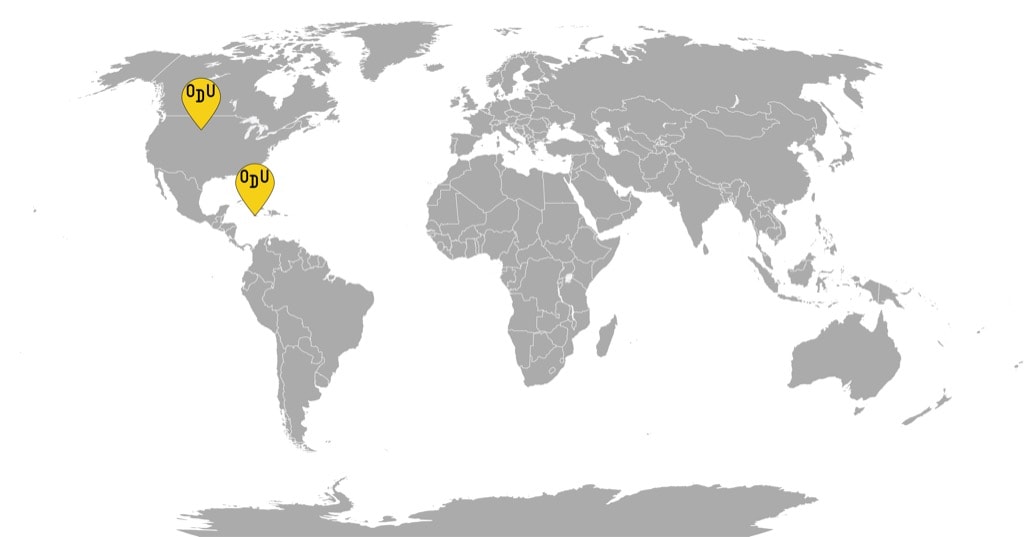 WHAT IT'S ABOUT: Akeem Sharp is a teenage boy whose life encompasses the many facets of contemporary Jamaican existence. He is a promising track and field athlete. His mother has been away in the US as an undocumented laborer since his early childhood. His father drinks and his brother meddles in international phone scams. When the possibility of qualifying for the Youth Games in LA present Akeem with a chance to see his mother, it seems like the purpose of Akeem's life is set. But will he be able to do everything right? His parents are too busy with their problems; his brother is fascinated with the gangster lifestyle. Akeem will have to grow up quickly and figure out the priorities on his own.
WHO MADE IT: Storm Saulter is an exciting filmmaker from Negril whose previous film "Better Mus' Come" centered around the political upheaval in 1970s Jamaica. In the interim, he worked with Jay Z and Beyonce, and shot videos for Arcade Fire, while being widely exhibited as a photographer. For his sophomore feature, Saulter managed to enlist Will Smith and Jada Pinkett-Smith as producers. The cast of the film is a mix of Jamaican and American actors. For instance, Akeem's dad is played by the acclaimed Jamaican actor Dennis Titus, and Akeem himself by a bright-eyed Jamaican youth Dale Elliott. The prodigious Detroit-born comedian David Alan Grier is perfect as the grumpy track and field coach. The fantastic Trinbagonian actor Lorraine Toussaint, whom you might know from "Selma" or "Orange Is the New Black," plays Akeem's mother, while Bryshere Y. Gray of "Empire" is Akeem's brother. Oh, and we can't forget Usain Bolt, who makes a delightful cameo.
WHY DO WE CARE: Jamaica is such a fascinating country that we want to see more films coming from it. Films that will be as affecting as the benchmark by Perry Henzell. Storm Saulter is Henzell's worthy heir, and his "Better Mus' Come" seemed to be in direct conversation with "The Harder They Come." But "Sprinter," while powerful and courageous in its own right, is an entirely different animal. First of all, it doesn't center around reggae and Rastafari culture, which has been a must for any Jamaica-made film for quite a long time. They are both featured, but subtly, as heritage cultures should be. However, the main emphasis is on the country's newest significant import: sprinters. And this allows for a careful study of the contemporary, globalized Jamaica in its more prosaic iterations.
WHY YOU NEED TO WATCH: "Sprinter" is a perfect coming-of-age/athlete's path film. It follows all the rules but doesn't fall into cliches, and becomes a thrilling narrative of the country as reflected in one teenager. The film is deep enough for those who want to dwell on the socio-economic problems of the region, but also easy enough to follow to make for light, entertaining viewing. And because of Saulter's background in music videos and photography, "Sprinter" is also picture-perfect, with the colors tuned just right to depict lush Jamaican countryside in the background faithfully. And beauty aside, the film works on many levels. Its plot is rich in twists and unexpected angles and masterfully tailored to showcase the captivating subplots. The jokes land and the thrill of the unexpected is there. The result is an indie film with a blockbuster appeal, a rare, but lovely mix.
Sprinter, 2019
Director: Storm Saulter
For more content like this sign up for our weekly newsletter