Young women attend vocational school to become automechanics in Burkina Faso: an exploration of the country after the fall of its longtime dictator through a microcosm of feminist labor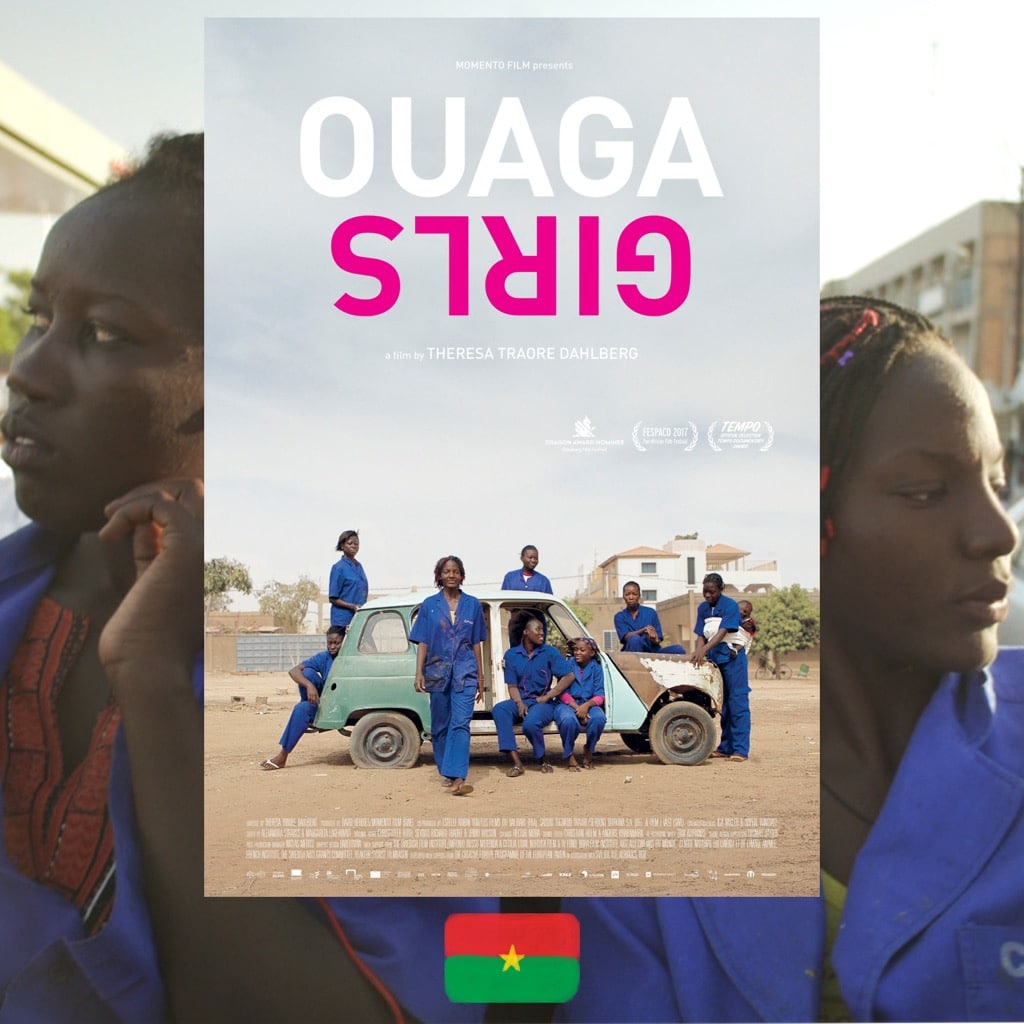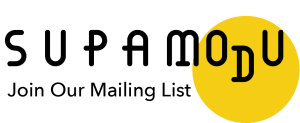 There is a very particular pleasure to be derived from watching films about labor, and when this pleasure is coupled with an equality agenda, the experience becomes even more exhilarating. 
"Ouauaga girls" is not a big film by any means: it's a small production centered around a small group of young women attending a vocational school in Ouagadougou, the capital of Burkina Faso. It shows their microcosm and the daily grind, from the drudgery of seeking internships to family matters, from conflicts with authority figures to taking a night out at a concert. But all of it is presented in such a low-key, earnest way, the female labor in it so delicious, and the stakes of the exam so obvious, that you can't resist being charmed. The mellow exploration of life in the film is absorbing, enveloping, and very satisfying. 
What widens the story further, though, is that the film takes place right after the end to Burkinabe dictator Blaise Compaoré's almost three decades in power. The girls don't discuss politics and seem to be more preoccupied with matters directly at hand. But their liberation through work joins in with the currents of change sweeping through the country. The negative space that's left outside of the film's narrative is just as valuable as what is covered. We may not know what's coming for Burkina Faso next, but we see it on the precipice of a new day, and the promise of it is powerful.
Ouaga Girls, 2017 
Director: Theresa Traore Dahlberg
For more content like this sign up for our weekly newsletter