A coming-of-age story about the hustle of two high school graduates in the crime-ridden suburbs of Pretoria, which takes on an even eerier quality after one of the two leading actors was fatally stabbed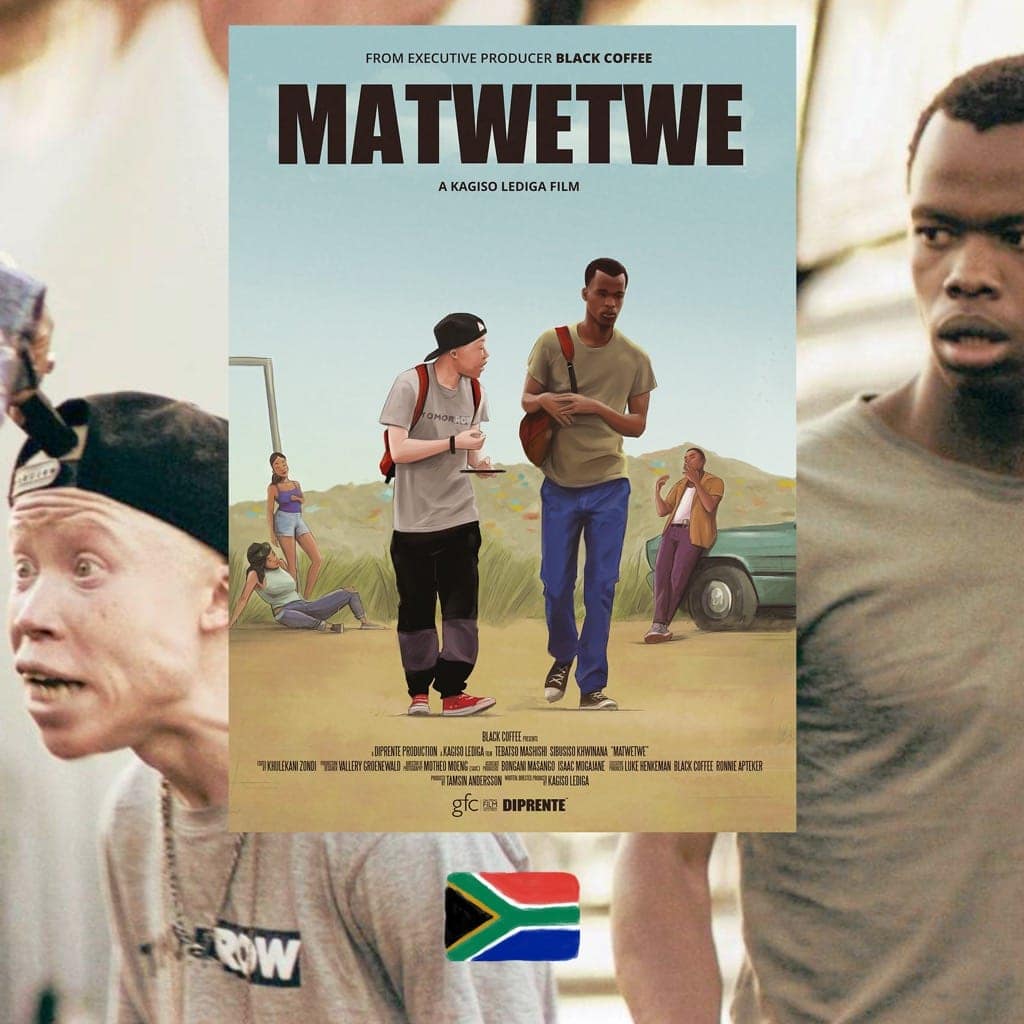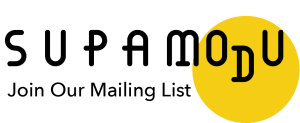 When done well, authentically and in a nuanced way, coming of age stories can prove to be some of the most important anthropological documents we can produce as a society. Is there a better film about growing up in the US than "Boyz N the Hood"? But authenticity means that sometimes it might seem silly to a grown-up, as raunchy comedy films for a younger audience show. You can scoff at "American Pie" all you want, but is there a better depiction of a microcosm of sex and romance-related anxieties of the Western society in late 20th-early 21st century?
Matwetwe, or Wizard, is newer, set in South Africa, and way rougher, but still full of puberty-induced horniness, mixing the best of both worlds in an adolescent flick set in the crime-ridden suburb of Pretoria set to the pumpy music of local DJ Black Coffee, who also served as the film's producer.
Lefa is a smart kid from a poor family who's just gotten into Joburg's best university where he's not sure he'll be able to afford the fees (in a great nod to the #feesmustfall movement). Papi is a privileged son of a dead kingpin who has more resources, but way less plans for his future. Merging Lefa's knowledge of botany and Papi's business acumen, the boys create their own marijuana strand, and try to sell the plants. Their story is told by three neighborhood loafers, who narrate the boys' hustle, full of hope, horniness and heartbreak, while sipping beers on a porch.
It's funny, bright, fast, as you'd expect a coming-of-age story to be, but while successfully using the staples of the genre (like a best friend's oversexed mom, wacky gangsters, and overzealous grandparents), it also defies them and reverses your expectations. "Wizard" is an excellent study of what it means to be a youth in a country plagued by unemployment, crime and lack of prospects.
In a sad twist of events, "Wizard" took on an extended reality quality, when one of the two leading actors, the actor Sibusiso Khwinana, who played the serious Lefa, was stabbed to death in an as of yet unsolved attack, allegedly over a cellphone. And this senseless death of a young man at the start of his talented life only reinforces the point that the film makes. Growing up is hard, and sometimes damn near impossible.
Wizard (Matwetwe), 2017
Director: Kagiso Lediga
For more content like this sign up for our weekly newsletter