Reggae from Vanuatu that's both a testament to the genre's power and a potent reimagining of it, drenched in Oceanian culture and realities. Archipelago dwellers sure know how to make intelligent beach music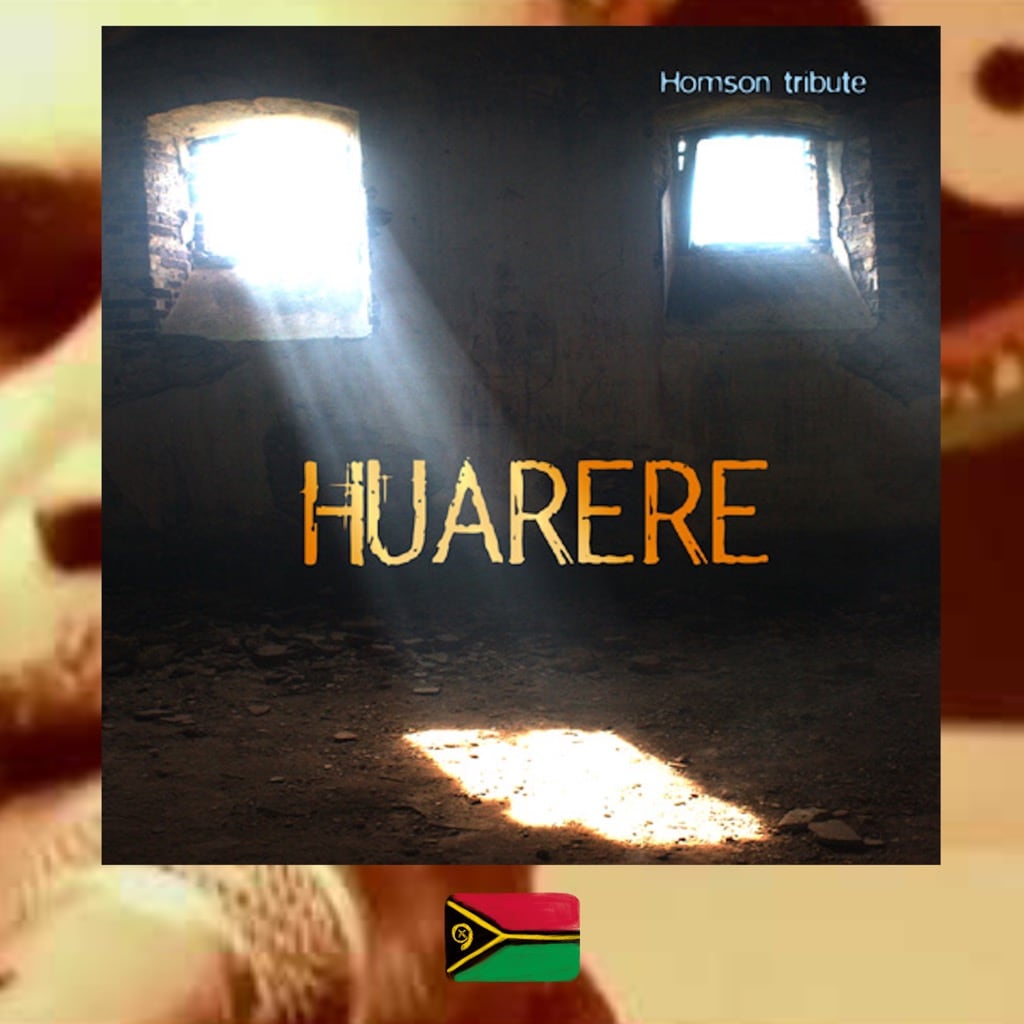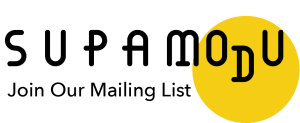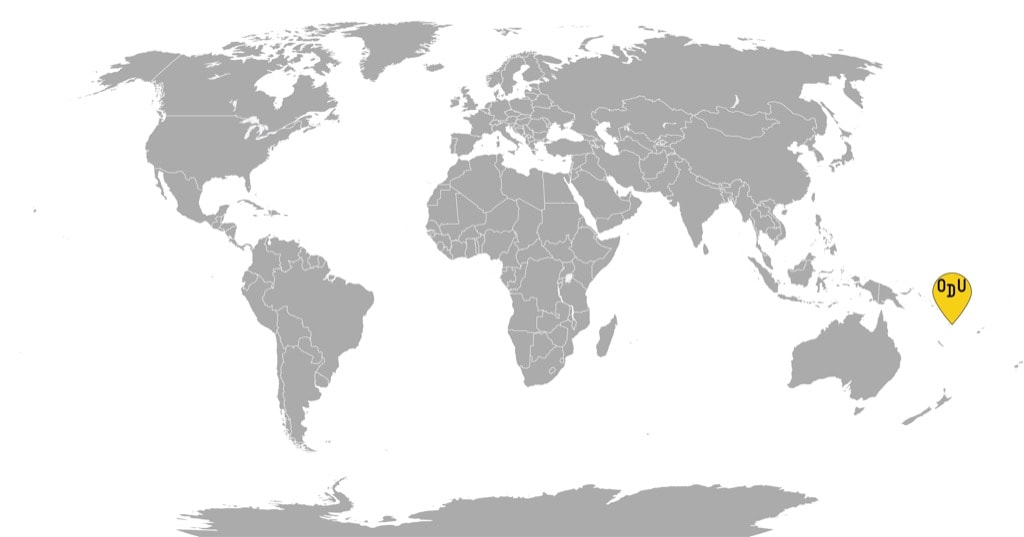 I had to listen to quite a bit of music from Vanuatu before I could decide that I liked something. This does not speak to the quality of music in the country, more to the fact that because the market is so limited, there aren't many alternatives. There's the mainstream pop music, which has a local flavor, but in many aspects is similar to the small batch pop from other places in the area. Meanwhile, those striving too hard to make their sound akin to that of musicians from outside of Vanuatu, are a bit too derivative for my taste.
And then comes the fun part of not being able to find much on the artist you want to write about. I still think it's more fun than having to squeeze out more words on Sufjan Stevens or Paul Banks. 
So here is what I know: Huarere initially started as a string band, but during the emergence of reggae in the country,—which has no geographical explanation, just a vibe one, I guess—they switched their gears and began making uniquely vanuatan reggae. Since then the band has already managed to break up, get together again, and become the force behind Huarere Nakamal (meeting place), a cultural center and ethnographic museum. A musician can't get more entangled with their country's culture than that.
I enjoyed listening to Huarere's music. They manage to retain this particular purity of Toots, and the Maytals and Bob Marley, their obvious influences, as well as some Doo-Wop notes, but also inject an incredible local sensibility that's quite obvious even in the songs in English. And when the songs are in Bislama, such as "Namdei," it's even better, because the language possesses an extraordinary musicality. And the whole album is the exact chill island music you'd expect from an archipelago nation: delicious, smooth beach sounds. Yet they come with their character that's unlike anything you'd get in the Caribbean, despite the genre overlap. And what's best, is that Huarere never shy away from social issues, reminding us that people have long tarnished all the paradises.
Homson Tribute by Huarere
For more content like this sign up for our weekly newsletter
LISTEN TO HUARERE – NAMDEI