The gender binary is unnecessary
But before we can get rid of it completely, there is a lot of preparatory work to be done. And it's prudent to begin with places where it seems like queerness can't exist.
The bastions of masculinity.
Sports. Wrestling. Patrilineal family. Religion. Funk music. Traditional culture.
Today we're going to look at many ways where the queer vanguard has reclaimed the spaces within those spheres for themselves successfully.
We'll pay tribute to those who have done it earlier, and get inspired for the times when it will be done again.
Here's the map of the territories across which we'd vogued and death-dropped: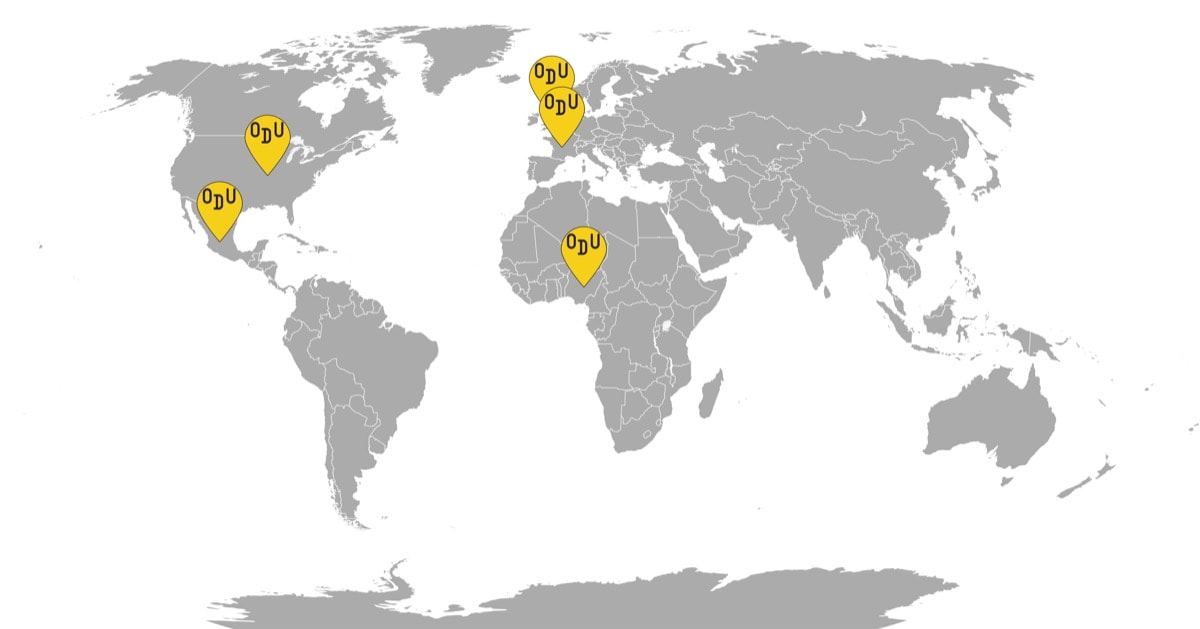 Wrestling is considered a pastime that reinforces toxic masculinity, and it often uses homophobic, misogynist, and transphobic stereotypes. However, Cassandro, a Mexican icon of Lucha Libre, wrestles in drag, while flaunting his larger than life persona and showing that there is a place for gay men on the arena. Made by the director of "The Ballad of Genesis and Lady Jaye", "Cassandro, the Exotico!" is an intimate portrait of a pioneer and his struggle.
Glitter and queerness are not what most people expect from Mexican wrestling, yet they're what Cassandro dabbles in: meet him and the ghosts that haunt him in this breathtaking documentary
Coming from a powerful religious dynasty is not exactly helpful when you're a gay man, but Rotimi Fani-Kayode was one of the first prominent queer artists to fuse his religious heritage, the cultural traditions of his homeland (Nigeria) and his own sexuality. Fani-Kayode, lost too soon to the AIDS-pandemic, lives on in his art and in the heritage he's left for the many generations of black photographers by establishing a non-profit to uplift their work.
It has been three decades since the art world lost Rotimi Fani-Kayode to an AIDS-related illness, but his works on race, sexuality, religion, and difference, remain as fresh and urgent as ever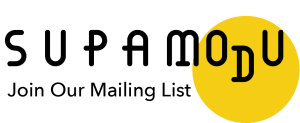 If you want to learn more stories like those of Cassandro and Rotimi Fani-Kayode, you will be happy to discover that we now stack all our reviews dealing with queer subjects in one place. Check out our Queer Voices Collection: there are more stories of transgressive creations there. For instance, a bisexual woman rewriting the Canterbury Tales, and gay men reclaiming traditional Georgian dancing.
Our first collection is fully dedicated to our bisexual, pansexual, asexual, intersex, transgender, nonbinary, genderqueer, gay, lesbian, and all other breeds of queer creators and subjects from all over the world. As it's a work in progress, keep checking back in because there will be more every week. A Brazilian lesbian activist, drag queens from Algeria and Australian Aboriginal communities, an intersex Salvadoran-American sex worker and a gay Chinese dad: come for the queer Internationale, stay because you belong here.
What would you like to see removed from the gender binary?
What field could benefit from being more queer?
We know we don't want to see more queer people waging wars, operating drones, or leading multi-billion dollar corporations. The pressed becoming oppressors is not our idea of liberation.
But we always welcome more queer culture, whether it's books, films, music or art.
Especially some unexpected genres: death metal, superhero comics, martial arts films, street art.
And the more of it we see, the happier we become.
Because without the queer perspectives, Supamodu's internationalist approach would not correctly capture the whole palette that makes this planet so vibrant and beautiful.
Hope you enjoy Supamodu and feel compelled to forward this email to your friends.
Please note that we also have an archive of our previous newsletters on our website. Check it out.
Thank you for being with us! 💛
— Katya Kazbek,
editor-in-chief