Glitter and queerness are not what most people expect from Mexican wrestling, yet they're what Cassandro dabbles in: meet him and the ghosts that haunt him in this breathtaking documentary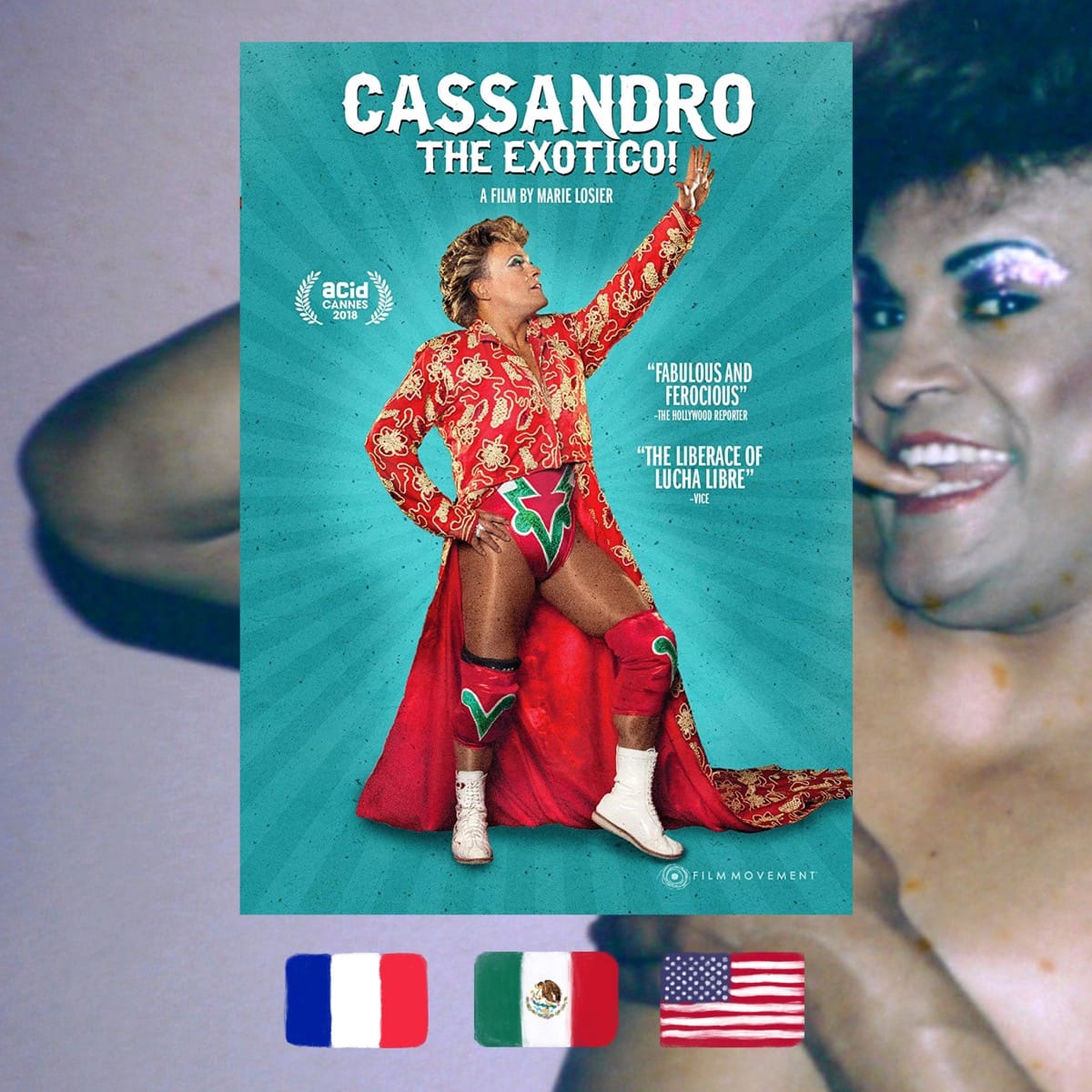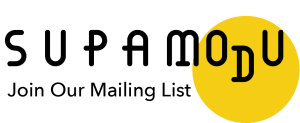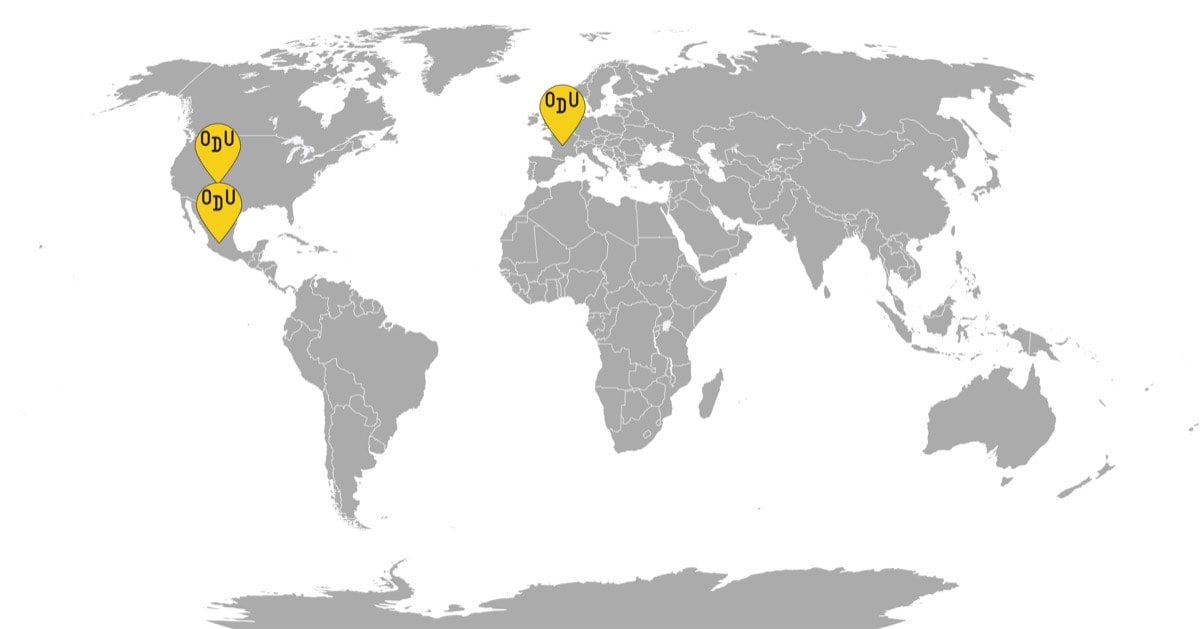 WHAT IT'S ABOUT: Cassandro came to prominence as a rebel in an already subversive field: a luchador who performs in drag, he was also one of the first so-called exóticos to come out as gay. Now in luchador's retirement age but not ready to give up wrestling, Cassandro has to battle his most formidable opponents to date: an aging, broken body that seeks to give up during each strenuous fight, as well as a head heavy with memories and regret. "Cassandro the Exótico" is an engrossing glimpse into the two lives of the champion luchador: the glamour and glitz of his performances, and the lowkey resilience of every day, where loss, addiction, and pain are constant companions.
WHO MADE IT: Marie Losier is a French film director, who has lived in New York for a long time, and is best known for her experimental approach to documentary filmmaking. Her best-known feature is perhaps "The Ballad of Genesis and Lady Jaye" about the pandrogenous romance of the Breyer P-Orridge couple who sought to become one. Losier has also made films in collaboration with various icons of New York and the world's underground scenes, like Guy Maddin, Mike, and George Kuchar and Suicide's Alan Vega. She initially began to shed light on the peculiarities of the wrestling field in Mexico with her short about a dynasty of female luchadoras. 
Since completing "Cassandro, the Exótico!", Losier has been engaged in her new project on the life and work of electronic musician Felix Kubin.
Cassandro, whose real name is Saúl Armendáriz, is a World Lightweight Champion of both NWA and UWA. Born in El Paso, he has spent his life oscillating between Texas and Juarez, Tijuana. He has been wrestling since 1989, with his ring name borrowed from his friend, a brothel keeper, Cassandra, and has become one of the best-known exóticos in the world, traveling internationally with his routines for the last 30 years.
Exóticos are a subset within lucha libre wrestling, male wrestlers dressed in drag and, much like regular drag queens, quipping on the gender- and sexuality-based stereotypes. Since the 1980s, the exótico field has been getting reclaimed by queer individuals and has been extensively featuring out gay men.
The film also features the famous Mexican luchador, El Hijo del Santo, and shares its editor, Aël Dallier Vega, with Mati Diop's "Atlantics."
WHY DO WE CARE: Wrestling, much like martial arts, has always been a cultural outlier. Adored by the masses, it rarely makes it into high art and analysis, despite Roland Barthes's attempt to rectify it in "Mythologies." And yet, the field of wrestling and lucha libre in particular, present within itself a fascinating crossover of cultural norms and demands, gender roles, spectacle and corporal sacrifice, way more concentrated and nuanced than in any other mass sports. So being able to get a glimpse at wrestling from a documentary point of view is always priceless. 
However, there are qualms to be had with the way Losier handles the narrative. Her non-interventionalist approach has worked seamlessly for the late Genesis P-Orridge and others from the more avant-garde milieus, willing to amp up the artifice and make the events of the film an extension of their performance. Meanwhile, Cassandro seems to be stuck somewhere between the two worlds: one where he magnetically performs for the masses and the other where he copes with problems by clutching an oversized stuffed bear in a house full of souvenirs or orders the mariachis to play at his mother's grave. There is much humanity in this man, his struggle is indeed heartbreaking, and yet Losier often seems to be at a loss with how to handle Cassandro's expansive persona. And for the viewer, it becomes unclear whether holding back is a directorial decision or an act of helplessness.
WHY YOU NEED TO WATCH: Although in no way is "Cassandro, the Exótico!" a conventional documentary, it does offer some powerful insights into what traumas come with being a wrestler, as well as breaking the mold as a queer one. A non-linear profile of Cassandro shapes up as the narrative unwraps, and even though clarity is evaded, it may seem like an intentional crafting of his persona by Cassandro. He may seem exceedingly sympathetic, yet Cassandro defies the expectation to become your absolute darling, with brooding darkness and complexity following him much like the meters-long train to his performance gowns. 
When he nervously smokes into the camera during their video chat session and laments his health problems, Losier, in one of the rare moments where she interjects into the narrative, offers shaky support. Cassandro, however, is not that interested, deep in his own thoughts, he pulls away from a prospect to let the filmmaker and the viewers deeper inside. When Cassandro's psyche further unravels, and health and substance abuse problems come flooding in, Losier keeps back herself, and offers candy watercolor super8 shots instead of a more comprehensive inquiry. This invites respect for her gentle approach and yet what could be an unmatched effort in terms of intimacy between creator and muse, sometimes fizzles, as the larger than life persona of Cassandro lingers to be burst open. And yet, a more traditional talking head approach would seem exceedingly artificial or manipulative in this case, as well. So whatever formal restrictions surround "Cassandro, the Exótico!" or separate the story we get in the film from the luchador's broader biography, they don't seem to be extraneous to the film's purpose. Instead, they make the film's text a more elaborate, complicated gem.
Rather than a documentary portrait, "Cassandro, the Exótico!" is an altar to the force of spirit and might of flamboyance that propel the protagonist. A certain reverence from the viewer is expected, and quite likely easy to procure, as Cassandro and Losier's pastel wonderland of heartache opens up to the public. But there is also a need to suspend disbelief, and stay patient, because, like any other marvel of beauty and substance, Cassandro evades a portrayal in any defined terms and revolts against certainty. We may never know him, but within us, he leaves a luchador-shaped hole for eternity, gorgeously rendered by Losier's compassionate, warm gaze.
Cassandro, the Exótico!, 2018
Director: Marie Losier
For more content like this sign up for our weekly newsletter