Is the system of justice we have in place really helping?
Law and order come up in the works we review all the time.
And we can't stop thinking about the way systems of law enforcement are used by the world's governments and regimes, from seemingly democratic to downright oppressive, to affect citizens' lives.
The incarcerated are disenfranchised of their votes and agency and forced into slave labor in contemporary prisons.
Even small crimes are punished ruthlessly and can alter how a person's life unravels for many years to come.
Meanwhile, people's uprisings are violently squashed by law enforcement because their primary purpose is not to protect the public but to protect the status quo.
It looks like some changes need to be made to the way societies operate, justice is implemented, and people are treated. Don't you think so?
Here is our map where we explored justice from a radical stance: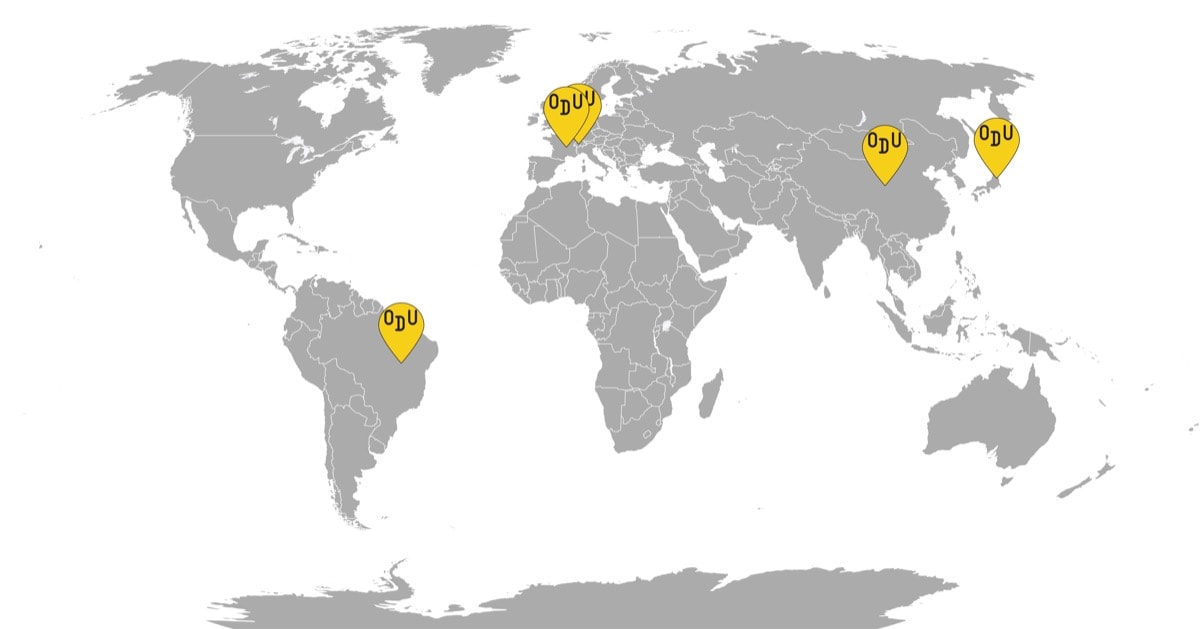 When a work is centered around labor camps, we can't abstain from drawing parallels to contemporary prisons. Denouncing the carceral tragedies of the past is crucial. Yet, doing this without consideration for the atrocities perpetuated within functioning prisons across the world right now leads to a criminal sort of myopia. We watched Wang Bing's "Dead Souls," 8+ hours of interviews with survivors of one of China's worst internment camps with bated breath. And then, we went online and read about people dying or suffering in contemporary American prisons because of COVID-19, torture, and lack of safe conditions. Learning from past mistakes is excellent when it's not just a talking point but means implementing structural change. We look back with righteous anger but remain a society in which internment camps exist.
An exhaustive, gutting look at a Chinese internment camp allows us to learn from the survivors first hand. However, what exactly are we as a carceral society taking away from it?
Have you ever committed a petty crime? Lifted a candy bar from a store because you didn't have change? Walked around with weed in your pocket? Jumped the turnstile in the subway because you forgot your wallet? No matter the reason, we have all been there. And some people ended up paying for those small missteps with their whole lives. "Shoplifters," from the Japanese legend Hirokazu Kore-eda, is a fascinating look at a family that has to resort to petty crime to stay afloat and united. A drastically different look at what is lawful and what is humane is a heartbreaking exploration of the struggles behind delinquency.
Facing crippling poverty, one family's attempt to survive may be emblematic of wider societal problems plaguing a Japan that's in a deep economic recession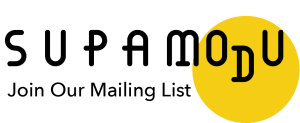 As protests for justice continue in the US, President Trump, and others, rightists and centrists alike, have called anti-fascists "terrorists." Somehow, fighting nazis has taken on a whole new meaning since World War II, and it isn't considered a good thing anymore? History knows many examples when fighters for freedom were called "terrorists," One of them is the story of legendary guerilla Carlos Marighella. His biopic, "Marighella," made by Wagner Moura—the actor who played Pablo Escobar in "Narcos"—was banned in Bolsonaro's Brazil. The story of this man, who fought for Brazil's liberation from the military dictatorship valiantly, despite being hunted and tortured by the regime's police, is an inspiration, and necessary watching amidst BLM protests.
A powerful portrait of a man who tried to take down the Brazilian Military Dictatorship is necessary viewing on the question of violent resistance
If, like us, you're thinking about the existing systems' injustices a lot; we have some more stuff for you to recommend.
It's essential reading on transformative justice from one of the smartest women alive in the world today.
Mariam Kaba is an American activist born to parents from Guinea and Côte d'Ivoire. She is also the leading expert on the abolition of the prison industrial complex.
This may sound radical and uncalled to you, but try reading up on the subject, and you may discover that it makes a lot of sense.
Mariame worked hard to compile a portal with all the information regarding transformative justice. There are readings, videos, curriculums, workbooks covering many adjacent topics, and offering solutions and ways to resist.
And we hope that you'll join us in this struggle, and we can take down the walls that keep us away from each other and from living our best lives.
As the old revolutionary Catalan song, "L'Estaca," goes: "If you pull hard here, and I pull hard there, it is sure that it falls, falls, falls, and we can liberate ourselves."
Hope you enjoy Supamodu and feel compelled to forward this email to your friends.
Thank you for being with us! 💛
— Katya Kazbek,
editor-in-chief