Migrant and local workers compete for jobs, as the urban sprawl overtakes the neighborhoods: a searing second feature centered around a young couple, where the husband suddenly goes missing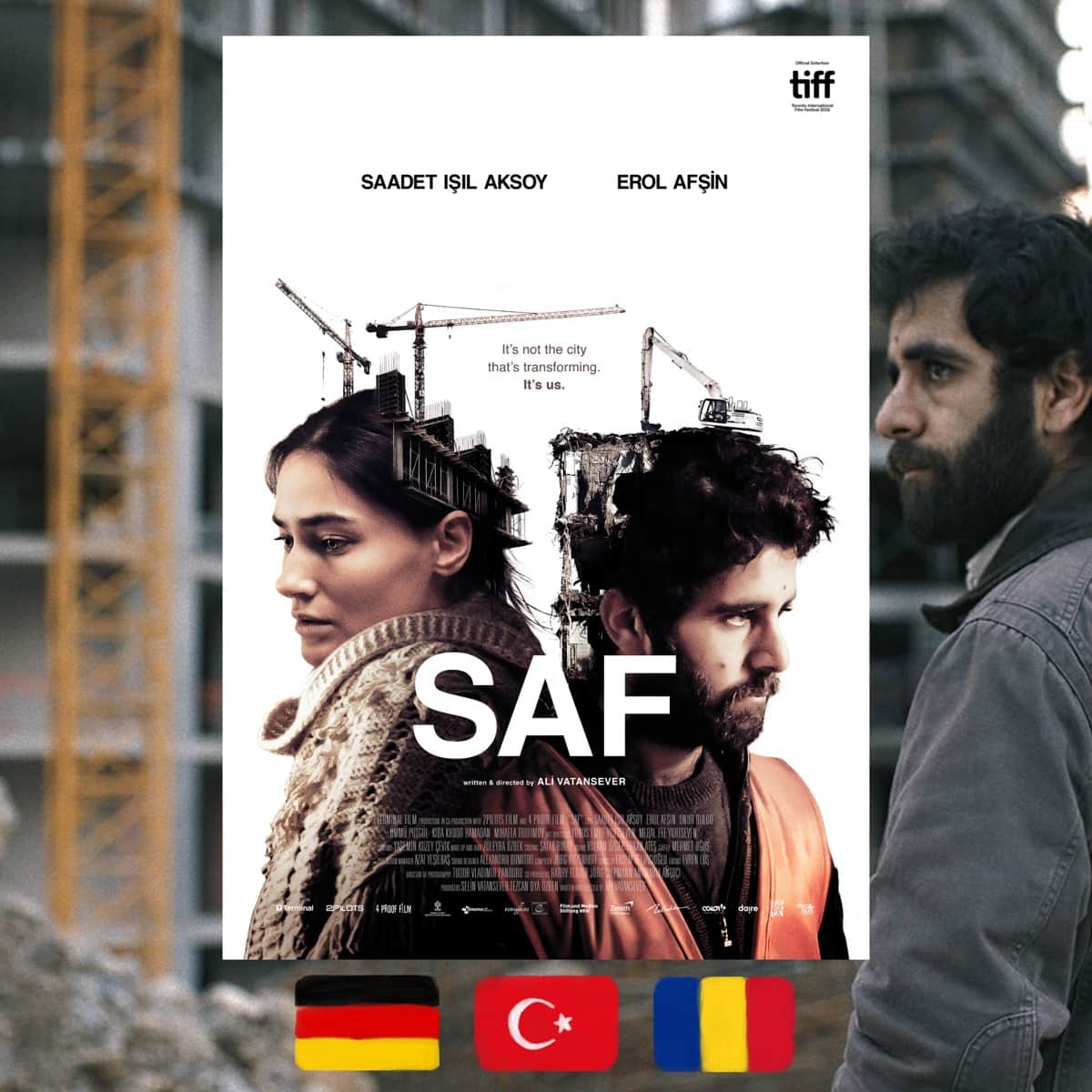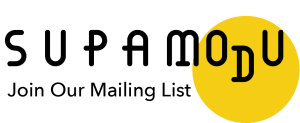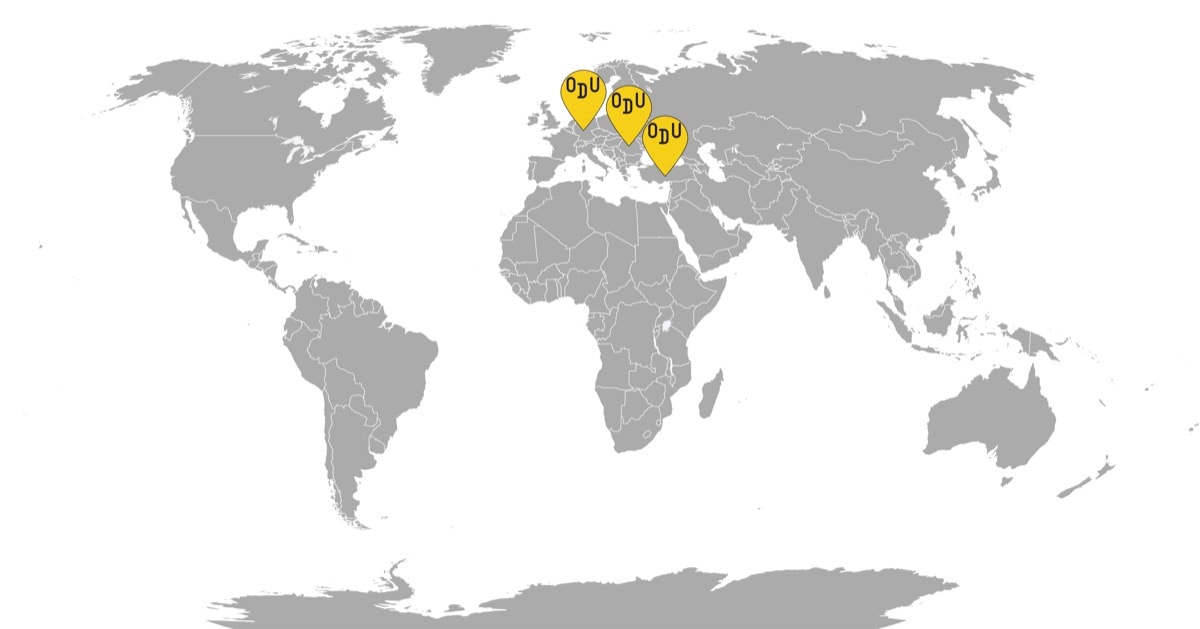 WHAT IT'S ABOUT: Fikirtepe, an Istanbul neighborhood in the hills above the Bosphorus, is frozen halfway between gentrification and desolation. The construction that has been halted by the economic decline starts anew, displacing the locals. To protect themselves from losing their house, Kamil and his wife Remziye try hard to make ends meet. Remziye cleans the home of a wealthy couple, alongside a Romanian nanny. Meanwhile, Kamil gets some low pay work operating a bulldozer at a construction site, which, it soon turns out, he had taken away from an injured Syrian refugee Ammar, now left with no job and a whole family to feed. As Kamil has to hustle to ensure that he has all the proper qualifications for the workplace, the conflict between locals and Syrians looms, and Ammar keeps demanding his livelihood back. One day Kamil goes missing, and as Remziye tries to locate her husband, bitter truths about urban development, migration, labor, and their costs emerge.
WHO MADE IT: Ali Vatansever is a young Turkish filmmaker, who studied in Istanbul and Rochester, NY. After completing his training, he dived right into directorial work, first with shorts, then with his first feature "El Yazisi," about three interconnected romantic stories set in the same small town. "Saf," his second feature, is a much less optimistic work, based on Vatansever's engagement with the civil issues in Istanbul and elsewhere in Turkey. It premiered at the Toronto Film Festival, and then traveled across the world, scoring prizes at Palm Springs and Ankara.
Erol Afşin, who plays Kamil, is only 30, but he has already appeared in some very exciting and prominent projects both within Turkey and abroad, including the Oscar-nominated "Mustang." Saadet Aksoy, who appears as Remziye, is a prominent Turkish actor best known for appearing alongside Penélope Cruz and Jane Birkin in Sergio Castellitto's "Twice Born," and her filmography features a bunch of Turkish films and TV shows. 
Kida Khodr Ramadan, a Lebanese-Turkish-German actor, and director, who once was a refugee himself, plays the Syrian worker Ammar. Ramadan has an extensive career in Germany in films focusing on Arabic and Turkish characters.
Onur Buldu, one of the main actors in the popular Turkish comedy sketch show "Güldur Güldur Show," appears as Kamil's friend Fatih.
WHY DO WE CARE: Even though initially Vatansever wanted to make "Saf" about human relationships with the land, including urban sprawl and construction labor, it is the worker struggles that come to the forefront in the film most. Everyone is working hard and trying their best, having to jump hoops just to make ends meet, and yet they will never be able to reach the level of life that Remziye's bosses enjoy in their glassy skyscraper looming over the city. Whether you're an impoverished Turk, a Syrian refugee, who has to live in an abandoned half-constructed structure, or a Romanian nanny, whose passport has been taken away by the boss, the legal basis of your existence makes some difference. Still, the gap between the working class and the wealthy remains wider than the Bosphorus, with no bridge to span this divide. 
"Saf" approaches the workers' stories with care and does not shy away from the murkier areas: like how migrant labor is abused whenever there is an opportunity or how xenophobia ferments once the native population and the migrants have to fight for resources, including jobs. It's a pressing issue everywhere, but Turkey—being one of the leading powers in the Syrian war, an aspirational EU member and positioned right on the border between Europe and Asia—perhaps sees one of the highest amounts of different streams of migrants arriving and contending for jobs. Just like Constantinople once, only in rampant capitalism. Vatansever does not have solutions for how to reconcile the differences and allocate resources between the parties,—he'd deserve a Noble prize if he did—but he is instrumental in making the first step towards equality, as "Saf" offers a profound reflection on the xenophobia that permeates the society.
WHY YOU NEED TO WATCH: "Saf" is arranged in a very complex, multi-layered way. The points of view switch halfway through the film, as Kamil goes missing, and the viewer is left to solve the mystery with Remziye. But even when we're with one of the characters, it's never just about their internal struggle, although both of the actors portray the emotional upheavals quite masterfully. A film concerned with land and housing issues, "Saf" leads the viewer across the many spaces, rooms, corridors, halls, and streets, showing both the claustrophobia dictated by the spaces' unequal distribution and the way those spaces inform the existence. At least one of the working people in the film will be granted liberation from the restrictive life, and another will lose any semblance of it; however, in the broader context, freedom is not possible unless you're of the upper class. 
An exciting accomplishment from Turkey and a welcome addition to the ever-growing library of films about the working class, "Saf" is also remarkable for its poetic power. Its expressiveness underlines the events' stark social realism and fills the narrative, even though entirely realistic, with a magical tinge. Both Afşin and Aksoy as Kamil and Remziye are poignant portraits of small people trying to stay human while grappling with the limitations of their material conditions. Their goodness sometimes becomes almost fairy-tale like, even though human complexity—and ambiguity—still comes through. But it's Ramadan as Ammar who reveals to be the most profound character, as Vatansever makes him a sort of cipher that will solve the whole film—as much as you can solve this honest depiction of a society in chaos. A young talent who isn't afraid to grapple with huge ideas yet doesn't let his concepts drain his films of empathy, Vatansever is as smart and imaginative as he is socially engaged. That's the perfect combo that makes him one of the young filmmakers that Supamodu is most excited about right now, and watching "Saf" will show exactly why.
Saf, 2018
Director: Ali Vatansever
For more content like this sign up for our weekly newsletter