A different take on the subject of female genital mutilation through a personal story of the survivor who searches for answers and a cure because of a mistake she made as a young girl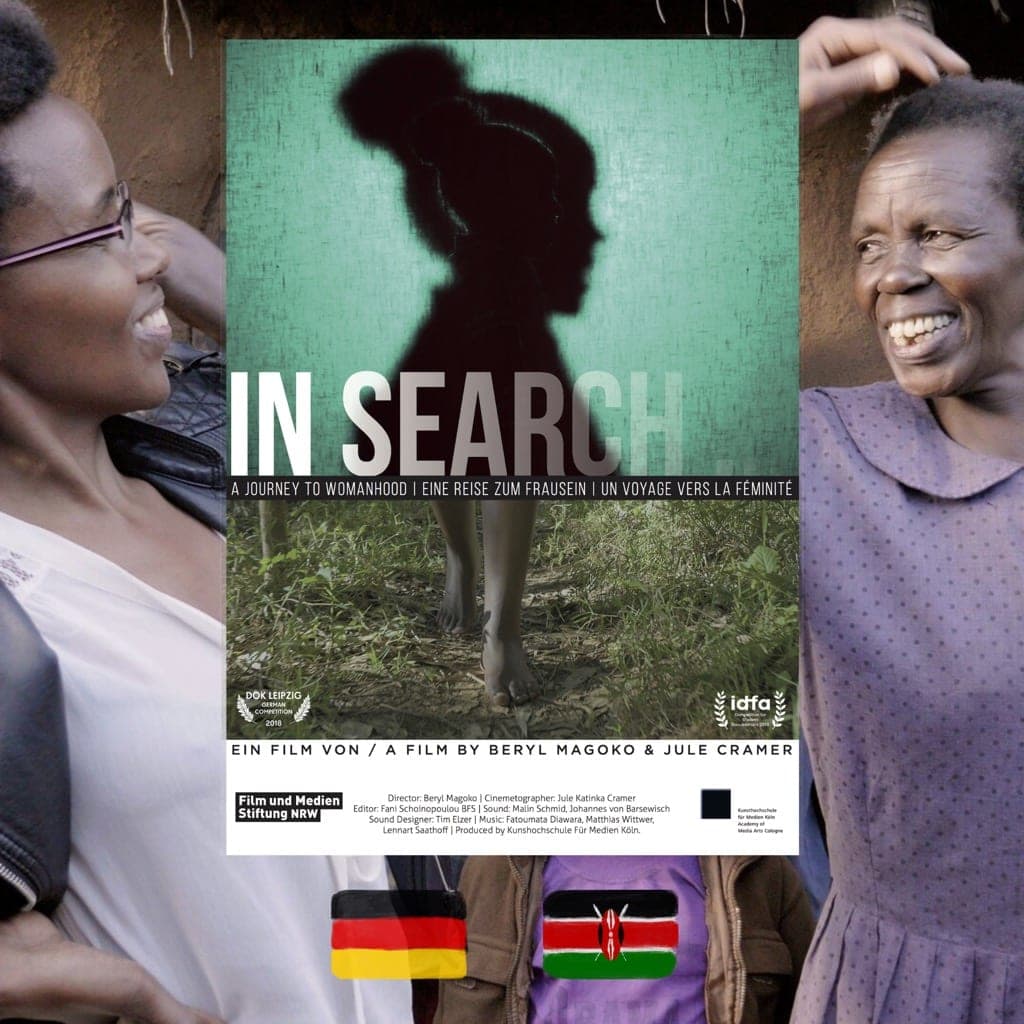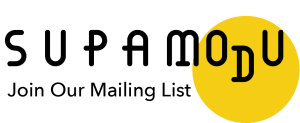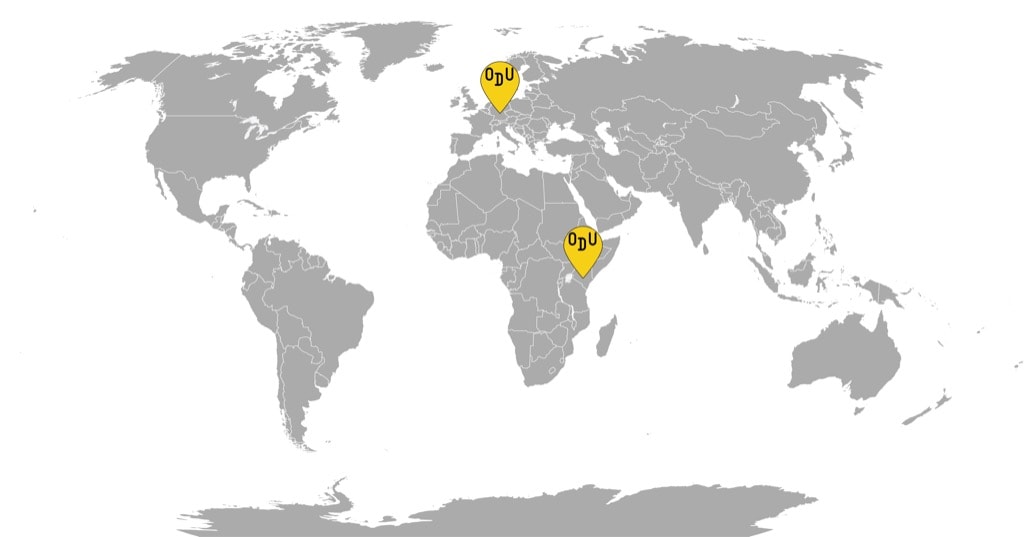 Female genital mutilation is a hot topic, but we often look at it through the same lens: poor girls subjugated to the cruel practice by their relentless relatives, mothers, and aunts included. But what about girls who are so persuaded by the need for this practice themselves, they voluntarily go through it? 
Beryl Magoko, the director and protagonist of "In Search…" was one such girl, and she willingly underwent FGM in her teens, even though her mother did not support that decision. Having since moved to Germany, Beryl goes back home to her Masai village in Kenya to seek answers. Meanwhile, we learn of the unrelenting effects the practice has had on her body, such as severe menstrual cramps. 
Thankfully, today, there is a surgery that the majority of FGM-survivors can have to reverse the effects of the practice and its symptoms. As Beryl learns that she qualifies for this procedure, she tries to make as informed a decision as possible, questioning numerous women in Africa and Europe both, about the effects FGM has had on their lives. But the decision whether to try the surgery is ultimately hers.
And this presence of hope is another aspect in which this film offers a fresh perspective on the matter. We're so used to talking about the tragedies of FGM; we don't even acknowledge that there is a life afterward. And even though of course it doesn't cancel out the necessary activism against the brutality of female circumcision, looking on the bright side is essential, too. Because no fight is ever won unless the fighters know it gets better. And Magoko, who is brutally honest and endearingly vulnerable in the film, is the perfect mouthpiece to relay this information. The journey we take with her in escaping the aftermath of FGM is a deeply personal and very rewarding one.
In Search, 2018
Director: Beryl Magoko
For more content like this sign up for our weekly newsletter