Eye-popping futuristic 3D portraits of the people of tomorrow from the so-called "Andy Warhol of Marrakech" who had worked with Cardi B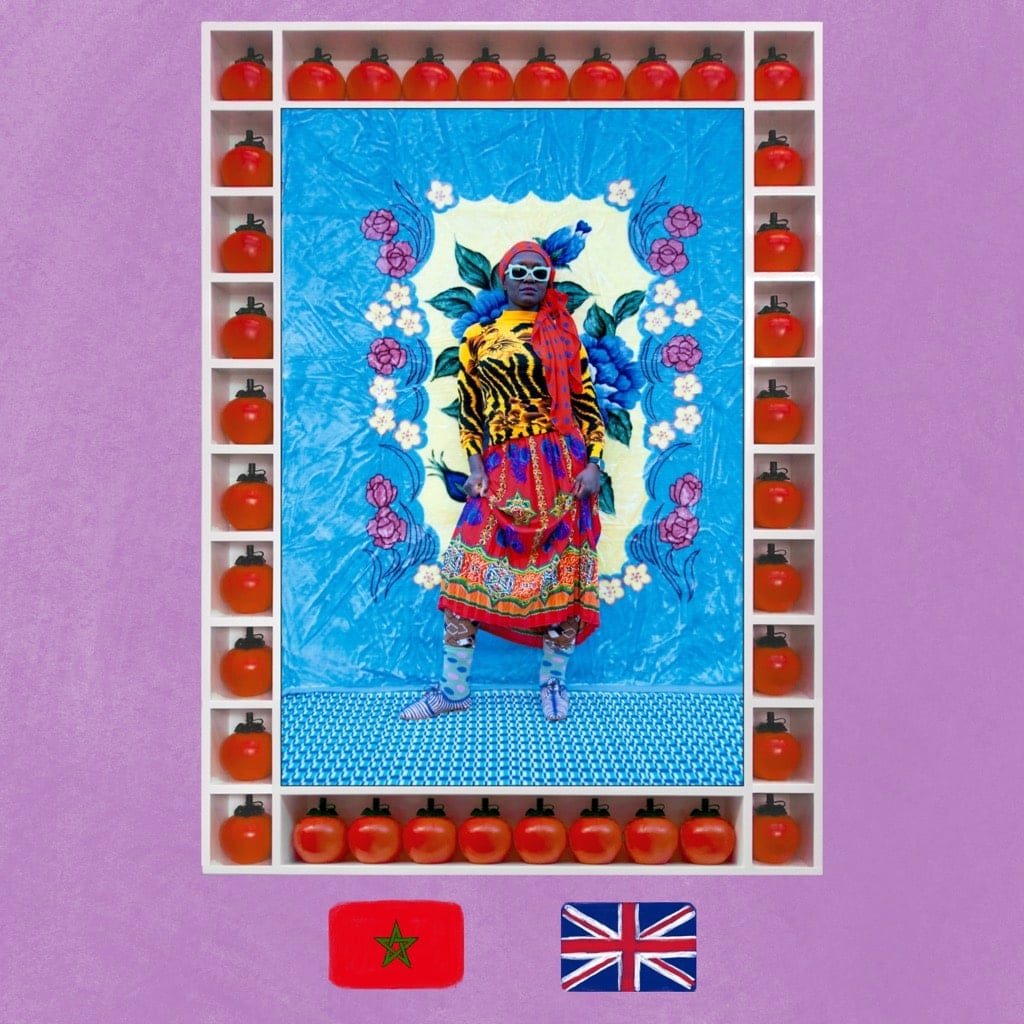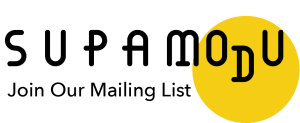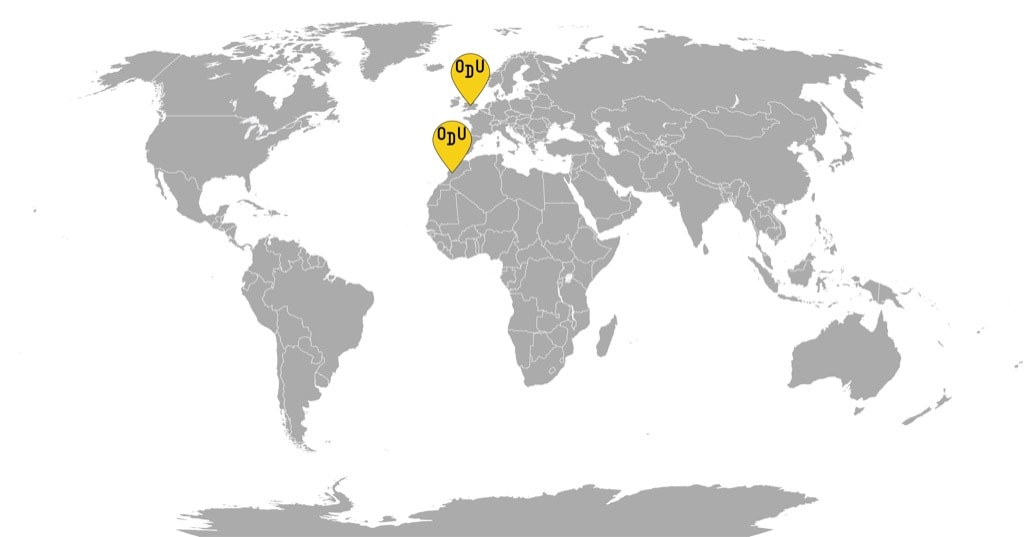 When I lived in London, I used to walk to my bus stop by an arch filled in with a perfectly fitting black and white photo of a woman in a Louis Vuitton niqab. I always thought it was really beautiful but it never occurred to me to google who made it. But writing on Hassan Hajjaj, the tremendous photographer who hails from Marrakech and resides in the UK, I discovered that besides his vibrant three-dimensional portraits that have gained him fame and that Cardi B cover, Hajjaj also made that Shoreditch arch. And why Shoreditch? Because that's where Hajjaj's studio is. What serendipity!
The works that caught my attention this time seem far removed form the restrained color scheme of the Shoreditch arch. But the more I look, the more I see the similarities. Hajjaj is precise with his lens, and he often crafts the garments for his models to wear himself,  but he takes the image further, by carefully plotting its physical iteration. And so his works are not merely fantastic portraits of people clad in clashing ethnic and futuristic clothes and living an idealized existence of post-industrial space dwellers. They are also presented much like saints in religious iconography, surrounded by ritual objects and spiritual elements. And while this begs immediately for the comparison to Kehinde Wiley of stately and stylized black portraits, I think that Hajjaj's works are not just leaps of faith, but of imagination, too. It's not enough for him to merely reclaim: his project is about establishing a future.
Whenever I visit museums, I like to pick out whom I'd make my portrait painter or photographer of choice if I were to be commemorated. My picks differ, but it's invariably something very vibrant. My top pick overall has often been Alexei Von Jawlensky, but I think that Hassan Hajjaj is now a contender for the first place, too.
Fun fact: the person in this particular portrait is Lynette Yiadom-Boakye, another fabulous British artist of African descent (Ghanaian, in her case). If you know Yiadom-Boakye and her dark, moody paintings of black ballet dancers, you will see how fully she succumbed to Hajjaj's artistic vision.
Hassan Hajjaj, Lynette Yiadom-Boakye from My Rockstars Series, 2017
For more content like this sign up for our weekly newsletter