One of West Africa's biggest artists and his Yoruba masks made out of petrol cans: a sharp, tongue-in-cheek reflection on the state of art restitution and material culture in the post-colonial world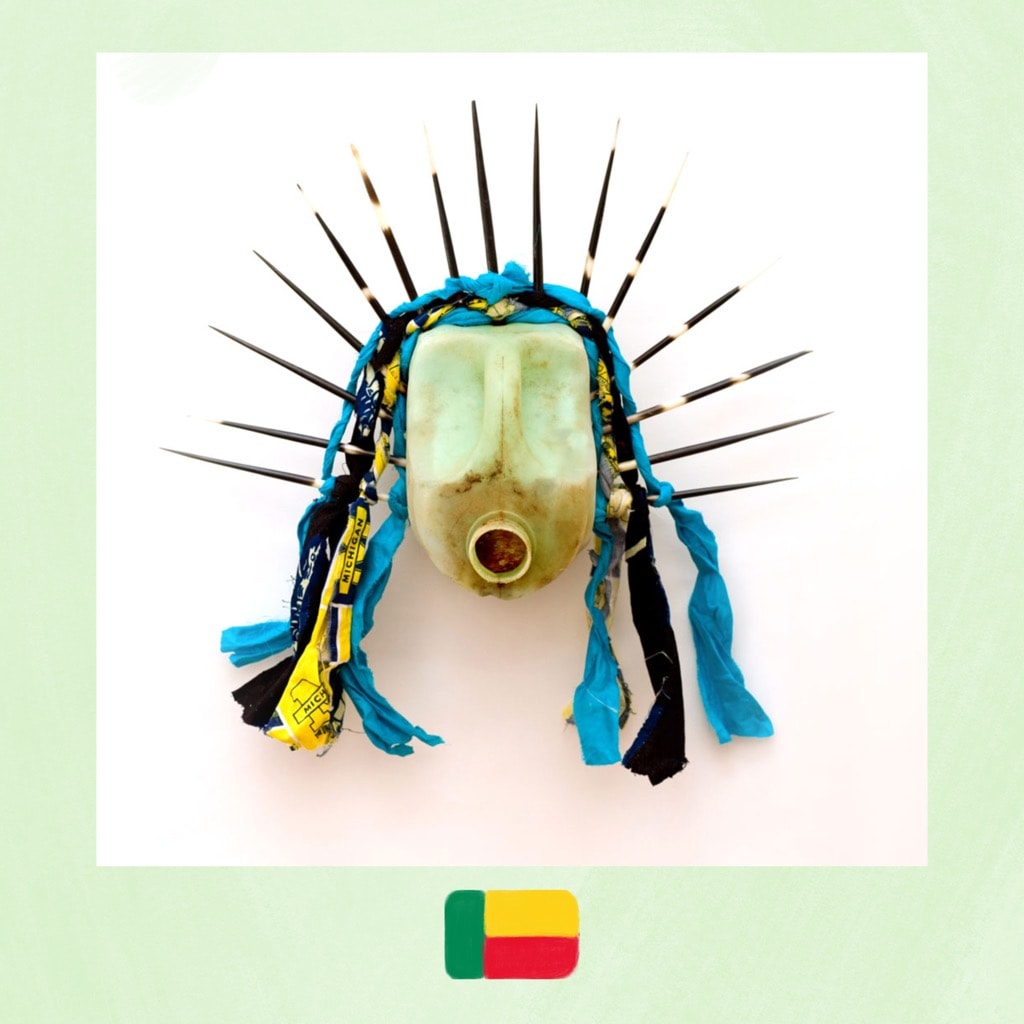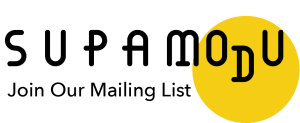 Romuald Hazoumè's most recognizable, widely available works are striking and very effective. He takes the jerrycans that are a staple of contemporary existence in Africa, and fashions sculptures that resemble traditional tribal masks out of them. The masks are a tongue-in-cheek reflection on the history of Africa in objects, a blend of that which lasts and that which pollutes, of the beautiful native arts and the omnipresent Western hand me downs. It's pop art at its finest, but also a deep reflection on the material colonization, forced values and the fraught history of commodification in West Africa.
The project that brought Hazoumè recognition and fame is directly related: a recreation of a slave ship used to carry human cargo off the coast of Benin with found objects. "The British Museum acquired "La Bouche de Roi," and the piece remains a highlight of the rich museum's collection. It heavily features jerrycans, too, along with items traditionally bartered for slaves, such as shells and liquor bottles. Simple, yet incredibly powerful, the masks and "La Bouche de Roi" would definitely make it on the list of artworks I would choose to sum up what our planet is and why it sucks.
The best thing about Romuald Hazoumè's body of work is that his very economical recycled materials artworks now go tens of thousands apiece for even the smallest ones. The fact that he manages to sell repurposed plastic trash back to the Western collectors is incredibly satisfying and very badass.  Just like that scene in the "Black Panther" film, where Killmonger robs an imperial museum full of stolen artifacts. A brilliant reflection on the realities of artistic restitution in the 21st century.
For more content like this sign up for our weekly newsletter
ROMUALD HAZOUMÈ, LA BOUCHE DU ROI