Colorful, delicious plates at a small restaurant with some of the best Middle Eastern comfort food in the five boroughs: merguez sausages and falafel that are worth slowing and sitting down for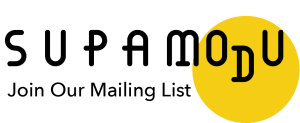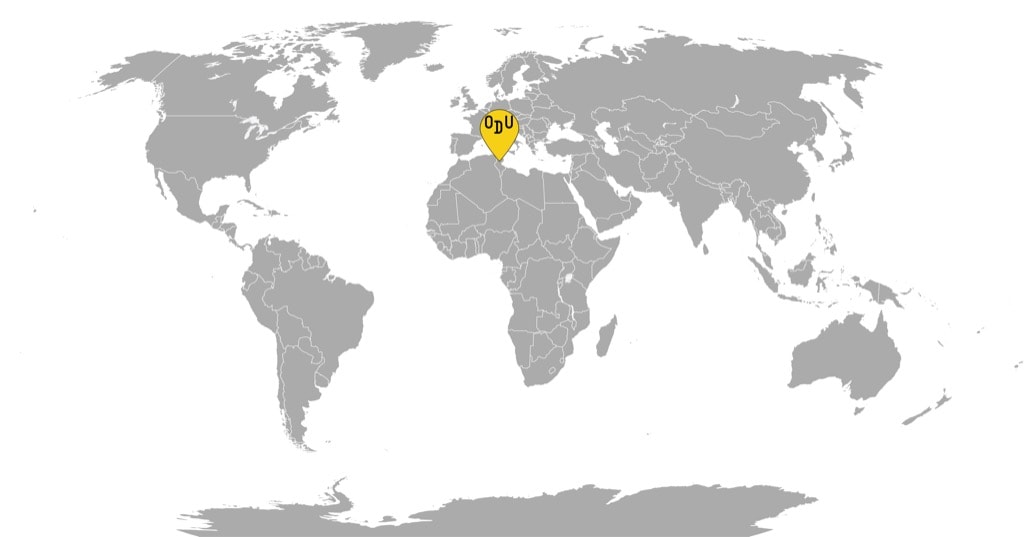 WHAT WE ATE: I am of the utmost conviction that falafel is at its finest when served as a plate on a bed of rice. And the La Goulette staff are masters of plating. We had one with falafel and one with merguez. Each plate had a plentiful amount of food and was exceptionally well presented: a suprematist explosion of colors, with the parsley greens, tahini whites, harissa, and tomato reds and onion purples all very instagrammable against the yellow rice. And how delicious! The falafel was crunchy on the outside and green and fresh inside, without ever being mushy, and the merguez sausages were succulent. Tabbouleh, the staple salad of Middle Eastern cuisine, can be a hit or miss in New York. But here it was on point: with not too much bulgur, and the right amount of crunch from the springs onions. Can't forget the bread: the appealing rounds baked right in front of our eyes were so warm and soft, I wanted to climb into one and sleep in this pocket, like baby shawarma.
WHO MADE IT: The restaurant is a family affair: run by two brothers, Anis and Karim Khemiri, and Karim's wife, Mellie. The Khemiris had been in the US since the 90s. They ran an Italian restaurant in Florida for a long time but decided to go back to their roots in NYC. La Goulette is named after the legendary port suburb of Tunis, where people of all creeds used to comingle before the country's shift to conservatism. The restaurant is decorated with mementos of Tunisian life, but the Khemiris knew what they were dealing with in New York City. There is enough clean open space for anyone to be able to feel at home in the restaurant.
WHY DO WE CARE: Despite the hype surrounding falafel, the good stuff remains hard to find even in the most bustling parts of NYC. So fantastic Middle Eastern eats need to be tried, tracked and treasured. "La Goulette" is very vegan-friendly, but also perfect for meat lovers, and works for those who like to limit their carbs. It makes it ideal for any mixed company. It's not a place where you would go to look for some more elaborate Tunisian fare, such as the marqa stews or lablabi—even though there are a couple of empty tajines lining the shelves. But the main comforts are all there, and vary outside of the scope described above. The kunafa looked really good, and people online are raving about the cauliflower, which we are yet to try. 
WHY YOU SHOULD GO WHEN IN NYC: La Goulette is an outpost of Middle Eastern happiness so much needed in Williamsburg. You don't just chew on your falafel on the run there, but sit down for an enjoyable meal that you can then wash down with some mint tea or Arabic coffee. Williamsburg might be well gentrified, but it doesn't make it a particularly food-friendly place. So if you're ever there, and are looking for a great meal that's not a boring burger, or a pretentious pretzel, head over to La Goulette. Oh, and ask for pickles. It appears that if you ask the staff, they'll add you some lovely cukes and peppers to the meal. I hate it that it's not on the offering because I'll pay good money for a pickle, but the secrecy makes them even more desirable.