The work of a visionary modernist landscape designer and pioneer of rainforest preservation recreated in New York City by his student: plantlife that's as politically relevant as it is beautiful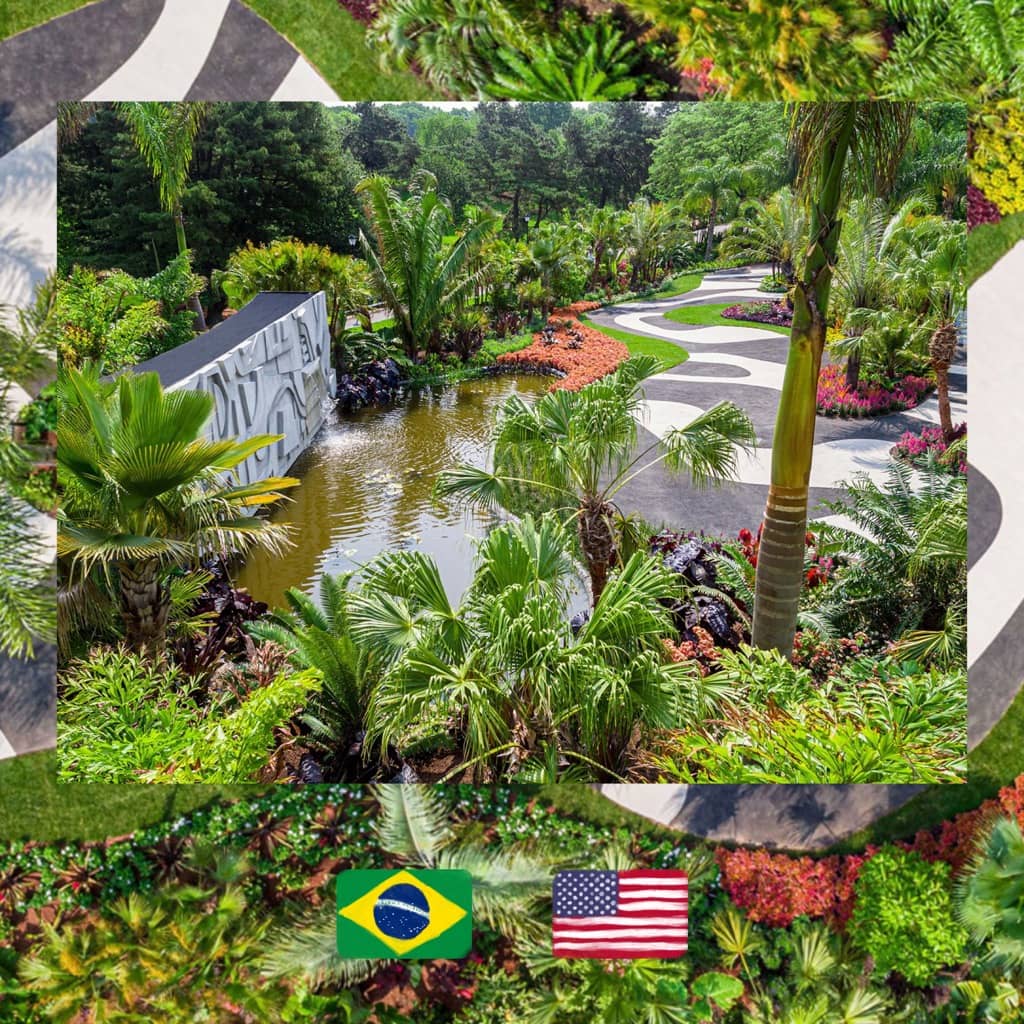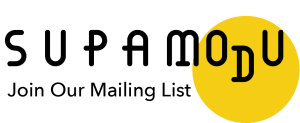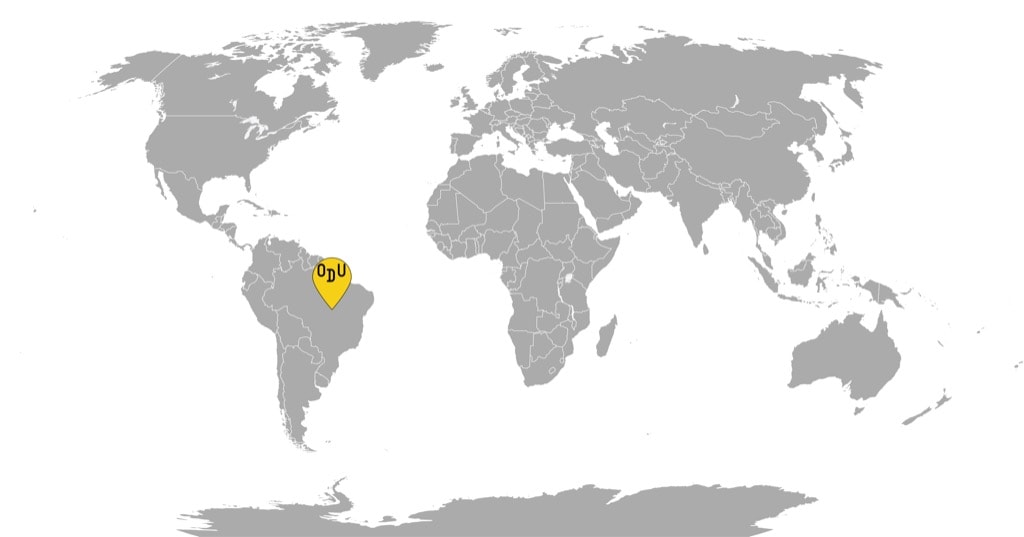 WHAT'S GOING ON: A chunk of New York's Botanical Garden is transformed to represent the art of Roberto Burle Marx, Brazil's pioneering landscape designer, and conservationist. A collaborator of Oscar Niemeyer and one of the leading figures of South American modernism, Burle Marx was a multimedia artist, who successfully erased the border between the organic and the human-made. He worked on various projects in the Americas, but his most famous ones are the Avenida Atlântica in Copacabana, the many roof gardens all over Rio de Janeiro and Miami's Biscayne Boulevard, which was completed posthumously.
WHERE WE SAW IT: New York Botanical Garden is always a fun place to visit just for a stroll across the meadows, groves and conservatory rooms, but it's also notable for the commitment that its curators and employees show in creating experiences. NYBG is perhaps best known for its wintertime Holiday Train Show, where miniature trains snake between models of the city's landmarks. But it has also been known to recreate famous gardens in the summer or creating plant installations around the works of such luminaries as Claude Monet, Frida Kahlo, and Emily Dickinson. But the Burle Marx exhibit is groundbreaking and inimitable because it fully transports the viewer into a different epoch and locale.
WHAT'S ON VIEW: The crown jewel is, of course, the garden, created by Burle Marx's student, Miami-based landscape designer, the aptly named Raymond Jungles. Commencing outside, and then continuing into the conservatory, the garden includes native Brazilian species of plants, with an emphasis on some of Burle Marx's discoveries, as well as the species named after him. Some plants, like the spotted blooming begonias, the coral-like yellow berry aechmeas, and the staggering elephant's ears, look like they've come alive in modernist painting. There is also a water feature, a design wall with Burle Marx's signature ornaments, and cartoon-like wild zigzags of the paved paths that look extra-good in the aerial shots. Meanwhile, curator Edward J. Sullivan of NYU repurposed the garden's library into a showcase of Burle Marx's other works, along with an exploration of his life in conservation. Best of all, there are numerous immersive features, like a tile-design station, Bossanova playlists, Burle Marx's dinner recipes, and weekend concerts and capoeira shows.
WHY DO WE CARE: Artists have exhibitions where you can enjoy their works first hand, and Burle Marx had a retrospective of his paintings and tapestries a few years ago in NYC's Jewish Museum, as well as at MoMA in the 90s. But when you're dealing with landscape work, architecture, or something less tangible, chunkier, or altogether absent, your only option is usually to admire the photographs and read other people's enchanted reviews. This thoughtful recreation of what a Burle Marx garden could look like is an innovative and exciting opportunity to revisit history.
WHY YOU NEED TO VISIT or PAY ATTENTION: The Amazon is on fire, and it's crucial to point out that Burle Marx was one of the first people who called for the preservation of his country's rainforests. It's a bittersweet task to learn about the Amazonian species Burle Marx discovered, and the efforts he advocated for from the perspective of the 2019 catastrophe. But it's also imperative to pay homage to this visionary man and to continue his efforts further. His garden designs are so effortless that they'll find fans among formal garden lovers. And their wildness will surely appeal to people whose heart drops at the sight of a mowed lawn, like myself. Moreover, they're so fun, that they'll convert even people who never identified as plant-lovers, and will be a riot to explore for the kids. As for anyone who lives in New York, this exhibition will become a shortcut to a pricey Brazilian vacation.
For more content like this sign up for our weekly newsletter