A father seeks to get to know his dead gay son, as the son's ex creates a play that will change the country in a nesting doll of autobiographical narrative and fiction from Bolivia's leading director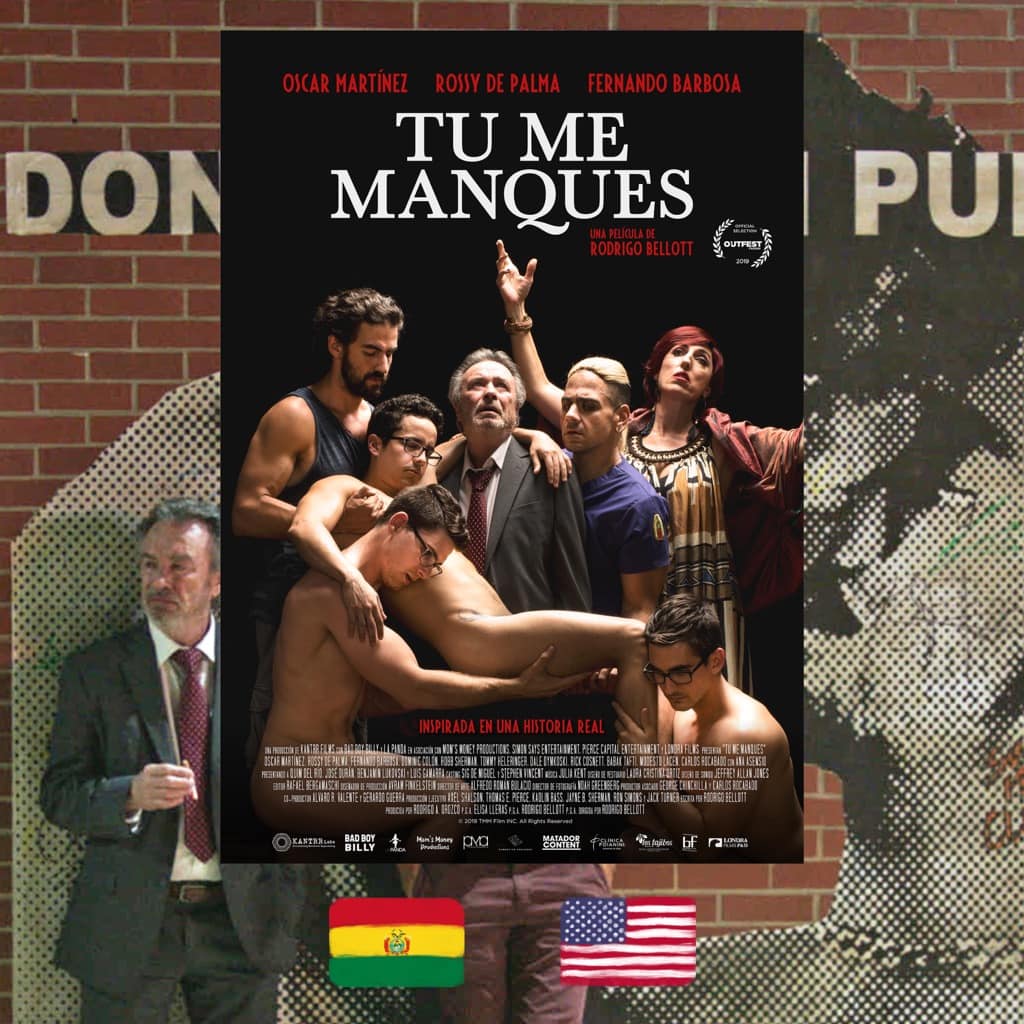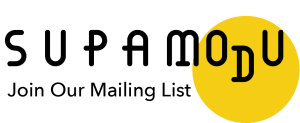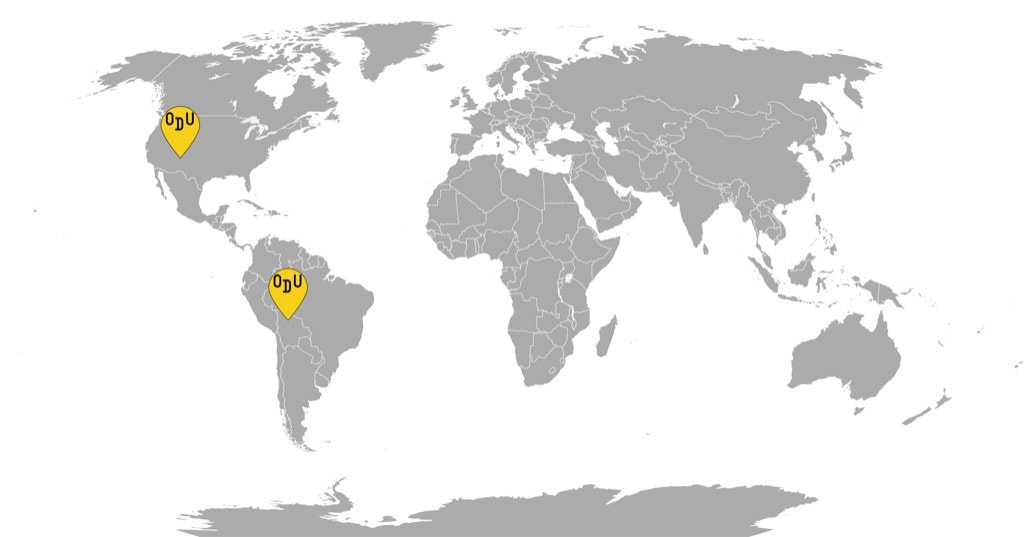 WHAT IT'S ABOUT: Jorge is a successful, conservative businessman who cares about appearances—perhaps a little too much. So when his only son Gabriel dies in an apparent suicide, Jorge is compelled to revise his son's life in a way that fits his narrative best. It's a tale of an innocent boy corrupted into same-sex relationships during his time in New York City and troubled by the consequences of his choices. An opportunity to unload his bile presents itself when Jorge accidentally skypes Sebastian, Gabriel's ex. But when Sebastian accuses Jorge of not allowing his son to be happy and true to himself, the grieving father is led to NYC to try and find out what Gabriel's life was really like. Told in shifting perspectives, through flashbacks from Gabriel's life, Jorge's time in New York, and the play Sebastian creates about Gabriel's life, the film becomes a communal journey for posthumous acceptance both for those who cared about Gabriel, and the country of Bolivia at large.
WHO MADE IT: At 41 years old, Rodrigo Bellott is an undeniable force. After immigrating to the US, getting a film education, and working with Steven Soderbergh, Bellott started working between Bolivia and the US to revive the dormant film industry in his home country. His previous films include "Sexual Dependency," an award-winning exploration of adolescent sexuality, as well as an extravagant indigenous comedy "Who Killed the White Llama?". Bellott co-runs Bolivia's first film school, produces films and dabbles in theatre. "Tu Me Manques" is an autobiographical film, which reflects Bellott's history of losing a partner from a homophobic family to suicide, and the success of his multimedia play staged in Bolivia in the aftermath of that loss.
The biggest star in "Tu Me Manques" is Rossy de Palma, Almodovar's muse, who plays Rosaura, every queer person's dream adoptive mother. Distinguished Argentine actor Oscar Martínez delivers a heart-wrenching performance as Jorge, whose journey is enriched by the interactions with Sebastian, played fervently by newcomer Fernando Barbosa. Zimbabwe-born Rick Cosnett, known for "The Vampire Diaries," plays Gabriel as full of longing and self-doubt.  Another American TV powerhouse, the fabulous Dominic Colón of "Power," has the time of his life as Sebastian's brother Alonso, offering both comic and nonbinary relief.
WHY DO WE CARE: It's good to talk about Bolivia outside of its current political situation, as queer rights remain essential at any time and in any regime, be it socialist or neoliberal. And "Tu Me Manques" is an especially important narrative on the subject, because, beyond the profoundly affecting story of Gabriel and the men who loved him, in whichever ways they could, there is also the account of Bellott's staging of "Tu Me Manques" the play. As the ending credits announce, the play prompted hundreds of queer people in Bolivia to share their coming-out stories in a viral phenomenon known as the "Tu Me Manques effect." It is only towards the end that this subplot raises to the forefront, and this choice is understandable for its dramatic effects. However, a post-viewing reflection on the allocation of real estate in the film leads to thinking that perhaps the social story could frame the personal one a little more, creating a more cohesive rendering. Even though the viewer is supposed to see Jorge's growth throughout his time in New York, some scenes of that experience seem intended merely for the gratification of the queer audience, who will recognize the tropes, not character building. It's an odd intention since certain parts of the narrative might seem less woke to the in-crowd. For instance, the bisexual diss used by one of the gay men welcoming Gabriel to the community reverberates too loudly since the film is not queer in the broad term, but mostly cis-gendered gay. Perhaps it's the fact that the narrative film that does not have the same raw power that the play possessed. Perhaps it's the fact that Bellott, hopefully, was able to move further in his processing of grief. "Tu Me Manques" the film will not likely inspire a repeat wave of empowerment, but it remains immensely valuable as a testament to what Bellott's personal drama helped achieve.
WHY YOU NEED TO WATCH: In discussions of queer issues, especially as they relate to parents' views on their children's' sexuality, the motif of the child's death as the juxtaposition to their being alive but queer, often comes up. And while the subject of bereft parents finding enlightenment has been reflected in a bunch of TV movies, it's excellent to have an artful, cinematographic iteration, too. Especially since it contains within it a devastating interpretation of the play's pivotal scene, where Jorge gets to put his deceased son to bed one more time, through the proxies of 30 actors who play Gabriel. This decision to have numerous Gabriels was made by Sebastian, and, before him, Bellott himself, due to the man's refusal to let an actor's face overtake the memory of real "Gabriel" within his mind. This multiplicity continues. Now there is a play, a book, and a film, all called "Tu Me Manques," and the concept also lives on in the destinies of the "out of the closet" Bolivians. So perhaps it's fair to say that we're looking at a successful attempt by an artist at creating a mini-franchise of emotional upheaval while keeping the private souvenirs intact. "Tu Me Manques" has a French name, which translates to "I Miss You", but more precisely means "You're missing to me". It was chosen because of the way Gabriel and Sebastian, as well as Bellott and his boyfriend, resorted to French as their secret language for communication on things forbidden in the world outside of the closet. And it's a fantastic achievement that Bellott managed to create so much out of his pain without compromising its integrity. Only Bellott himself would be able to say whether it proved to be therapeutic for him, but it will be a healing experience to watch for everyone else. Along with the bedtime scene, the scenes where Rosaura shares her views on parenting and being with Jorge are stark, blistering, and very wise reflections on the one truth about love that's easiest to forget: that it should be unconditional. A film with a heavy subject but a generous reserve of hope "Tu Me Manques" will rip your heart out, but then put it back, even better, brand new.
Tu Me Manques, 2019
Director: Rodrigo Bellott
For more content like this sign up for our weekly newsletter