A transwoman who's made strides in New York and Paris returns to her home country to teach voguing to the locals in a fascinating study of gender and sexuality in French Guiana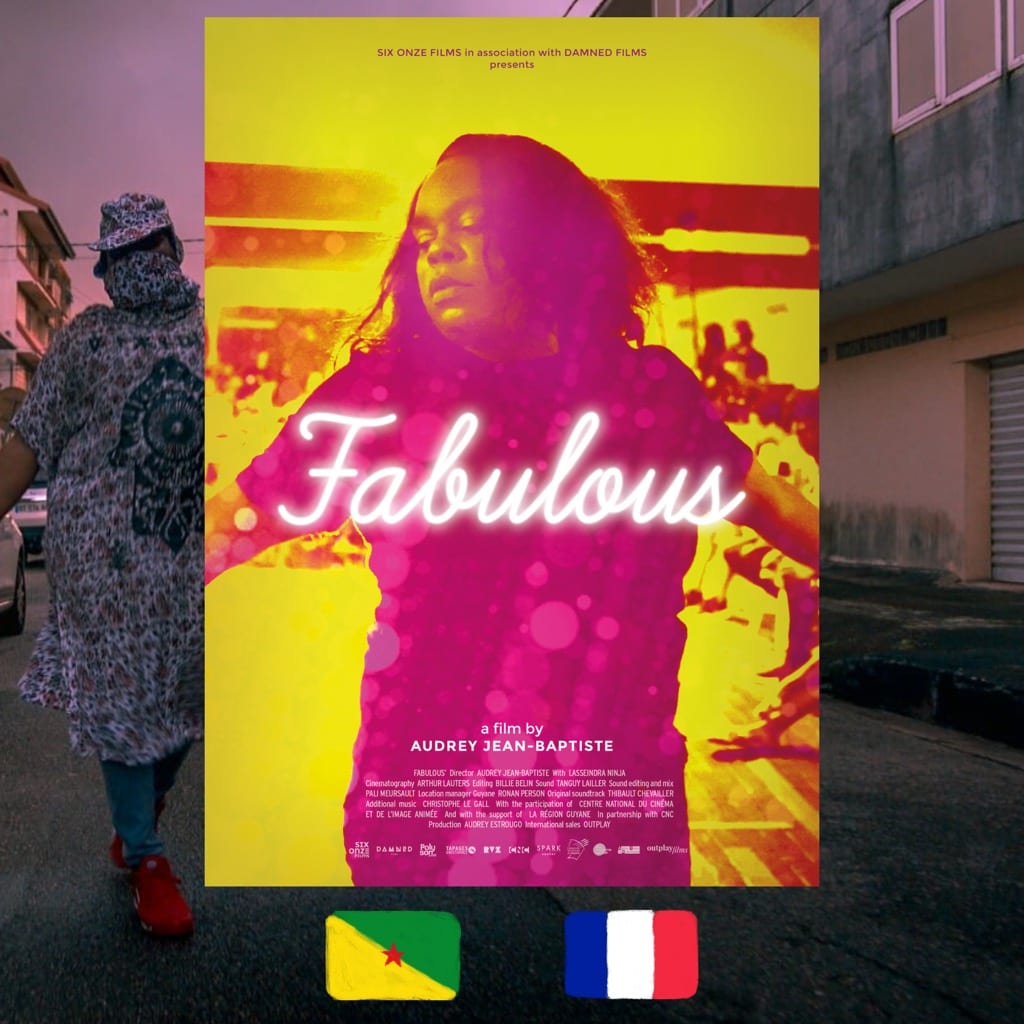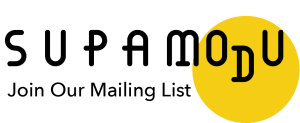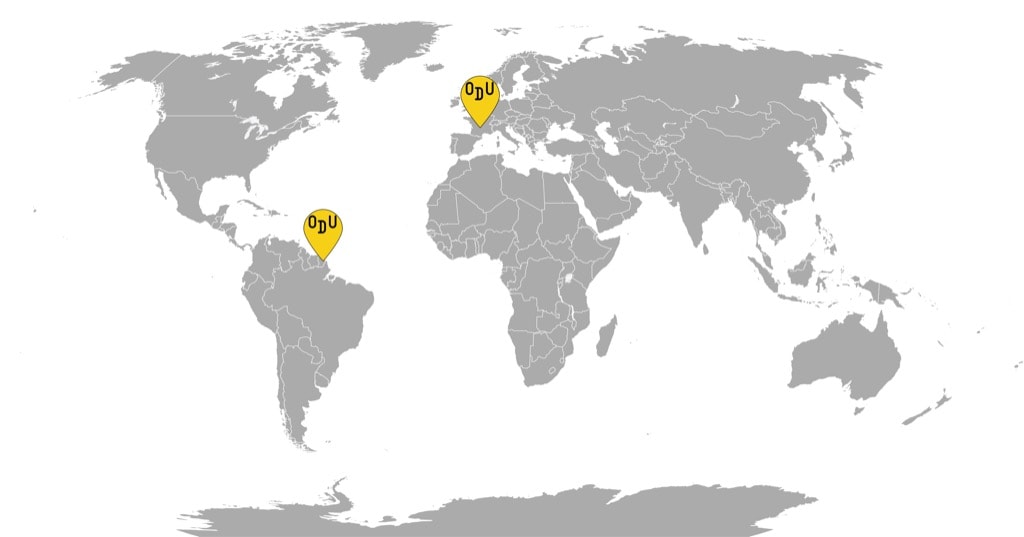 WHAT IT'S ABOUT: Lasseindra Ninja, a transwoman who has graced the ballroom scenes of the US, France, and Brazil, returns to her home country of French Guiana after a long absence. "Fabulous" follows Lasseindra as she teaches a workshop in voguing to the locals, and opens up about her life's experiences. Meanwhile, as Lasseindra's students get better at the evocative dance, they offer a window into the complex reality of living on the margins of sexuality and gender for the young French Guianese.
WHO MADE IT: Audrey Jean-Baptiste is a young filmmaker/anthropologist, who has worked as an assistant director in numerous film projects in France. She had long been interested in a story of the return to French Guiana by someone who has left it long ago and ultimately decided to make it about Lasseindra. Lasseindra Ninja is a defining figure of the French voguing scene, who has honed her skills in Harlem, the dance's birthplace, and then helped incorporate it into the cultural fabric of Paris. You might have seen Parisian voguing in Kiddy Smile's video "Let A Bitch Know", where impossible beauties do death drops against the drab superblocks of the banlieues. Lasseindra and Jean-Baptiste bonded when the director attended the dancer's classes, and the collaboration organically grew into the making of "Fabulous." Victor, Philipe, and Jordy are the three most memorable dancers in Lasseindra's class, who also share their stories, while Jeanine Verrin, a legendary local choreographer, who once taught Lasseindra, makes an appearance to shed light on the island's relationship to dance.
WHY DO WE CARE: It's always interesting to see drag performers and other people who challenge the usual constraints of the gender binary to return to their hometowns and countries. Specifically, locales not known for queer acceptance, because it opens up some very urgent questions about the societies' capacities for recognition. But of course, it's often a very threatening, dangerous experience, that very few brave, especially without baring down on their appearance and presentation. The whole set-up of the dance class and the resulting film was very carefully conceived and implemented because even though homosexuality is not illegal in French Guiana, it's still an outlier behavior. And since it's a tiny country, with the capital's population less than 60K people, visibility was a big concern, as unintentionally outing anyone in such a small, close-knit community, could have grave consequences. All of these factors made "Fabulous" into an essential lesson on ethical filming. Only safe spaces, like the dance studio, were used, and when the filming spilled outside, it was in strictly controlled environments. Additionally, only vetted people participated, which, of course, was a limitation; however, not one that practically took away anything from the narrative. Particularly impressive is Lasseindra's interaction with the tailor, who's happy to cater to Lasseindra's genderbending demands, and makes a dress for her, in which Lasseindra is a regal returning figure, a visiting youthful matriarch. She is one who comes back to observe the experiences similar to ones she had lived, and wants to push the youth in the right direction, while also staying in her hard-won lane comfortably.
WHY YOU NEED TO WATCH: "Fabulous" obviously draws parallels to "Paris is Burning." And just like the Jennie Livingston classic, it is an insightful exploration of a queer microcosm that reveals a lot about the heterosexual world at large, where particular aptitudes are neglected and made liminal. The queer community has long been about support systems and chosen families, as the only way to survive when rejected by the orthodox structures and biological families. And the most rewarding and heartening outcome of watching "Fabulous" is to see Lasseindra give back to the community by offering the younger generation of queer people a sense of kinship that had been a lifesaver for her in the darker, less inclusive times in New York City. The dancers who tell their stories are all very sweet young kids who have to carefully craft their identities to be able to present themselves on the island to survive amidst heightened masculinity. And to see them open up about their experiences of queerness in French Guiana to Lasseindra is enlightening yet familiar. By conducting the class and engaging with the student's private lives, she becomes a matriarch of sorts, a fairy godmother for the country's queer population. But as wise as she is, Lasseindra too, is still searching and reconciling. As anyone else would in such a position, really: because the struggle is never over. However, as Jean-Baptiste shows us in her charming, spirited, and indispensable film, things evolve, through perseverance, pain, and radical gender performance. "Fabulous" is a lot like voguing, the dance at its center: temperamental but life-affirming, fierce but tender, sassy and resilient, and full of magic that is evoked when the viewer watches young dancers polish their dancing chops. But it's also a small collection of very personal stories, which address the same issue of defying isolation, and when the glitter is shaken off, what remains is the basic humanity.
Fabulous, 2019 
Director: Audrey Jean-Baptiste
For more content like this sign up for our weekly newsletter