Met Breuer holds the first US retrospective of the late Indian sculptor who created a cosmos out of hemp fiber: organic and abstract shapes mesmerize with their beauty and the labor behind them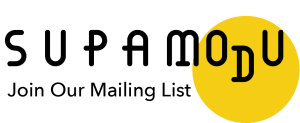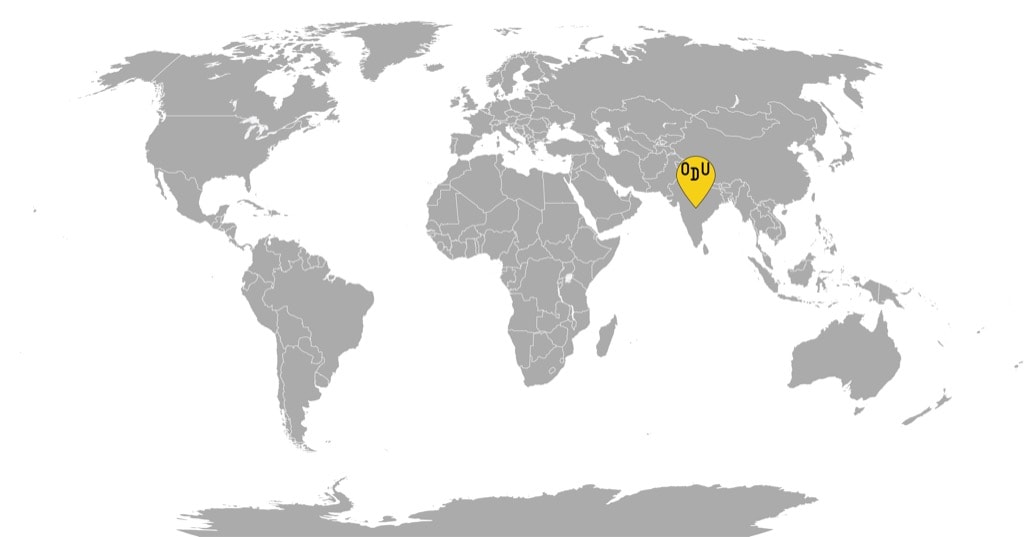 WHO MADE IT: Mrinalini Mukherjee was an Indian artist who spent her extensive carreer making elaborate sculptures out of hemp and then branching out into ceramics and bronze. She unexpectedly died at the age of 65 soon after the launch of her first retrospective at New Delhi's National Gallery of Modern Art. Not linked to any movement or artist group, although usually categorized along with the post-Independence Indian artists, Mukherjee was an independent agent, always at work in her studio, and only made brief appearances abroad for study or to present her work.
WHAT'S ON VIEW: There are 57 pieces in this exhibition, Mukherjee's first US retrospective—and, unbelievably enough, only the second one outside of India. Simply arranged in rooms clad with organic materials and separated by a serpentine of curtains, the sculptures are lit in a way that allows the viewer to examine each thick knot, stitch, and loop. The sheer beauty of Mukherjee's work and the unimaginable labor behind them fascinate. Already grueling and sophisticated enough, Mukherjee's process was further complicated by the changes in the production of the materials used as the fiber industry advanced. Pure hemp was being increasingly mixed with manmade fabrics, while some of the dyes were deemed hazardous, so she had to prepare them herself. However, there is a photograph that exists of Mukherjee with her artwork in the wild, and we almost wish that an exhibtion of her work could be done in a botanical garden's conservatory. The beautiful contrast of Mukherjee's sculpture's biology with the flora behind it, makes the orphaned sculptures at Met seem like puppets placed under the surgical light between shows. Not even a shadow to play with.
WHY DO WE CARE: We love a recluse. Even though she was academically trained, Mukherjee lived the life of a folk artist. She didn't really hang out as other artists do, and preferred craft fairs to industry gatherings. This is perhaps why her work remained relatively unseen by the world at large. And it's a bittersweet experience, to see such an impressive heritage and know that its creator did not receive the praise she deserved for it. But it's also incredibly satisfying to see such pure work that doesn't try to be of the art world, exhibited in the museum setting, as art lovers go "hmm" in front of spellbinding woven vaginas made by an Indian sorceress.
WHY YOU NEED TO GO SEE IT or DIG DEEPER INTO THE WORK ONLINE: Hemp is very in right now, so why not bring your obsession with natural fibers, CBD oil, and legal weed into an appreciation for the arts? Besides, the sensual, genital forms of Mukherjee's works, as well as the whimsical shapes of plants, animals, and people, are incredibly current. A woman with the commitment of an artisan, the imagination of a roomful of Rick & Morty's writers and the sensibility of Mother Earth, is the creative hero you need today.
For more content like this sign up for our weekly newsletter