A nuanced, deeply original take on the toll that immigration takes on individuals, centered around an undocumented Chinese migrant in Japan who starts working in a soba shop under a stolen identity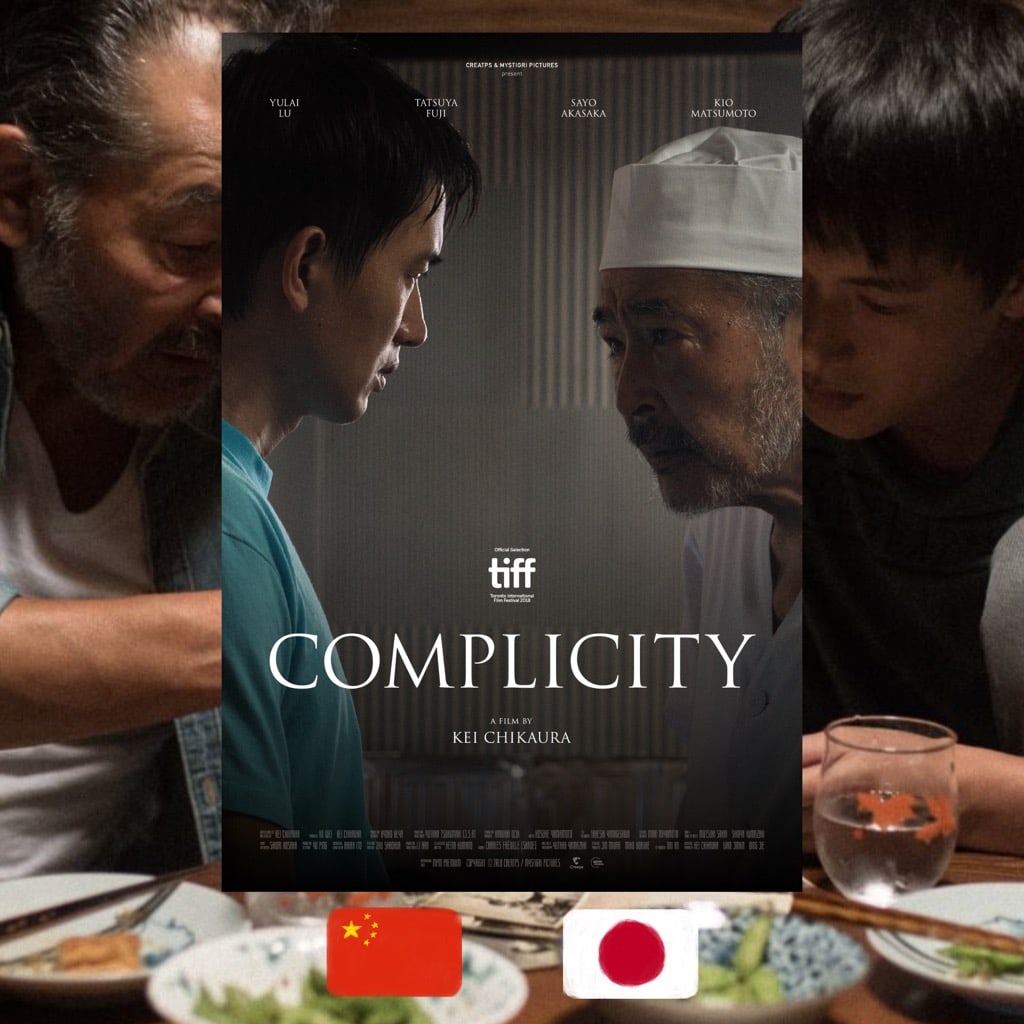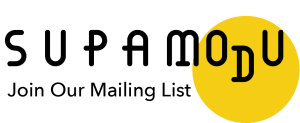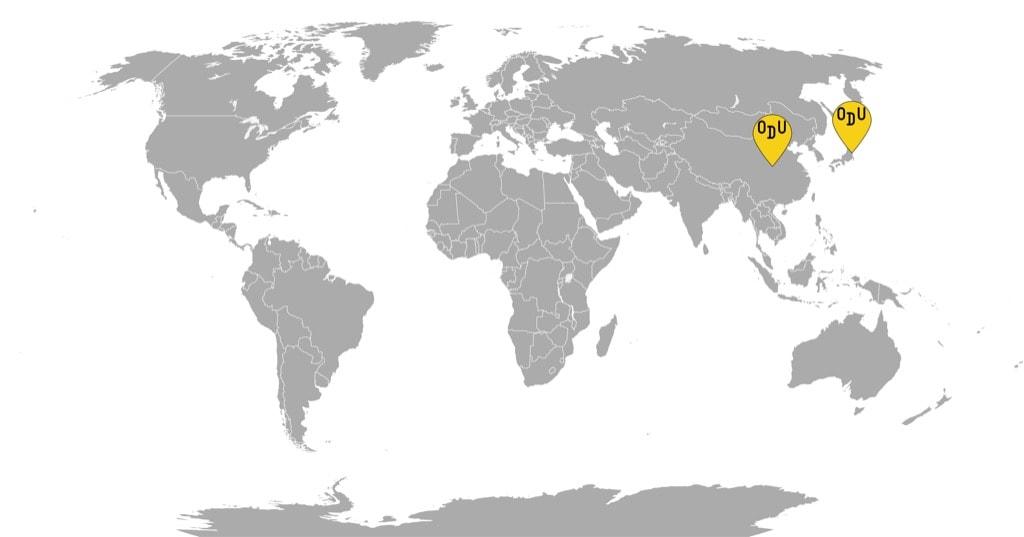 The reality of immigration that 'doesn't get covered as much is the claustrophobia that comes with the suspended status. People stuck in the limbo of bureaucracy or held back by lack of documents can go for years without seeing their close ones back home. Meanwhile, establishing new bonds is also complicated, as there are things one might have to hide, along with uncertainty related to the ability to maintain relationships in the future. And then, of course, there are the murky things one has to do to survive.
"Complicity" is a brilliant work on the theme of an undocumented 'alien's alienation that touched me to the core. Centered around a Chinese migrant 'worker's experience in Japan, it presents his struggle to fit in and not miss out. For obvious reasons, both are hardly attainable and watching the attempts to fight the system, and his place in it becomes a thrilling affair with unmatched stakes.
Cheng Liang (Lu Yulai) travels to Japan to be able to earn money to send back home to his disabled mother and hard-working grandmother. And perhaps to restart the family business. He buys a certain Liu Wei's stolen identity,—card, phone number, and all,—on the black market. And then he gets employed as Liu Wei in a small, family-run soba restaurant, even though unlike the original Liu, he has no passion for the buckwheat noodle.
As Cheng 'Liang's life starts resembling some stability, the lies that he feeds to the phone calls back home grow. But even though he develops a friendship with his surly boss and a budding romance with a young local artist, he can never be genuinely himself with them. The bubble of comfort around Cheng Liang grows, but it is threatened every second by the precariousness of his situation. And then, tragedy strikes, and further reveals Cheng Liang's powerlessness. He is a man of many identities, and yet none of them can shelter him.
There are so many things to appreciate in this film. For instance, the way that the film handles the ambiguous issues surrounding migration is remarkable. The name "Complicity" itself is loaded with meaning and adds nuance to the problem that is too often talked about in black and white terms. Fact is, being an immigrant, in the many forms of it, is a fraught business. The culpability of an individual, as opposed to the impunity of the state, is insignificant. But the impact of each migration on the ecosystem, in general, is always palpable. 
Kei Chikaura shows these overtones without sermonizing or generalizing, very humanely, and with brutal honesty. Cheng Liang is admirable in his tenacity and dedication, and it's hard not to sympathize with his plight. Yet we also acknowledge that he is guilty of identity theft and that his actions endlessly threaten those around him. Survival means chipping away at yourself in small ways and becoming less of a person with every step towards legitimacy.
Among the other treasures that "Complicity" offers is the beautiful friendship that blossoms between Cheng Liang and chef Hiroshi (Tatsuya Fuji), where both men fill in voids with each other. There is also the subtlety with which glimpses of the two cultures, Chinese and Japanese, are shown, with original, but revealing contradictions and similarities at play. And then there is soba, in all its pale undipped glory, that leaves the viewers googling the nearest place to slurp.
"Complicity" is just under 2 hours, but it's so tightly spun with meaning, stakes, and emotions, that it flies by. It's a necessary film for modern times, as well as an innovative take on the ubiquitous issue. Kei Chikaura's first feature film, it marks the arrival of a major new talent with a big heart.
Complicity, 2018
Director: Kei Chikaura
For more content like this sign up for our weekly newsletter