An urgent documentary about a family seeking asylum provides an intimate perspective of the way that countless people plea for state powers to recognize their humanity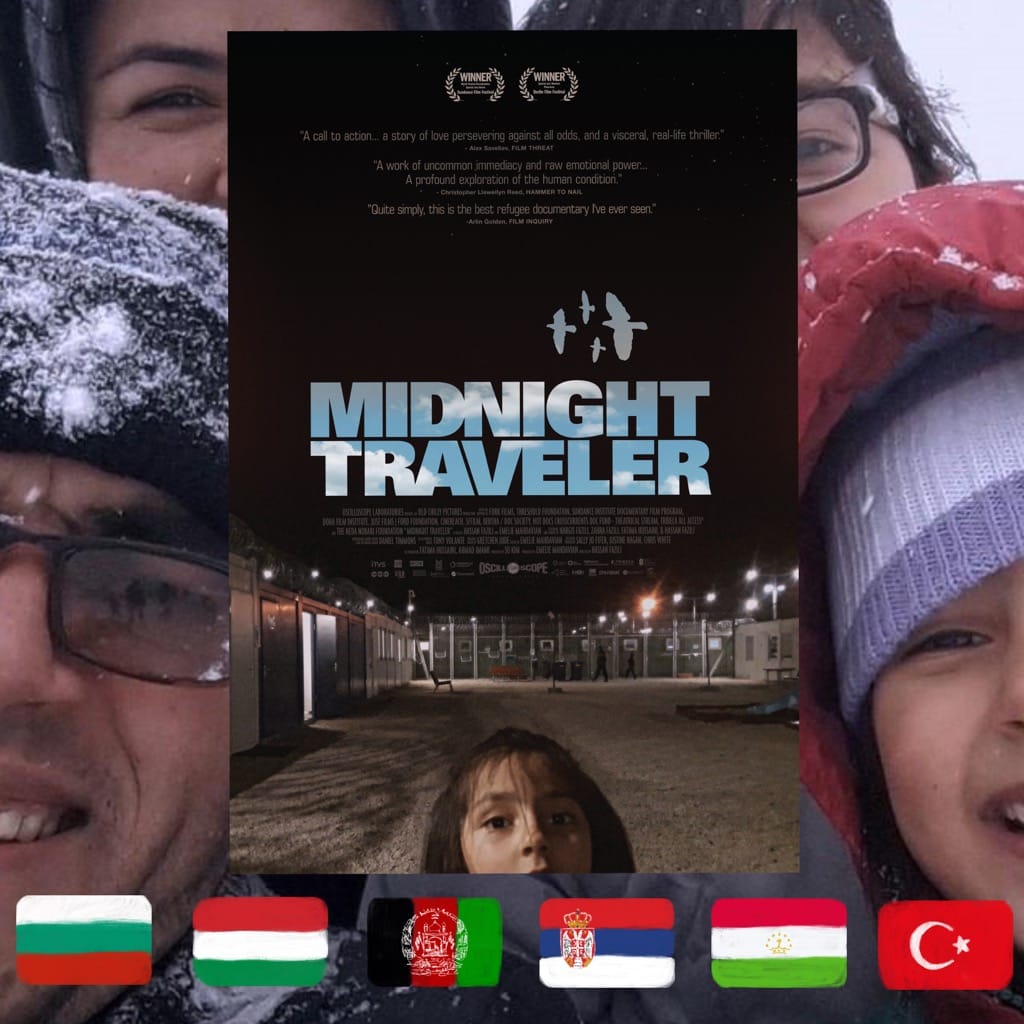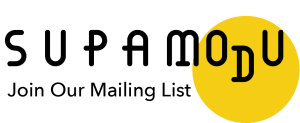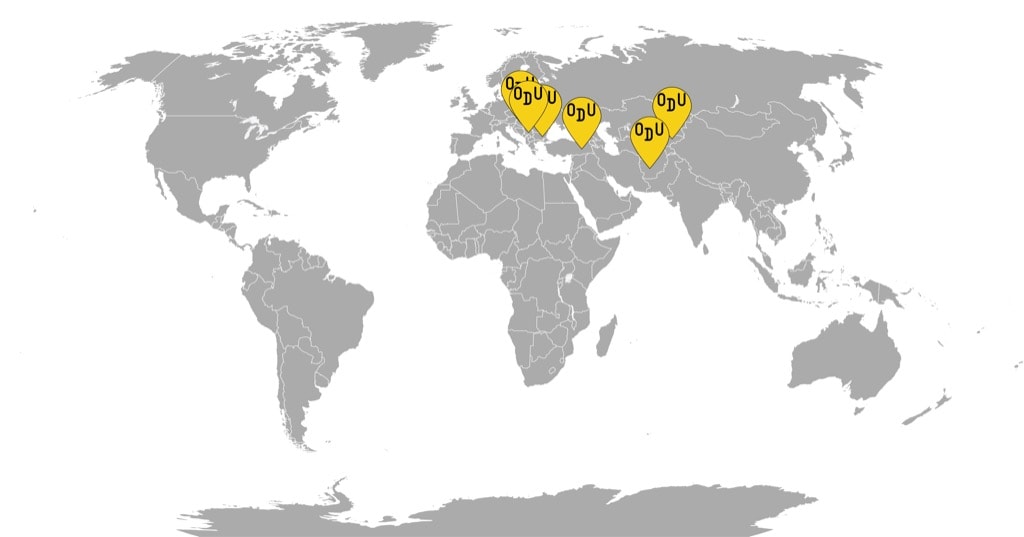 WHAT IT'S ABOUT: After the Taliban targeted the Afghani film director Hassan Fazili, he spent over a year submitting asylum applications to flee his home country. For months, the Fazili family remained in a perilous state of uncertainty about their safety, while constantly receiving rejections on their applications. Eventually, they had no choice but to leave Afghanistan and begin an extensive journey towards any country that would provide them with asylum. Fazili and, at times, other members of the family, meticulously filmed this ordeal on mobile phones in an undercover attempt to document the family's passage.
WHO MADE IT: Hassan Fazili is a filmmaker and creator of multiple popular television series in Afghanistan. His films "Mr. Fazili's Wife" and "Life Again!" confront the issues of the rights of women, children, and people with differing abilities in Afghanistan. Fazili also created the documentary "Peace in Afghanistan", which profiled Taliban commander Mullah Tur Jan and how he laid down arms in favor of a peaceful civilian life. Fazili and his wife Fatima Hussaini, also a filmmaker, partnered in operating Kabul's Art Cafe and Restaurant, where all reform-oriented people could meet in opposition to the Taliban's religious police that presses for segregation of the sexes. As soon as protesters and authorities were able to shut down the cafe, and in response to Fazili's earlier documentary, "Peace in Afghanistan," the Taliban called for Fazili's death and forced the couple and his two daughters to flee to nearby Tajikistan. Since traveling hundreds of miles to find safety, the Fazili family has settled in Germany where they continue to face obstacles towards full freedom. For now, they continue to promote their film at festivals and film societies and advocate for the rights of other refugees and migrants seeking asylum through various media.
WHY DO WE CARE: In the context of a humanitarian crisis, it can feel close to impossible to find a way to represent oneself, so that one's own complex thoughts, emotions, and experiences don't get lost on the tapestry of human history. Fazilli himself ruminates on the sometimes torturous quality of images which envelops his life in multifold ways. His skill as a filmmaker enables him to create beautiful and striking imagery despite scarce means. But Fazili's vocation also endows his life with the sorrow that he must capture even his most crestfallen moments in order to produce the film in his mind's eye. Multiple scenes in "Midnight Traveler" remind us of the confrontations many documentary filmmakers must endure in the process of creating that simultaneously invigorates them as subjects on screen and submits beneath the media's consumption of their lives as images. Especially considering that the fight to reassert his and his family's humanity is the foundation of Fazili's film, this act of tearing oneself from a world of lived experience to that of imagistic representation is a painful reminder of the many worlds that a person must straddle in our contemporary globalized political and social environments. More so, refugees must traverse this unwelcoming terrain all while constantly trying to reassert their fundamental humanity.
WHY YOU NEED TO WATCH: Fazili's family continued to seek asylum even as the film made its rounds throughout major festivals worldwide, portraying a devastating irony that the people represented as images in the film experience more freedom to move throughout the world than their real counterparts. As much attention as "Midnight Traveler" has garnered, the ongoing state of limbo that this family must endure reminds us that the asylum application process contains even more difficulty than many of us who are not directly affected by statelessness can perceive. Mainly, this film imparts a distinct emotional grasp of the issue. Nowadays, it's not uncommon for masterful storytelling to emerge through the lens of a cellphone camera, but in "Midnight Traveler," the technique is not only necessary to the filmmaker's safety but also grants an unparalleled subjectivity to the central issue. In general, documentaries contain a power that traditional journalism cannot access, and here it is highlighted by the format of the cellphone footage. The power to peer inside the full range of human emotions and center it within the film's content shows the entire humanistic scope from ultimate despair and earth-shattering joy that one family can experience. We see moments ranging from Fazili's daughters playing games with the other kids at refugee camps in between long stretches of boredom etched into the young girls' faces, to arguments between the couple about how they speak to others and what they choose to film. In the end, this intimate relationship with the way Fazili represents his family and their journey is one of the most important reasons to watch "Midnight Traveler". The politics of the subject matter stand out, but it's the artfulness in the way Fazili depicts this story that makes it a vital work. Although Fazili believes that his family's experience of seeking refuge is not unique, the film's form and construction of narrative bestows an inherent individuality to their story. It seems that this individualized perspective is all the more necessary to help people outside of the film's context gain an urgent and active understanding of the displaced people affected by global conflicts.
Midnight Traveler, 2019
Director: Hassan Fazili
For more content like this sign up for our weekly newsletter