A book of wildly entertaining and illuminating essays on the world's top 20 languages that celebrates the planet's differences and similarities in a new way and makes you want to learn a new language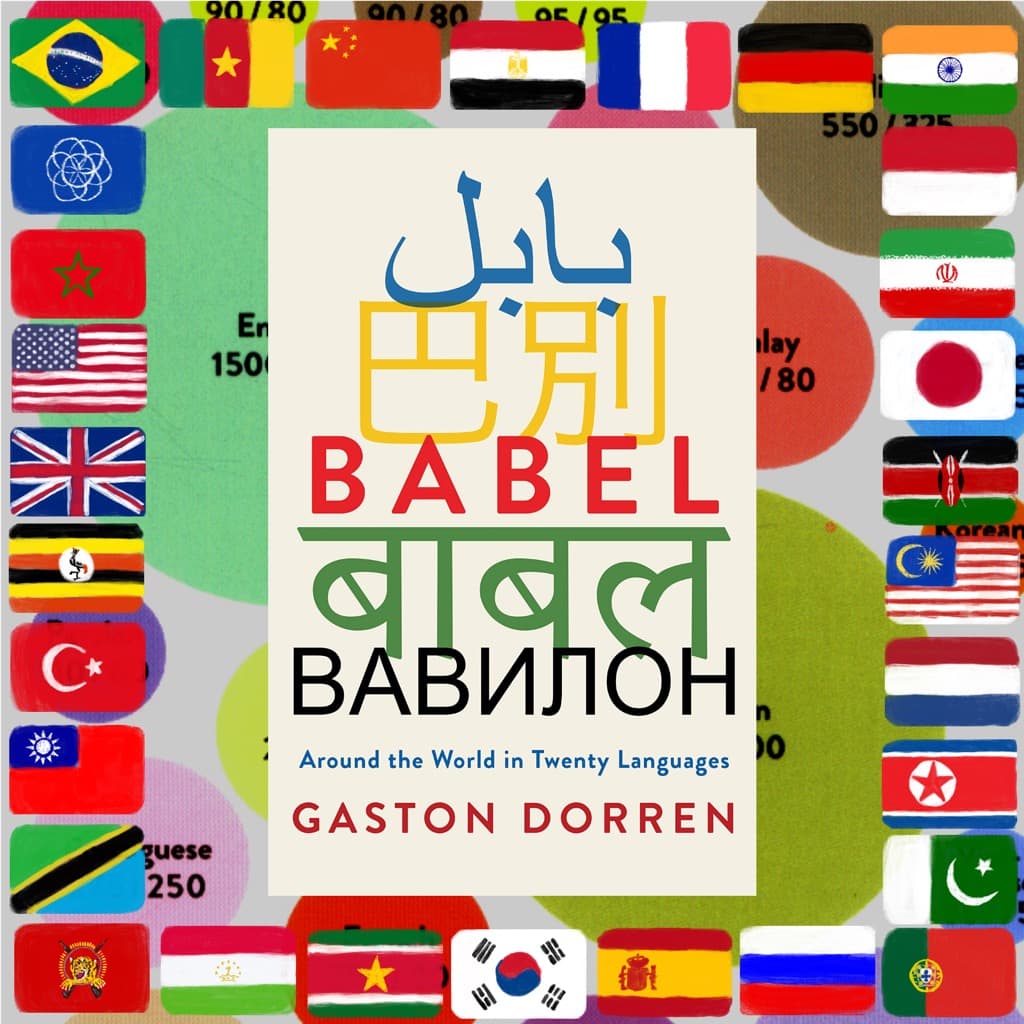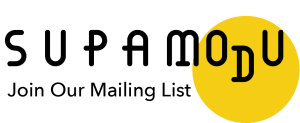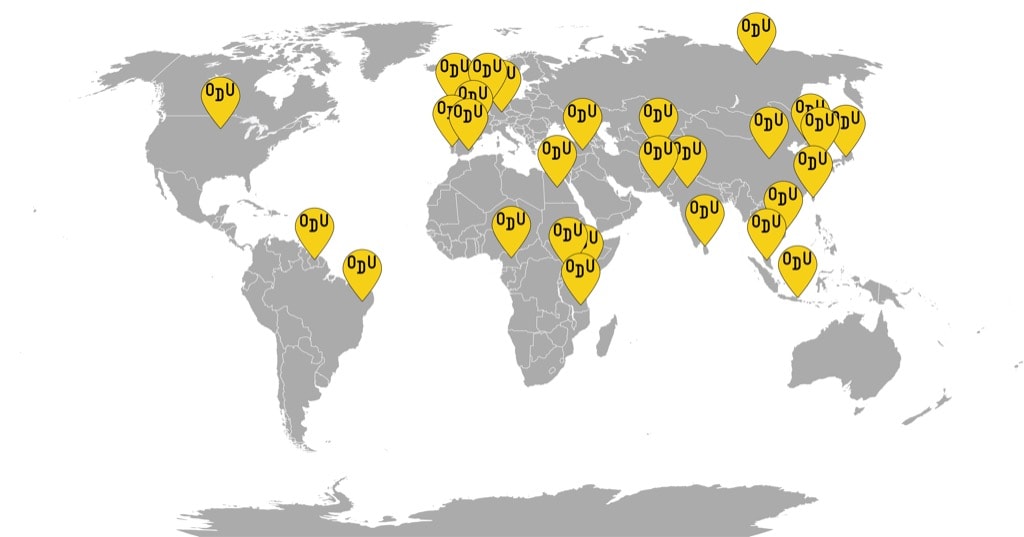 B IS FOR BRAZIL, C IS FOR CAMEROON, C IS FOR CHINA, E IS FOR EGYPT, F IS FOR FRANCE, G IS FOR GERMANY, I IS FOR INDIA, I IS FOR INDONESIA, I IS FOR IRAN, J IS FOR JAPAN, K IS FOR KENYA, M IS FOR MALAYSIA, N IS FOR NETHERLANDS, N IS FOR NORTH KOREA, P IS FOR PAKISTAN, P IS FOR PORTUGAL, R IS FOR RUSSIA, S IS FOR SPAIN, S IS FOR SOUTH KOREA, S IS FOR SURINAME, T IS FOR TAJIKISTAN, T IS FOR TAMIL, T IS FOR TANZANIA, T IS FOR TAIWAN, T IS FOR TURKEY, U IS FOR UGANDA, U IS FOR UNITED KINGDOM, U IS FOR UNITED STATES and V IS FOR VIETNAM
This book is a perfect fit for Supamodu: an essayistic survey of the world's top 20 languages. Very nerdy reading, yes, but Dorren mostly manages to make it light, funny and very illuminating. He approaches each language differently and manages to pick out something absolutely unique in each of the essays. The chapters on Persian, Swahili and Tamil are empowering and bring joy, the ones on French, Javanese and Turkish infuriate and bring to question many aspects of languages that we take for granted. And the chapter on Arabic, with the explanation of how roots form words in this language, was very enlightening. Apparently, my name, Katya, almost has the root for "writer", which is "K-T-B". I'm a writer, and I'm pretty delighted! 
I have a love/hate relationship with languages. I love them because I they are the key to different cultures. I hate them because I will never learn all of them, and some that I manage to learn, outside of my bilingual Russian/English existence, are always surprising me because the outer beauty of calm linguistic sea conceals the sharp underwater stones of grammar. 
Having finished Babel, I got disillusioned in Spanish, which I had taken up learning prior to that because it seemed to have the easiest grammar. (But I'm still learning it.) I resolved to never, ever learn Javanese or Japanese because I have no patience for their multi-layered inbuilt systems of politeness. (I might reconsider Japanese, I like it a lot). And I decided to polish up on my French and German, resurrect my Greek, and finally learn Ukrainian. The latter two are not even in the book, but relate to my ethnicity. I'll get to some languages from the book later, right now my mind is set on Swahili, Arabic, Mandarin, Portuguese and Turkish. All of this because I am very, very, very inspired by the examples of multilingual Africans that Dorren mentions in his chapter on Swahili. 
A Tunisian Lyft-driver in NYC recently told me a joke that his mom back home likes to tell. "What do you call someone who speaks 2 languages? A bilingual person. Who speaks 3 languages? A trilingual person. Four languages? Quatrolingual, I guess? But what do you call a person who speaks 1 language? An American." It's true that compared to someone from Tunisia, or, like in Dorren's example of Jonas from Jilve, Cameroon, Westerners, specifically English speaking ones, are missing out on a variety of experiences because they don't feel the need to get out of their anglo-comfort zone. I've already been blessed to be born into Russian, to have been made to learn English, to have family in Germany and France, and friends pretty much everywhere. I want more. And I'm grateful for books like Babel that show the vastness of the world in all its beauty. 
Gaston Dorren, Babel
Published by Atlantic Monthly Press in 2018
For more content like this sign up for our weekly newsletter